UChicago Medicine's heart and vascular care team includes some of the nation's best minds in cardiology, cardiac surgery, vascular surgery and research. Our experts offer treatments not available at other hospitals, providing hope for patients with even the most complex conditions.
Telemedicine at UChicago Medicine

Schedule a Video Visit
For your convenience and safety, we offer secure and easy virtual visits for most non-urgent visit types. Our care providers can assess your symptoms, make a diagnosis, recommend treatment and send prescriptions to your pharmacy.

Get a Second Opinion Online
Whether you are facing a complex health issue or difficult treatment decision, getting a second opinion can help you make an informed decision about your care. Get an online second opinion from one of our experts without having to leave home.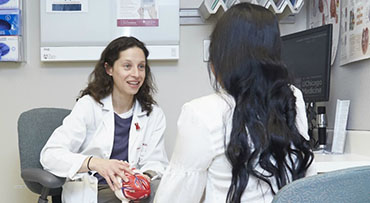 We are here to help patients and family members who will be visiting us.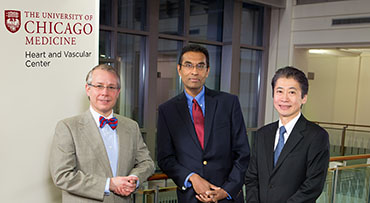 We're proud to be among the nation's most elite programs for heart and vascular surgery and diagnostics.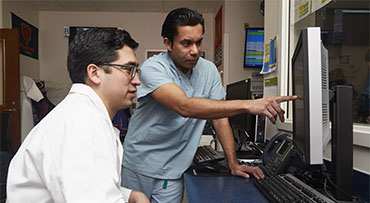 Our heart and vascular specialists can offer expert second opinions and alternate treatment options.
Learn more about heart and vascular disease