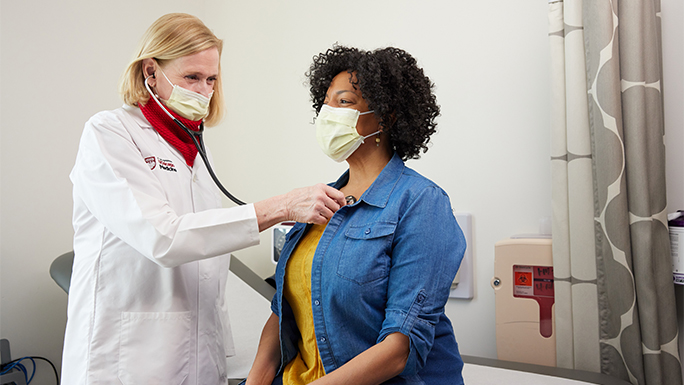 UChicago Medicine Women's Heart Program
Heart disease (cardiovascular disease or CVD) remains the leading cause of morbidity and mortality for women in the United States and worldwide. Overall, 1 in 3 women die from heart disease, and 45% of women over age 20 years have some form of cardiovascular disease. While women share the same typical risk factors (tobacco use, hypertension, high cholesterol, diabetes) as men, women also have additional factors for heart disease that are important to consider when evaluating their risk..

Because women sometimes have different indicators of heart disease than men, their symptoms and risks can frequently be underestimated. The University of Chicago Medicine Women's Heart Program addresses the unique cardiac needs of women throughout their lifetime, and provides women with tools and treatments to either reduce their chances of developing heart disease, or control the progression of preexisting conditions.
Comprehensive, Integrated Heart Care for Women
UChicago Medicine Women's Heart Disease Program offers a full scope of cardiovascular care for women. Our program focuses on understanding the unique causes of heart disease in women, and providing treatment to prevent or slow the progression of heart disease. By evaluating the distinct risk factors that women face, and knowing how to identify their cardiovascular symptoms, we can customize treatment plans that will address existing heart conditions and prevent further deterioration.

For women, heart disease can occur in association with many non-cardiac conditions, including pregnancy-associated disorders, menopause, autoimmune disorders and psychosocial conditions, like depression, anxiety and stress. Our team will provide a bridge to other specialty care, and will work closely to collaborate on how best to treat complex, cross-specialty conditions. We will provide our patients the most complete, high-quality care that fosters successful outcomes.
Unique Risks Factors for Heart Disease in Women
Men and women can increase their likelihood of developing cardiovascular disease through traditional risk factors, but there are additional risk factors exclusive to women that can further contribute to the development of heart disease. Identifying these female-related risk factors early on is essential to provide accurate risk assessment and treatment.
Traditional Risk Factors
Diabetes
Obesity
Family history of disease
Hypertension (high blood pressure)
Hypercholesterolemia (high cholesterol)
High cholesterol
Tobacco use
Physical inactivity
Poor sleep
Female-Related Risk Factors
History of preeclampsia or elevated blood pressure during pregnancy
Gestational diabetes
History of adverse pregnancy outcomes, like pre-term birth, pregnancy loss and intrauterine growth retardation
Premature menopause (before age 40)
Menopause and perimenopause
Polycystic ovary syndrome (PCOS)
Autoimmune disease (lupus, rheumatoid arthritis)
Psychological and social factors – depression, anxiety, PTSD, stress, abuse
Common Heart Conditions in Women
Arrhythmia (heart rhythm disorders)
Coronary artery disease
Heart attack
Heart failure
Hypertension (high blood pressure)
Hypercholesterolemia (high cholesterol)
Vascular disease (microvascular disease)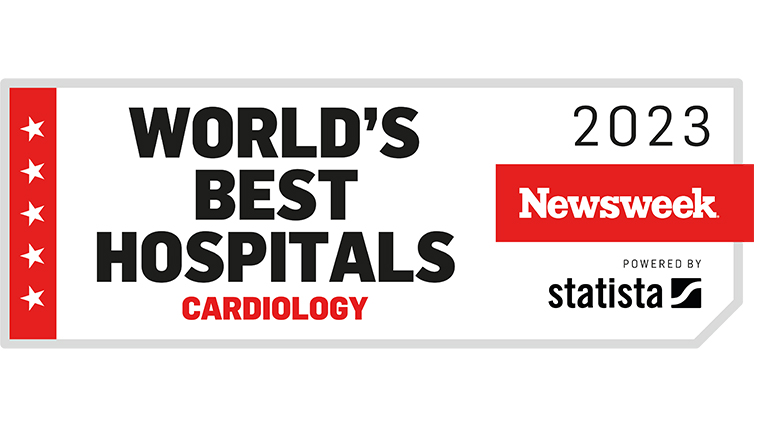 Request an Appointment
The information you provide will enable us to assist you as efficiently as possible. A representative will contact you within one to two business days to help you schedule an appointment.
To speak to someone directly, please call
1-773-702-9461
. If you have symptoms of an urgent nature, please call your doctor or go to the emergency room immediately.
Read more about women's heart disease