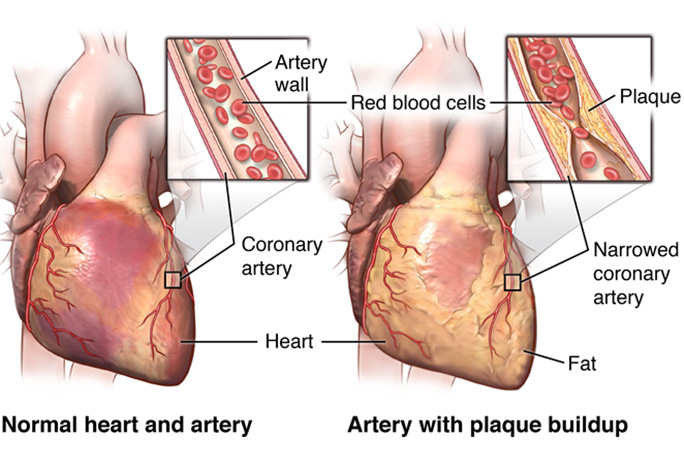 The University of Chicago Medicine is home to expert heart specialists that excel in the diagnosis and treatment of coronary artery disease.
At UChicago Medicine, our cardiologists and heart surgeons have unparalleled experience treating patients with complex diseases or those with co-existing medical problems, such as diabetes. We also consistently take on the most challenging cases – even those considered untreatable.
Our expert cardiac surgeons are highly skilled in minimally invasive coronary artery bypass surgery and perform various procedures through small incisions rather than cracking open the chest. Benefits of these approaches include a faster recovery, less risk for complications and less pain compared to traditional open-chest bypass surgery.
Symptoms and Risks of Coronary Artery Disease
As the leading cause of death in Americans, coronary artery disease is a serious condition, and when it is allowed to progress, it can be fatal. Unfortunately, it can be difficult to know if you are in danger because while coronary artery disease is caused by a build up of plaque on coronary arteries, it is often not apparent that you have heart disease. As the plaque continues to accumulate, the arteries will narrow, eventually slowing or even blocking blood flow throughout the body. To prevent serious complications, it is critical to know the common risks for coronary artery disease in order to identify an issue and seek treatment before the disease becomes unmanageable.
Coronary artery disease is thought to begin with damage or injury to the inner layer of a coronary artery. The damage may be caused by various factors, including:
Age
Diabetes
Family history of coronary artery disease
High blood pressure
High cholesterol
Low mobility
Obesity
Smoking
If you are at risk because of one or more of the above conditions, do not ignore complications that can cause or exacerbate coronary artery disease. If you have or experience any of the following conditions, reach out to your doctor as soon as possible:
Chest pain (angina)
Heart attack (pain in the arm, jaw, lightheartedness)
Shortness of breath
Find a Coronary Artery Disease Location Near You
Request an Appointment
The information you provide will enable us to assist you as efficiently as possible. A representative will contact you within one to two business days to help you schedule an appointment.
You can also make an appointment with our providers by:
– Scheduling a virtual video visit to see a provider from the comfort of your home
– Requesting an online second opinion from our specialists
– Filling out an online questionnaire (e-visit) to get a same-day diagnosis and treatment for common conditions.
To speak to someone directly, please call 1-888-824-0200. If you have symptoms of an urgent nature, please call your doctor or go to the emergency room immediately.
Hybrid approach to heart and cardiovascular treatment speeds golfer's recovery
Leroy "Rocky" Cooper was the first patient to undergo simultaneous robotic bypass surgery and stent placements at the University of Chicago, and 12 days after, he was back on the golf course.
Read more about Rocky's recovery
Managing coronary artery disease with minimally invasive surgery
After being referred to Husam Balkhy, MD, Gordy Zanders had TECAB, or totally endoscopic coronary artery bypass, by one of only a handful of surgeons experienced in performing.
Learn about Gordy's experience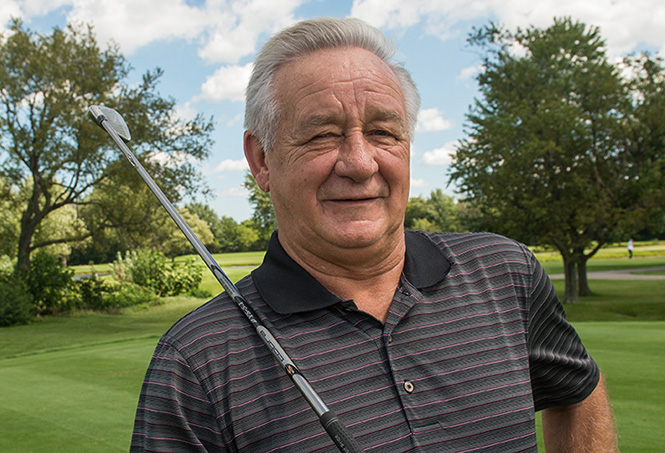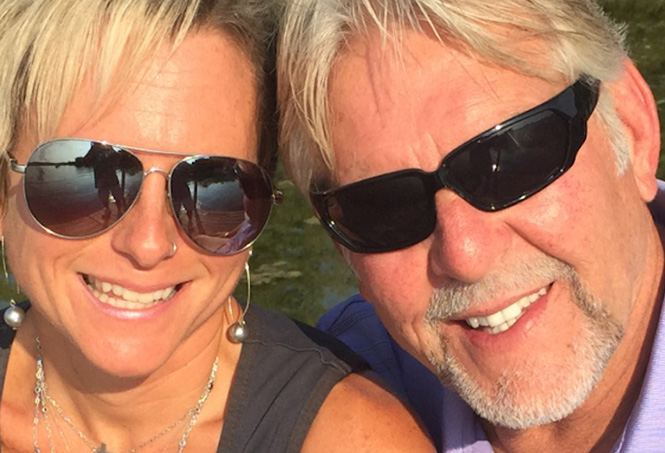 Read more about chest pain and coronary artery disease