The Office of International Programs serves hundreds of patients from more than 75 countries from around the world, offering customized services to meet their cultural, religious and linguistic needs.
Our bilingual and culturally diverse team is dedicated to meeting our international patients' medical and nonmedical needs. We serve as a single point of contact before, during and after a patient's experience at UChicago Medicine. Our priority is to help patients through their health care journey and make Chicago feel as close to home as possible.
For more information or to refer an international patient, please contact the Office of International Programs via email (international.services@uchospitals.edu) or call us at +1-773-702-0506.
Care coordination services offered to international patients include:
Clinical triage and management of care by experienced medical directors
Scheduling medical appointment(s)
Escort patients to medical appointments
Medical interpretation for over 50 languages
Arranging equipment and/or home care
Follow up appointment(s) scheduling
Medication consolidation and prescription delivery to hotel/apartments in Chicago
Discharge planning and continuity of care with home country physicians
Non-clinical services offered to international patients include:
Transportation arrangement to and from medical appointments and airport pickup/drop off
Assistance with opening bank accounts, obtaining cell phone services and more
Lodging arrangements with local hotels, apartments and corporate units at discounted rates
Assistance with cultural orientation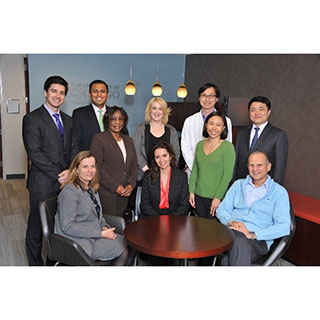 The Office of International Programs
The Office of International Programs is responsible for coordinating the care for international patients, collaborating with global partners on consulting/advisory services, and developing global education programs.
International Programs
Why Choose UChicago Medicine
We are advancing the forefront of health every day by bringing research to reality and advanced care closer to our patients. Welcome to the forefront.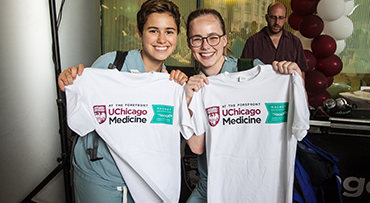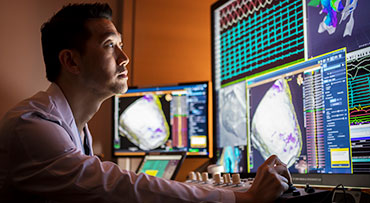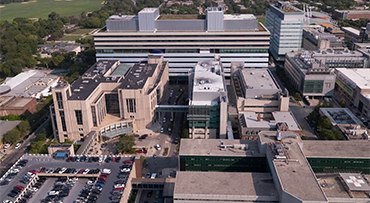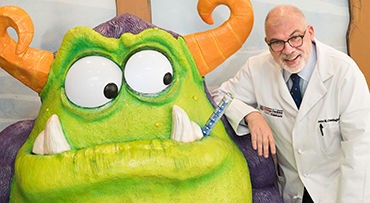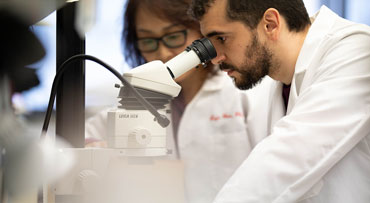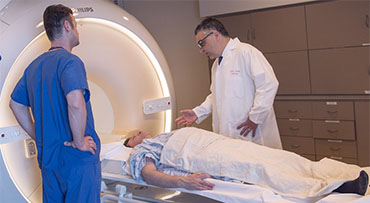 International Program Articles
Request an Appointment
Please complete this secure form. The information you provide will enable us to assist you as efficiently as possible. A representative will contact you within 24 hours to help you schedule an appointment.
Please note that electronic request form is not for same- or next-day appointments. If you prefer to speak to someone directly, please call +1-773-702-0506. If you have symptoms of an urgent nature, please call your doctor or go to the emergency room immediately.