UChicago Medicine has some of the nation's best minds in cardiology, cardiac surgery and vascular surgery. We are known for our expertise in complex cardiovascular conditions and boast nationally acclaimed heart transplant, bloodless cardiac surgery and robotic heart surgery programs, including:
More than 1,000 heart transplants
Most experienced multi-organ transplant programs in the world

Superior heart transplant survival rate

More than 300 bloodless cardiac surgeries

Pioneer in robotic heart surgery with more than 2,000 procedures performed

One of the most experienced epicardial ablation physicians in the world
5-Star Rating for Heart Transplantation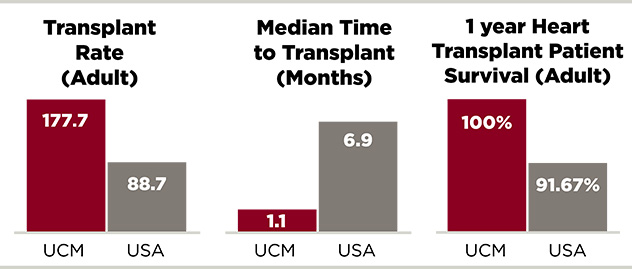 Why Choose Robotic Heart Surgery?
Learn about the benefits of robotic heart surgery.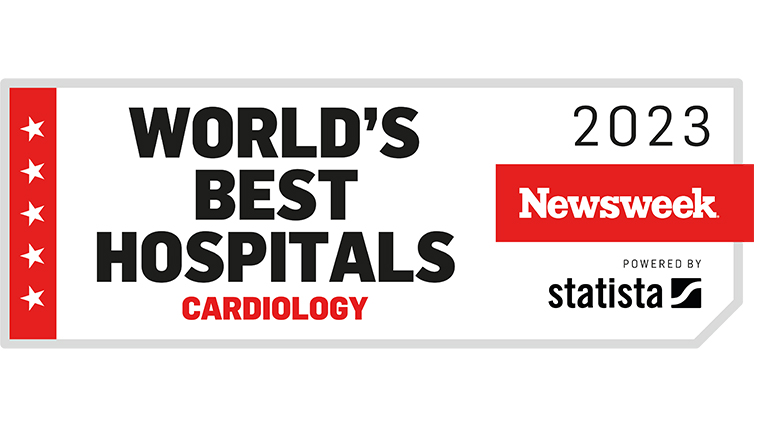 Heart and Vascular Articles
Request an Appointment
Please complete this secure form. The information you provide will enable us to assist you as efficiently as possible. A representative will contact you within 24 hours to help you schedule an appointment.
Please note that electronic request form is not for same- or next-day appointments. If you prefer to speak to someone directly, please call +1-773-702-0506. If you have symptoms of an urgent nature, please call your doctor or go to the emergency room immediately.