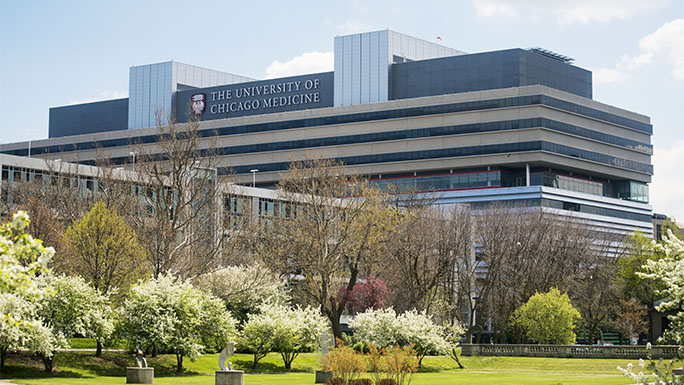 About UChicago Medicine
The University of Chicago Medicine, a leading academic medical institution dating back to 1927, is comprised of:
Biological Sciences Division – Creating New Knowledge of Living Systems
Affiliated with 12 Nobel Prize winners in physiology or medicine
452 National Institutes of Health (NIH) awards totaling over $227 million
Pritzker School of Medicine – Innovating Medical Education
One of the nation's few medical schools located on a university campus
Ranked among the top 20 medical schools by U.S. News & World Report
University of Chicago Medical Center – Bringing Research to Reality
Offers a full range of primary and specialty care for adults and children through more than 40 institutes and centers, including an NCI-designated Comprehensive Cancer Center and Comer Children's Hospital
Where We Are Today: UChicago Medicine at a Glance (FISCAL 2020)
UChicago Medicine's Tripartite Mission
The University of Chicago Medicine advances the boundaries of patient care through research and education.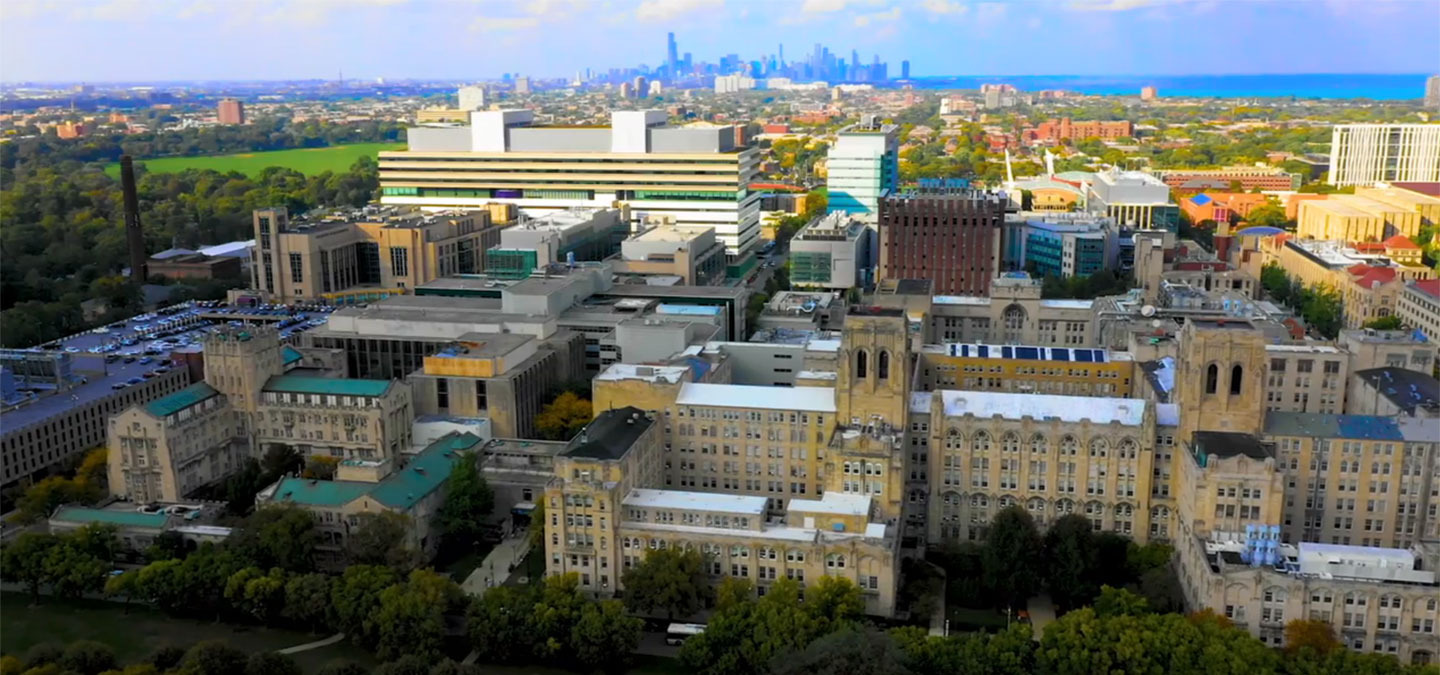 Why Choose UChicago Medicine
We are advancing the forefront of health every day by bringing research to reality and advanced care closer to our patients. Welcome to the forefront.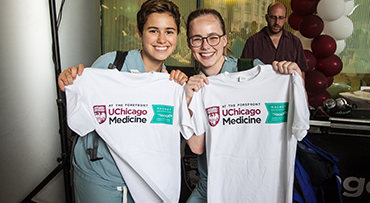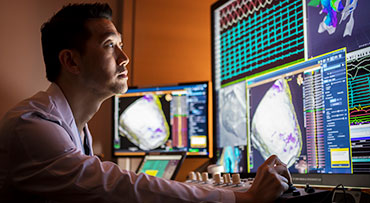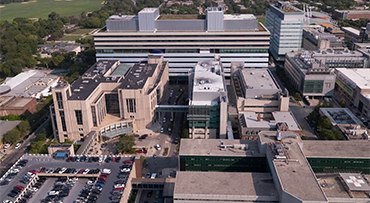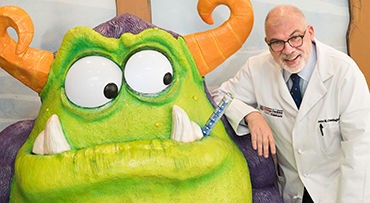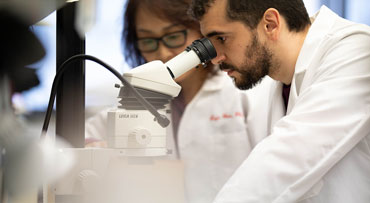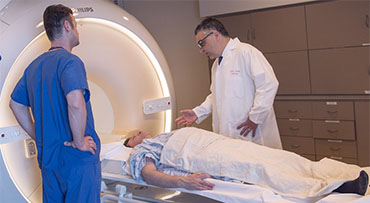 International Program Articles
Request an Appointment
Please complete this secure form. The information you provide will enable us to assist you as efficiently as possible. A representative will contact you within 24 hours to help you schedule an appointment.
Please note that electronic request form is not for same- or next-day appointments. If you prefer to speak to someone directly, please call +1-773-702-0506. If you have symptoms of an urgent nature, please call your doctor or go to the emergency room immediately.