Obstetrics and Gynecology

Our Personalized Approach to World-Class Obstetrics and Gynecology
Experts at the University of Chicago Medicine provide a full spectrum of general and specialized obstetrics and gynecology services. From preventive gynecologic exams and prenatal care to minimally invasive surgery and high-risk pregnancy care, our team offers the latest advancements in reproductive health and wellness.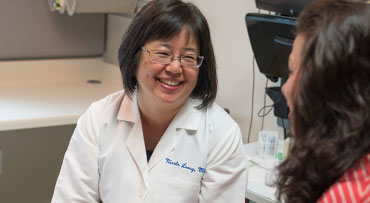 OB/GYN Wellness & Specialty Care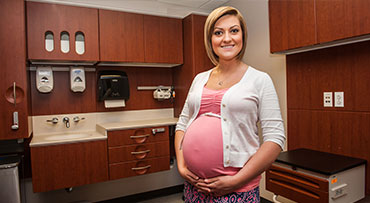 Pregnancy, Childbirth & Fertility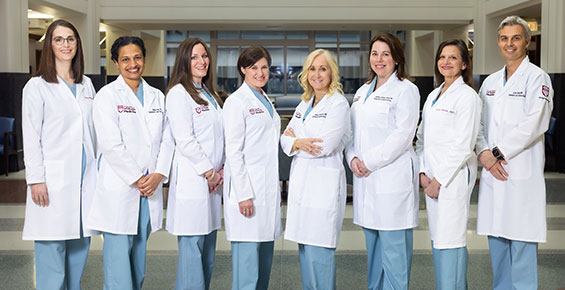 Urogynecology & Reconstructive Pelvic Surgery
Find OB/GYN Care
From routine wellness exams and screenings to complex surgical treatment options, the University of Chicago Medicine offers access to the latest advancements in evidence-based obstetrics and gynecology.
Center for Women's Integrated Health
Our specialists focus on your hormones and other factors that uniquely impact you to create personalized care plans for complex health challenges, including: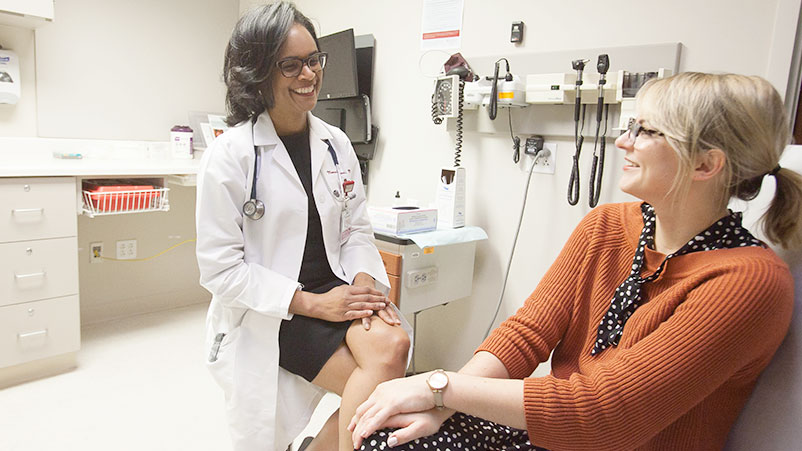 Find an OB/GYN Provider at a Chicagoland Location Near You
Request an Appointment
You can also schedule an appointment instantly for in-person and video visits through our online scheduling portal.
The information you provide will enable us to assist you as efficiently as possible. A representative will contact you within one to two business days to help you schedule an appointment.
To speak to someone directly, please call 1-888-824-0200. If you have symptoms of an urgent nature, please call your doctor or go to the emergency room immediately.
Obstetrics and Gynecology Articles