At the University of Chicago Medicine, our dedicated team of urogynecology and pelvic reconstructive surgery experts help women find relief from a variety of pelvic floor disorders. These conditions often cause great discomfort and embarrassment, keeping many of our patients from participating in activities they enjoy.
Why Choose Us
Our urogynecologists use a personalized approach to evaluate and treat pelvic floor disorders in the least invasive and most comfortable way possible. We provide exceptional care, helping our patients find the symptom relief they need to return to their normal activities and quality of life.
Common Conditions We Treat
Telemedicine at UChicago Medicine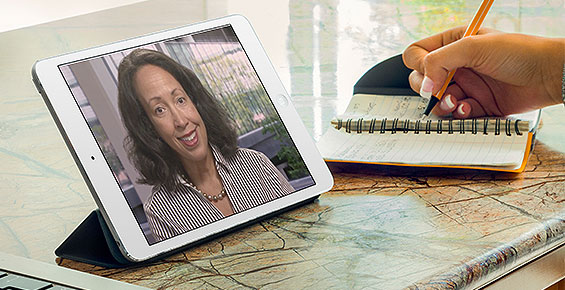 Schedule an OB/GYN Video Visit
For your convenience and safety, we offer secure and easy virtual visits for many of your gynecologic and obstetric needs. Our care providers can assess your symptoms, make a diagnosis, recommend treatment and send prescriptions to your pharmacy.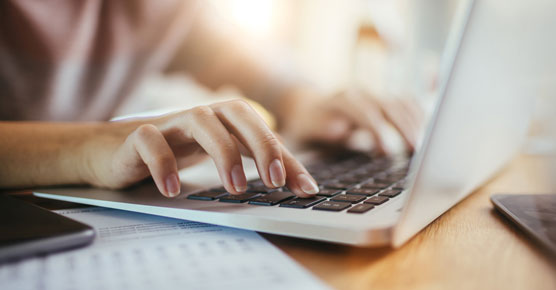 Submit an E-Visit for Vaginitis or a UTI
Complete an online questionnaire (e-visit) through your MyChart account to get a same-day diagnosis and a treatment plan for vaginitis (vaginal discharge) or a suspected urinary tract infection (UTI).

Get a Second Opinion Online
Whether you are facing a complex health issue or difficult treatment decision, getting a second opinion can help you make an informed decision about your care. Get an online second opinion from one of our experts without having to leave home.
Convenient Locations for Urogynecology & Pelvic Reconstructive Surgery
At The Forefront Live: Pelvic Health Disorders
Reproductive and urologic health can be a cause for concern for many women. Often, the topic of prolapse, incontinence and pelvic health is not discussed until a patient has already experienced symptoms. Dr. Dianne Glass and Dr. Shilpa Iyer explain.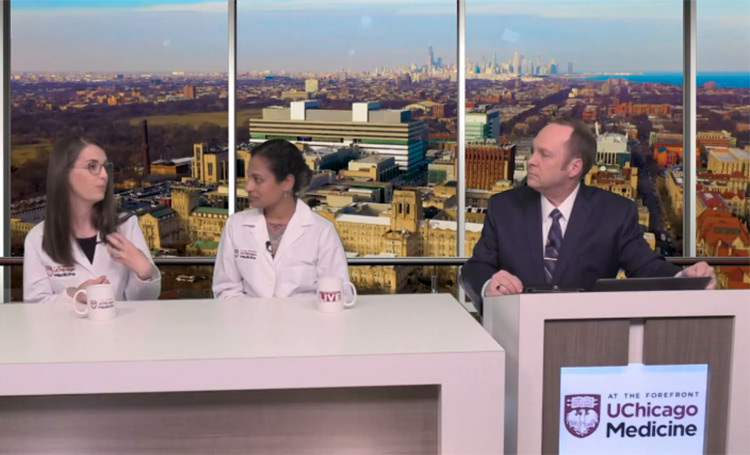 Urogynecology Related Articles