Colorectal surgeons at the University of Chicago Medicine recognize the importance of curing disease while also preserving a patient's quality of life, including bowel and sexual function. Our surgeons provide advanced treatment options for patients with colon cancer, rectal cancer, diverticulitis, inflammatory bowel disease (Crohn's disease and ulcerative colitis) and other disorders of the colon, rectum and anus.
At the Forefront of Robotic Surgery
Robotic surgery is an innovative, minimally invasive technique. During a robot-assisted procedure, a surgeon controls highly sophisticated robotic instruments while seated at a console in the operating room. This interface provides a three-dimensional image of the surgery, allowing for precise visualization and dissection of important structures, such as blood vessels and nerves. As a result, patients experience smaller incisions and less scarring, reduced pain, fewer complications, shorter hospital stays and a faster return to daily activities than with traditional, open surgeries.
UChicago Medicine's robotic colorectal surgery program is based in the state-of-the-art Center for Care and Discovery and features four da Vinci robotic systems. UChicago Medicine surgeons have unmatched experience that gives patients with complex colorectal conditions access to some of the brightest minds in robotic surgery.
Robotic Procedures for Colorectal Diseases
Our colorectal surgeons have advanced training in robotic techniques. Whenever possible, we offer robotic surgery to help patients recover quickly and get back to their lives as soon as possible. Some of the robotic procedures we offer include:
Abdominoperineal resection (APR) for rectal cancer
Low anterior resection (LAR) for rectal cancer or rectal polyps
Proctectomy for Crohn's disease
Proctectomy with J-pouch reconstruction for ulcerative colitis
Reoperative pelvic surgery, benign or malignant
Trans-abdominal repair of rectal prolapse
Total procto-colectomy for inflammatory bowel disease (IBD)
Through collaboration with the UChicago Medicine plastic surgery team, we also have developed a virtually incision-free procedure for pelvic floor reconstruction after complex rectal cancer surgery.
College Student Survives Genetic Colorectal Cancer
After being diagnosed with genetic rectal cancer in college, Taylor Murphy's physician in Northwest Indiana referred her to colorectal surgeon, Konstantin Umanskiy, MD. She had chemotherapy, radiation and minimally invasive surgery. Now, nothing holds her back.
Read Taylor's story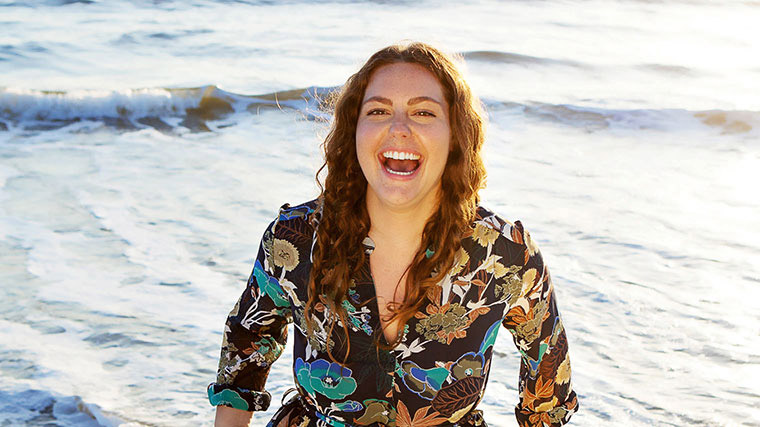 Colon & Rectal Surgery Related Articles