Inflammatory Bowel Disease (IBD)

Advancing IBD Treatment with Leading-Edge Research
Inflammatory bowel disease (IBD) is a complex and chronic condition that requires the expertise of multiple medical specialists. At the University of Chicago Medicine Inflammatory Bowel Disease Center, our team approach ensures that we can offer truly personalized care, tailoring our treatment plans to address your needs.
Download our IBD Center Resources Document for a comprehensive overview of our program.

UChicago Medicine has a long history of excellence in research that advances the science and understanding of inflammatory bowel disease. Our world-renowned specialists not only continue to push boundaries with their leading-edge research but also integrate the latest therapies into their treatment plans to offer you the most advanced care available.
---
Pediatric IBD
The pediatric IBD experts at Comer Children's Hospital recognize that every child is different. We take a personalized approach to finding the treatment that works best for each patient.
Pediatric Inflammatory Bowel Disease
Patient Referrals
In addition to providing diagnostic services, our IBD specialists partner with referring physicians to create individualized treatment plans for each patient.
Refer an IBD Patient
Innovating Inflammatory Bowel Disease Treatment
Although there is no cure for inflammatory bowel disease, the goal of treatment is to help patients achieve remission, avoid relapses and have the best quality of life. Our IBD team feels that, in most cases, continuous treatment is more successful than periodic intervention during flare-ups. We work closely with each patient to develop ongoing, effective treatment plans that improve and maintain overall health and nutrition while minimizing side effects and relieving the discomfort and stress of inflammatory bowel disease.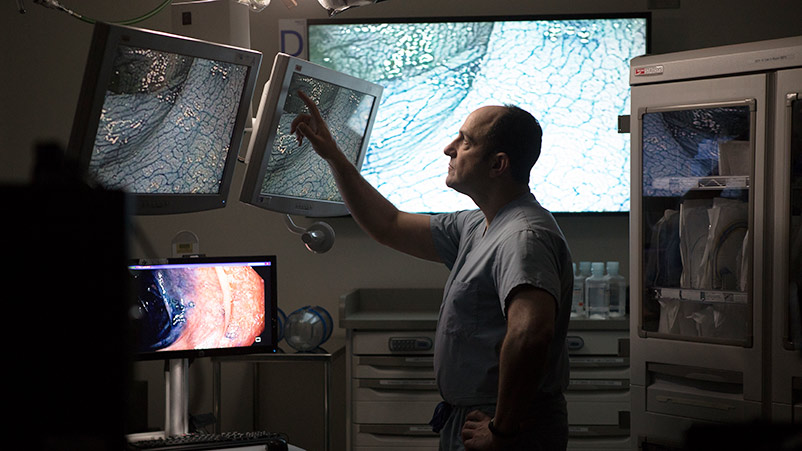 Learn More About Inflammatory Bowel Disease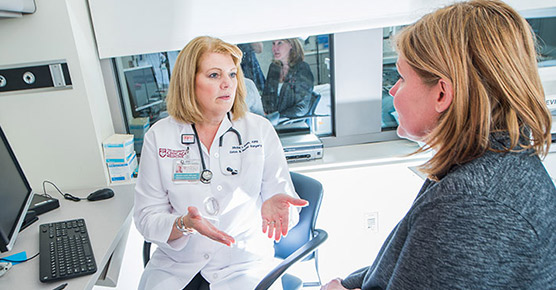 IBD Events & Support Groups
Our team offers monthly support groups and ongoing educational events to bring together IBD patients and their families.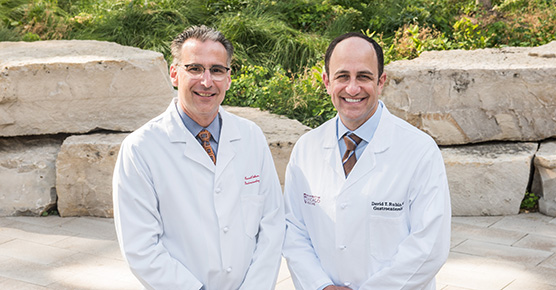 Find an IBD Clinical Trial
As one of only a limited number of research centers in the country testing new IBD treatments, we can offer patients the most advanced treatments available.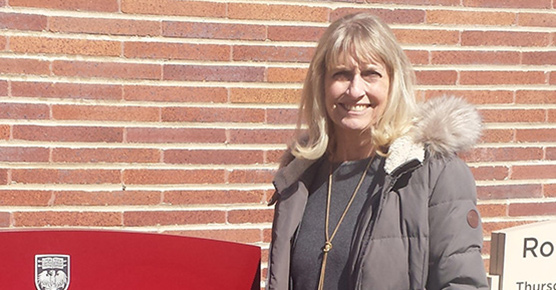 Traveling to Receive Care?
Our Destination UChicago Medicine team provides concierge services for U.S. patients who live outside the Chicago area and are traveling to UChicago Medicine for care.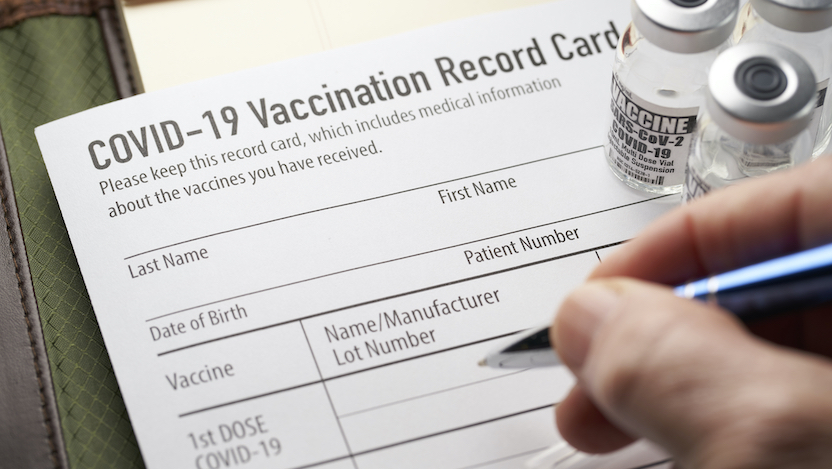 Stronger than Crohn's
As one of the largest Crohn's and colitis treatment centers in the world, we relentlessly research and implement new medical and surgical innovations to help patients achieve remission.

Request an Appointment
You can also schedule an appointment instantly for in-person and video visits through our online scheduling portal.
The information you provide will enable us to assist you as efficiently as possible. A representative will contact you within one to two business days to help you schedule an appointment.
To speak to someone directly, please call 1-888-824-0200. If you have symptoms of an urgent nature, please call your doctor or go to the emergency room immediately.
Locations with IBD Services
Telemedicine at UChicago Medicine

Schedule a GI Video Visit
For your convenience and safety, we offer secure and easy virtual visits for most non-urgent visit types. Our digestive disease care providers can assess your symptoms, make a diagnosis, recommend treatment and send prescriptions to your pharmacy.

Get a Second Opinion Online
Whether you are facing a complex health issue or difficult treatment decision, getting a second opinion can help you make an informed decision about your care. Get an online second opinion from one of our experts without having to leave home.

Submit an E-Visit
Complete an online questionnaire (e-visit) through your MyChart account to get a same-day diagnosis and a treatment plan from UChicago Medicine clinicians for common conditions.
Why Choose the UChicago Medicine IBD Center
We are committed to providing the highest caliber of care to patients who suffer from inflammatory bowel diseases.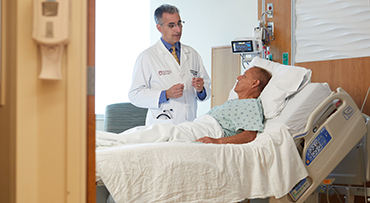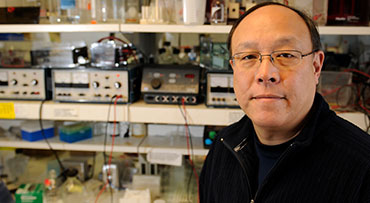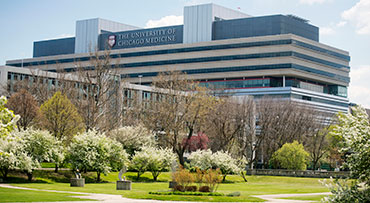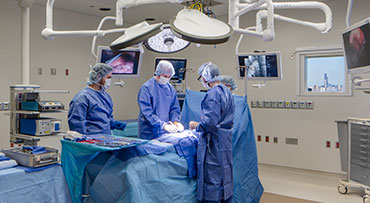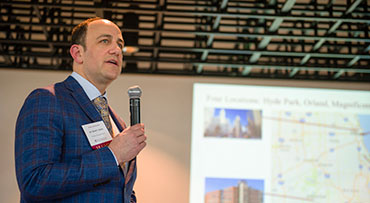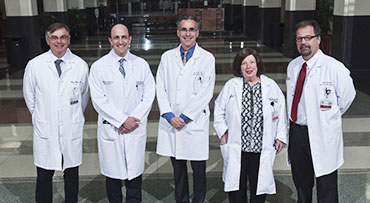 Support Us
The UChicago Medicine Inflammatory Bowel Disease Center has a legacy of over 85 years of leadership in the investigation of new treatments for inflammatory bowel disease. These discoveries were made possible through the contributions of patients, friends and family members who provided additional funds for advanced clinical and laboratory research. Please consider supporting the IBD Center's important mission. You can email questions to ibdcenter@uchicago.edu.
Right: Joseph B. Kirsner, MD, PhD, a pioneer in advancing knowledge of IBD (1909 - 2012)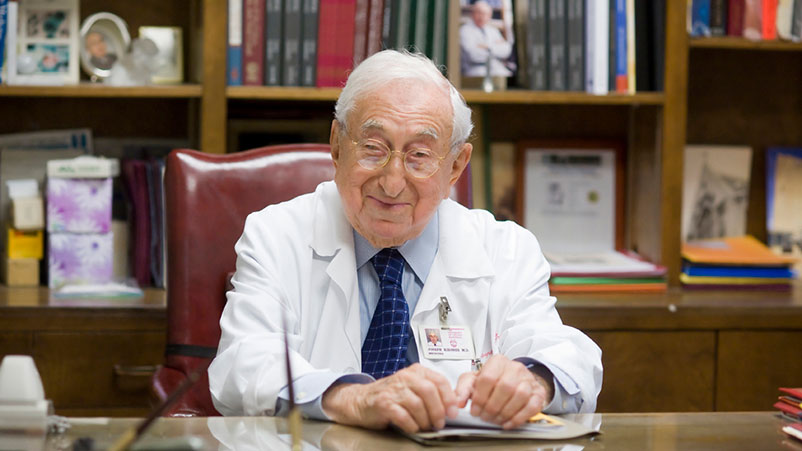 IBD Patient Stories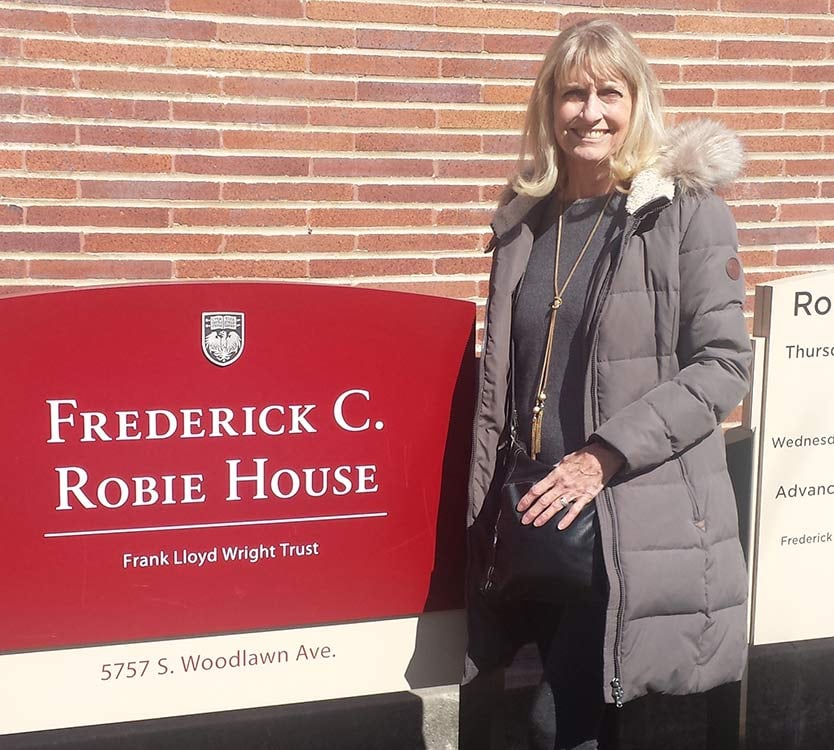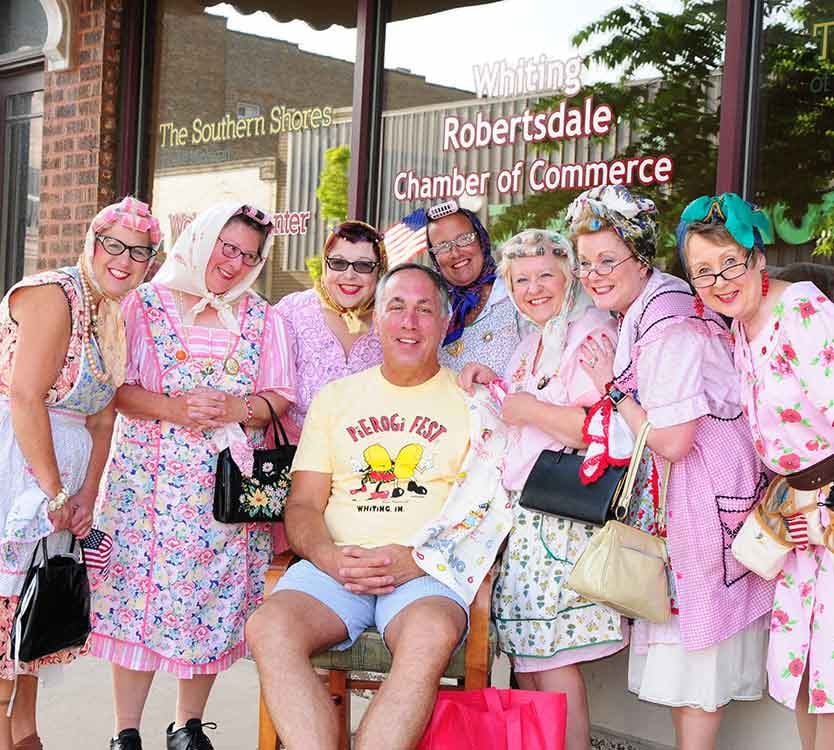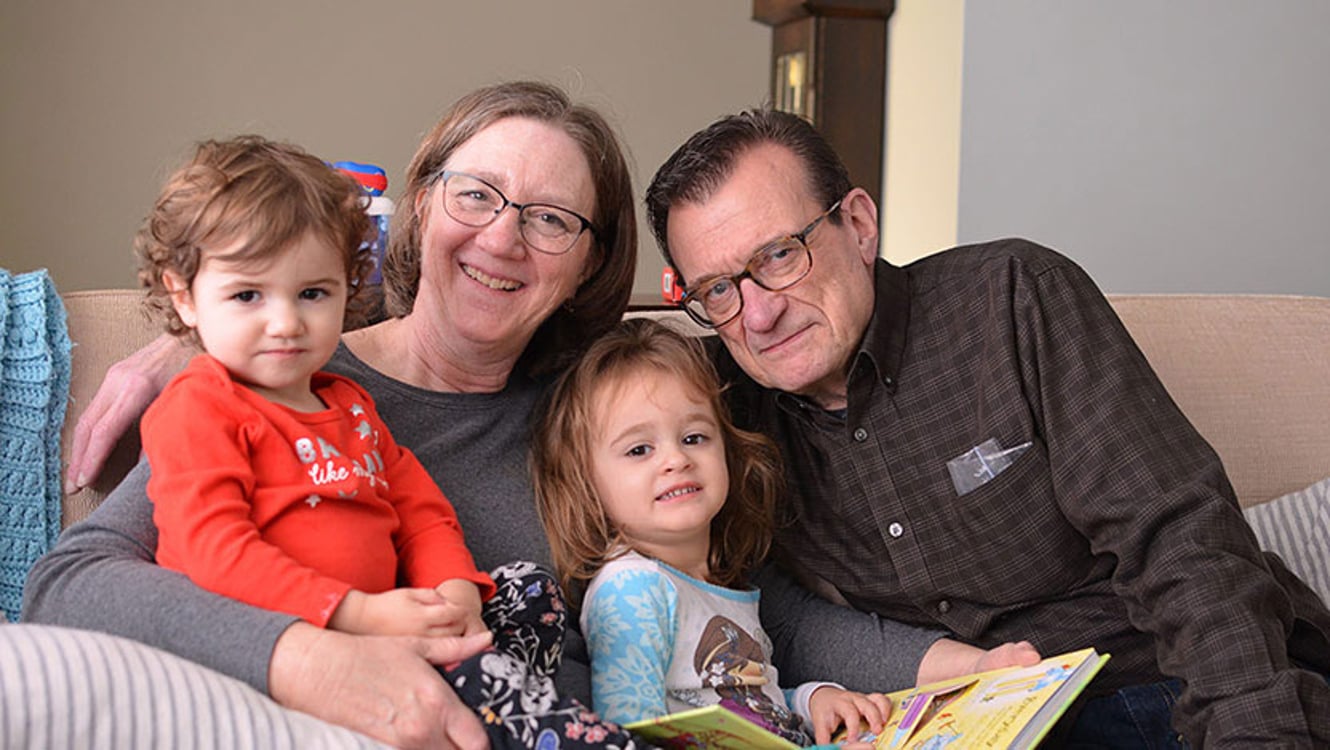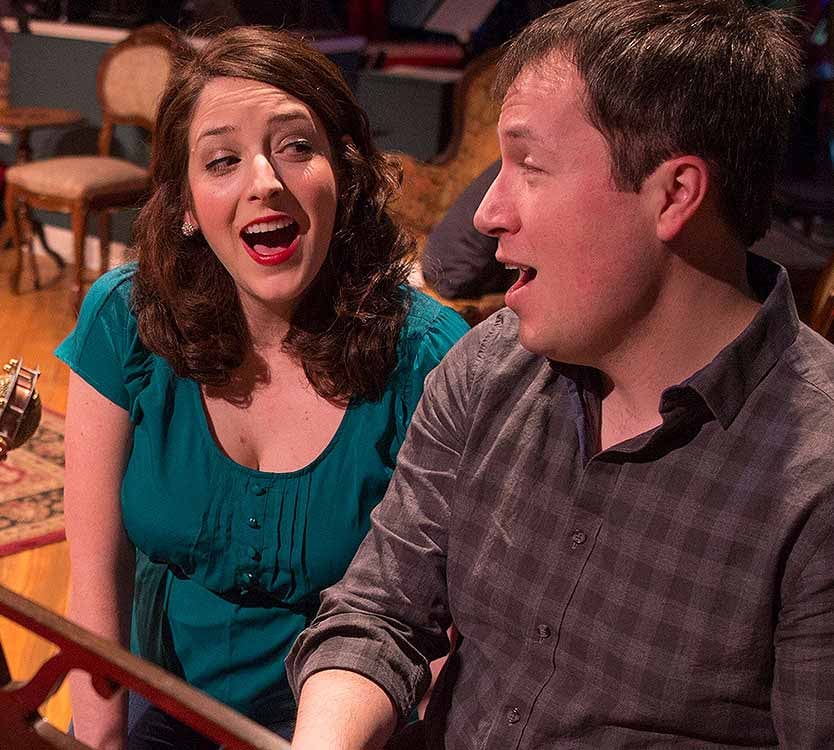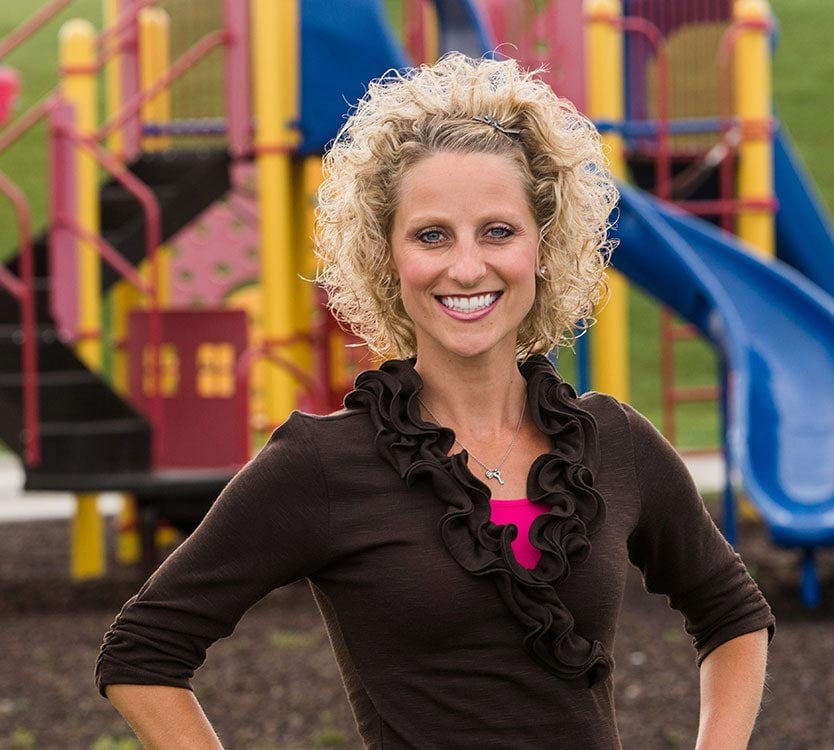 Inflammatory Bowel Disease Related Articles