Pediatric general surgeons at the University of Chicago Medicine Comer Children's Hospital are leaders in their field and treat a variety of childhood diseases. We understand the high expectations of parents who entrust us with the care of their child during an uneasy time when surgery is needed. We respond with superior care in everything leading up to your child's procedure all the way through their recovery.
Whether it's simple or complex surgery, children from all over the nation and world come to Comer Children's for expert surgical care. General surgeons are available for consult on site at the hospital in Chicago's Hyde Park neighborhood, as well as at offices in Evanston and in Naperville.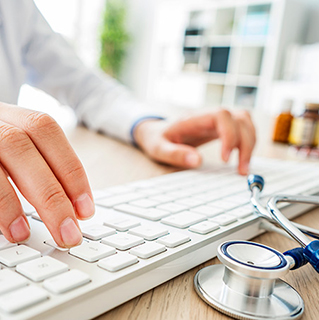 Meet Our Pediatric General Surgeons
Under the expert clinical leadership of Grace Mak, MD, our team provides the highest level of pediatric surgical care for children of all ages.
Pediatric General Surgery APNs
Christine Baker, APRN
Joyce Eapen, APRN
Lily Yuen, APRN
Miyeita Magee, APRN
Julie Farrell, APRN
LaTonya Vaughn, APRN
Johnny Contreras, PA-C
Stephanie Bachmann, PA-C
Tracy Norman, APRN