Vascular Anomalies

Vascular Anomalies
Diagnosis, evaluation and treatment of vascular anomalies can be complex. These conditions often require the expertise of several types of pediatric specialists. That's why we created the Vascular Anomalies Program — an integrated, multidisciplinary approach offering coordinated, compassionate care for infants, children and adolescents.
Conditions We Treat
One in 10 children in this country is born with a vascular anomaly — a birthmark or a growth made up of blood vessels (arteries, veins, capillaries and/or lymphatic vessels). Many of these growths require medical therapy, laser treatment and/or surgery.
Why Choose Our Vascular Anomalies Program
At the UChicago Medicine Comer Children's Hospital, an integrated multidisciplinary team of experts works together to evaluate patients and coordinate treatments for vascular anomalies.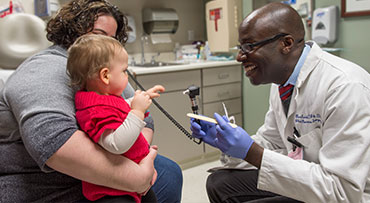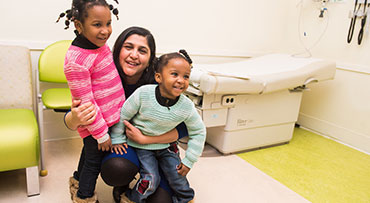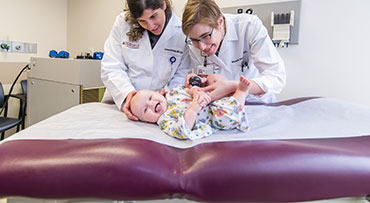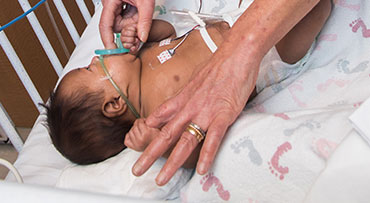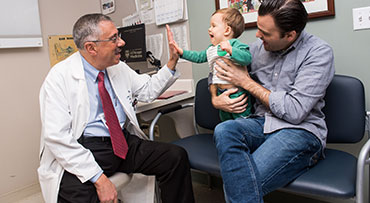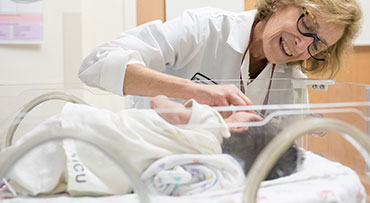 Virtual Video Visits
Your child's health doesn't stop being a priority when leaving the house is a challenge. For your convenience and safety, we offer secure and easy virtual visits by video or phone for most pediatric care, with the only exception being regularly scheduled well-child visits. Virtual visits are now covered by most insurance plans.
To schedule a video visit for specialty care please call 1-888-824-0200
Before your video visit, please refer to our pediatric video visit checklist.