The Nation's Best Heart Transplant Program
The Heart Transplant Program at the University of Chicago Medicine has some of the most experienced cardiologists and cardiac surgeons in the country. We have been performing heart transplants for more than 40 years and continue to advance our knowledge and expertise in transplantation to allow us to provide unparalleled care to our patients.
5-Star Heart Transplant Care
UChicago Medicine has a 5-star rating from the Scientific Registry of Transplant Recipients for our expertise in heart transplant. We routinely take extremely challenging cases, which include patients who are denied care at other hospitals around the country, and provide the life-saving treatment they need. Our esteemed 5-star rating is a recognition that we offer exceptional care to heart transplant patients, which includes the:
| | |
| --- | --- |
| Shortest: | We have the shortest wait times in the nation for receiving a donor heart. |
| Best: | We have the best survival rates in the country for heart transplant patients. |
| Highest: | We have the highest proportion of African American patients transplanted in the United States. |
A Team Approach to Heart Transplantation
Att UChicago Medicine, we take a collaborative team approach to each patient's treatment — from candidate evaluation through post-procedure care. Our multidisciplinary transplant team includes cardiologists, cardiac surgeons, nurses, cardiac rehabilitation specialists and social workers that work together to provide the highest level of care and support.
Transplanting High-Risk Patients
We welcome complicated transplant cases, and many of our patients are considered high-risk, including those who require re-transplantation or bloodless surgeries.
Additionally, we are one of the most experienced medical centers in the world for multi-organ transplantation. Our cardiac surgeons collaborate with other UChicago Medicine transplant surgeons to perform heart-lung, heart-liver, heart-liver-kidney and heart-kidney-pancreas transplant combinations.
Proven Success and Continued Excellence Post Transplant
The outlook for patients who have heart transplants here is excellent — our results are among the best in the nation. We have a long history of providing superb transplant care, and we are continuing to build upon our success through surgical innovation and world-class medical care.
Heart Transplant Process
If you are a candidate for transplant, you can learn more about our heart transplant surgery process.
Conditions That Lead to Heart Transplantation
In most cases, heart failure is caused by an underlying, progressive illness. If you have an underlying condition that is not being managed, it can weaken your heart and exacerbate heart failure, requiring heart transplantation. Some of the conditions that lead to transplantation include:
High Performing in Cardiology & Heart Surgery
According to U.S. News & World Report's 2021-22 Rankings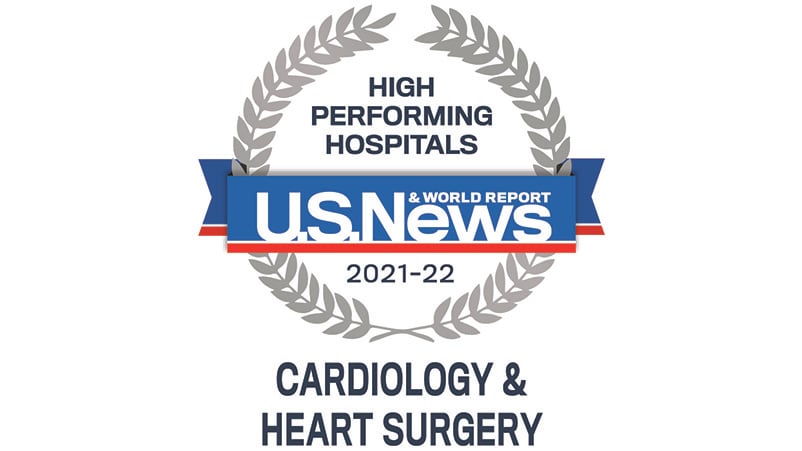 Telemedicine at UChicago Medicine

Schedule a Video Visit
For your convenience and safety, we offer secure and easy virtual visits for most non-urgent visit types. Our care providers can assess your symptoms, make a diagnosis, recommend treatment and send prescriptions to your pharmacy.

Get a Second Opinion Online
Whether you are facing a complex health issue or difficult treatment decision, getting a second opinion can help you make an informed decision about your care. Get an online second opinion from one of our experts without having to leave home.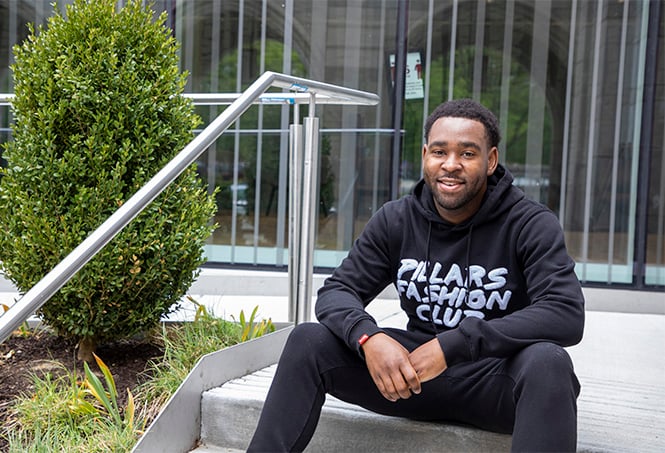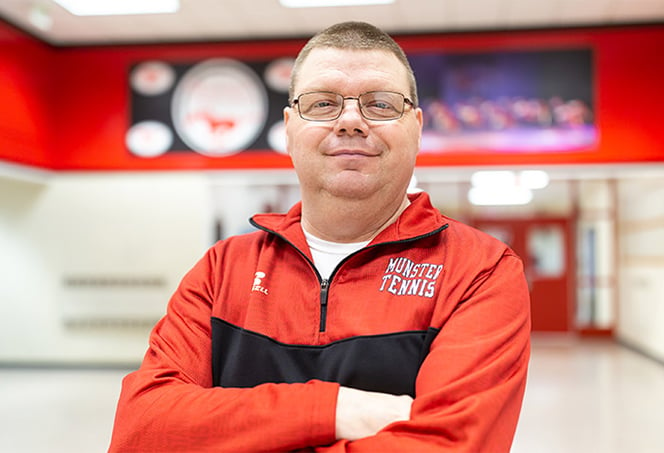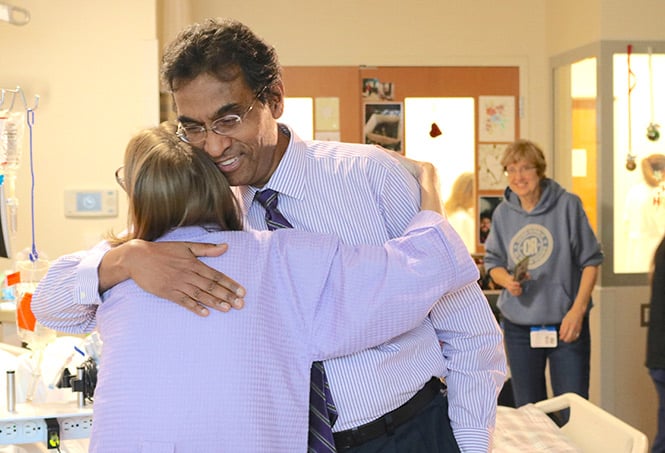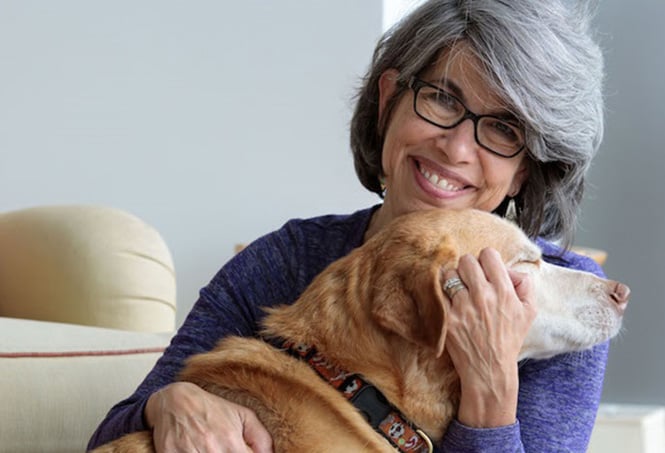 Request an Appointment
The information you provide will enable us to assist you as efficiently as possible. A representative will contact you within one to two business days to help you schedule an appointment.
You can also make an appointment with our providers by:
– Scheduling a virtual video visit to see a provider from the comfort of your home
– Requesting an online second opinion from our specialists
To speak to someone directly, please call 1-773-702-9461. If you have symptoms of an urgent nature, please call your doctor or go to the emergency room immediately.
Learn more about heart failure and transplants