Digestive Diseases

At the Forefront of Digestive Disease Care
We provide care for all types of digestive conditions, from inflammatory bowel disease and liver disorders to esophageal, pancreatic and bile duct diseases, as well as all forms of gastrointestinal cancers. Our specialists offer exceptional care based in advanced, research-driven medicine for both common and rare conditions. We are one of the nation's top-ranked hospitals for gastroenterology and GI surgery.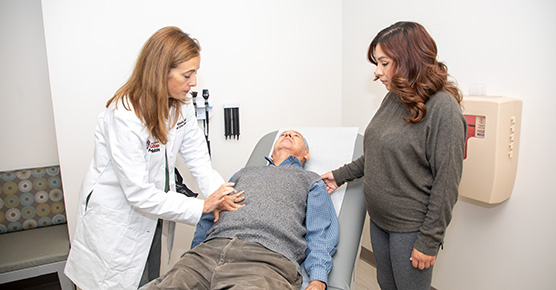 Hepatology
Digestive Diseases Center
The University of Chicago Medicine opened the first hospital-based gastroenterology department in 1927. We've been at the forefront of digestive disease care ever since.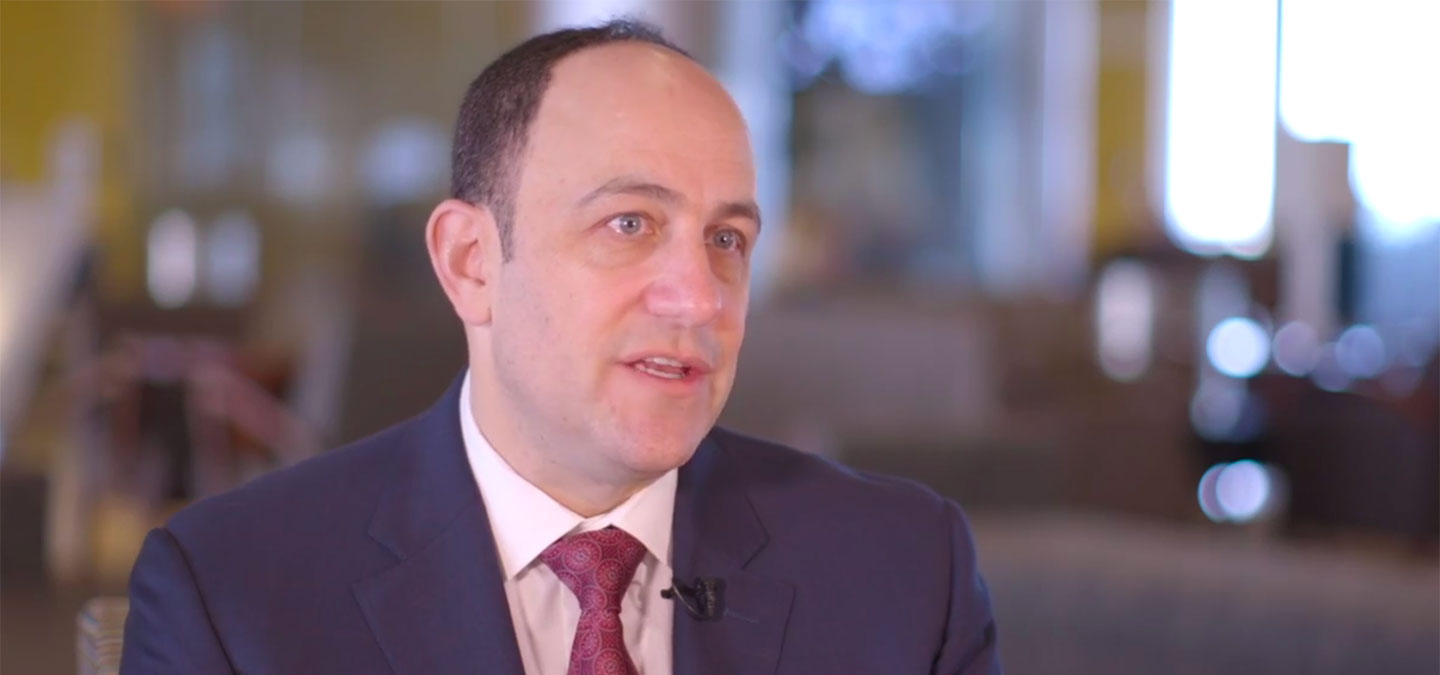 World-Class Digestive Diseases Care
The Digestive Diseases Center at the University of Chicago Medicine is a collaborative, multidisciplinary network of physicians, researchers and allied health professionals who share a legacy of innovation and a common purpose: to improve the lives of patients who suffer from digestive diseases.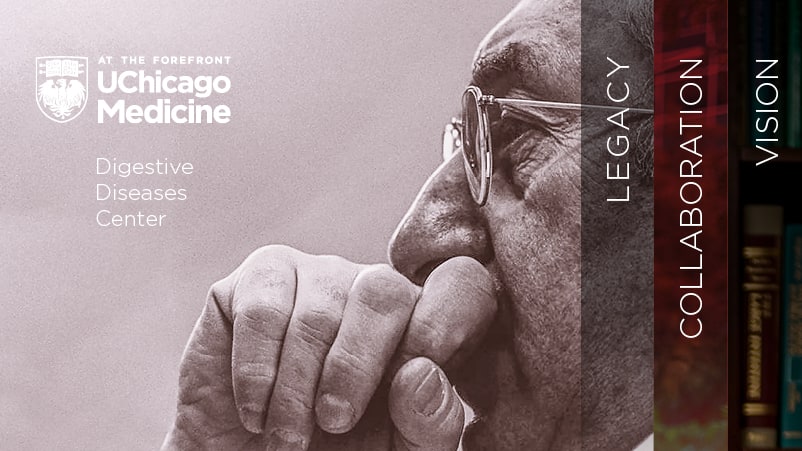 Telemedicine at UChicago Medicine

Schedule a GI Video Visit
For your convenience and safety, we offer secure and easy virtual visits for most non-urgent visit types. Our digestive disease care providers can assess your symptoms, make a diagnosis, recommend treatment and send prescriptions to your pharmacy.

Get a Second Opinion Online
Whether you are facing a complex health issue or difficult treatment decision, getting a second opinion can help you make an informed decision about your care. Get an online second opinion from one of our experts without having to leave home.

Submit an E-Visit
Complete an online questionnaire (e-visit) through your MyChart account to get a same-day diagnosis and a treatment plan from UChicago Medicine clinicians for common conditions.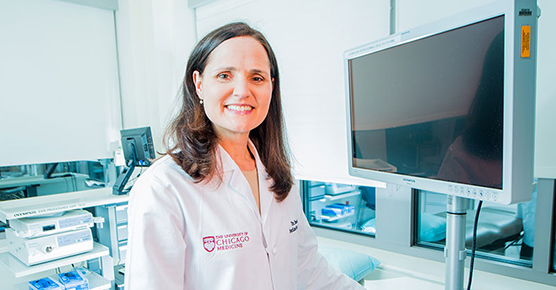 Find a GI Clinical Trial
We're committed to advancing discoveries that transform our patients' lives and expand our physicians' knowledge.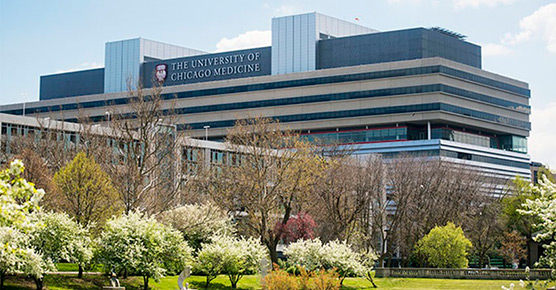 Traveling to Receive Care?
Destination UChicago Medicine is a new program providing concierge services for patients traveling from beyond our service areas.
Digestive Diseases Related Articles