We provide care for all types of gastrointestinal conditions, from inflammatory bowel disease and liver disorders to all forms of gastrointestinal cancers. We are one of the nation's top-ranked hospitals for gastroenterology and GI surgery.
Find a Gastroenterologist

Gastroenterology
Conditions and Services
We are proud to offer gastroenterology options that are not available at most hospitals and welcome the opportunity to provide a second opinion for anyone concerned with their GI diagnosis or care. Find a gastroenterologist.
Stronger than Crohn's
As one of the largest Crohn's and colitis treatment centers in the world, we relentlessly research and implement new medical and surgical innovations to help patients achieve remission.

Treatment Plans As Unique As Our Patients
Many gastrointestinal (GI) diseases and disorders require long-term care. For newly diagnosed patients, learning how to manage a chronic GI disease can be overwhelming and frustrating. Our gastroenterology specialists partner with patients at every stage of their lives to help them through each new challenge, however big or small.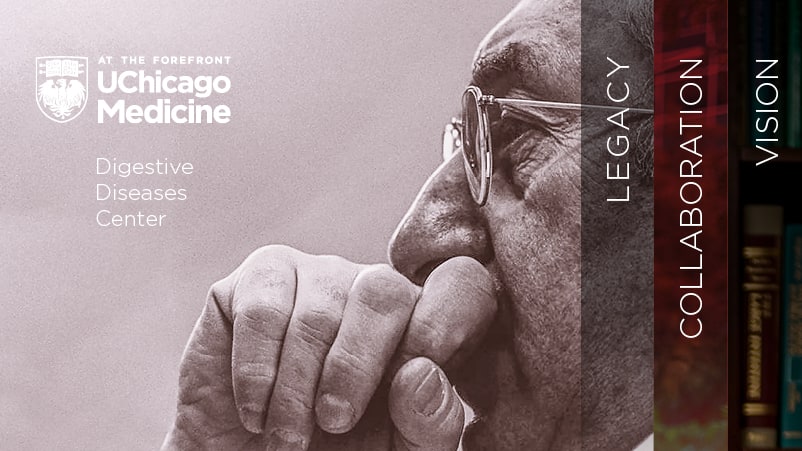 Why Choose Gastroenterology at UChicago Medicine
Not only do we have the best minds in medicine, but also our state-of-the-art facilities and technology aid our gastroenterology specialists in every evaluation, treatment and procedure.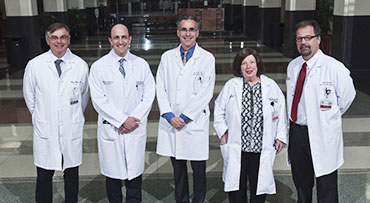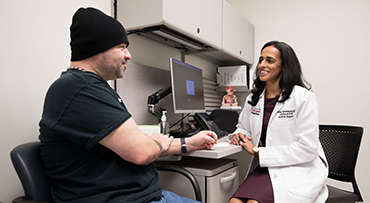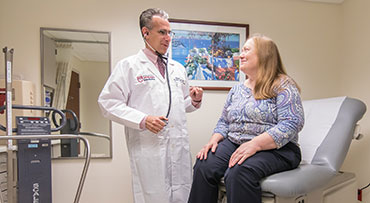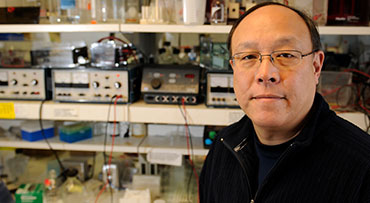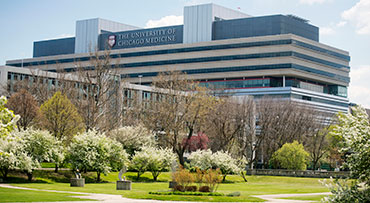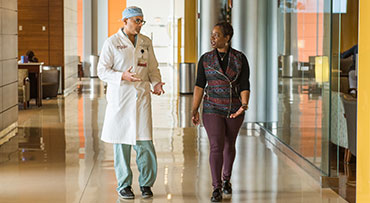 GI Patient Stories