Gastrointestinal Cancers

Nationally Known Experts, Individualized Care
Doctors at the University of Chicago Medicine Center for Gastrointestinal Oncology are experts in the diagnosis, treatment and management of a wide variety of cancers of the digestive system. Through innovative surgical techniques and the latest treatment approaches, our doctors offer patients the highest chance of success against their disease.
Most gastrointestinal cancers are best treated with a combination of therapies. Patients who come to the Center for Gastrointestinal Oncology benefit from the expertise of many specialists through our multidisciplinary review program. Our surgeons, medical oncologists, radiation oncologists, interventional endoscopists, gastroenterologists and other specialists work together to identify the optimal treatment strategy for each patient.
Gastrointestinal Cancers We Treat
Our physicians treat the full range of gastrointestinal cancers, including:
Related Services
Experts from several specialty areas work together to treat gastrointestinal cancers.
Convenient Locations for Cancer Care
Request an Appointment for Cancer Care
The information you provide in this form will enable us to assist you as efficiently as possible. A representative will contact you within one to two business days to help you schedule an appointment.
For your convenience, you can make a virtual visit appointment with a cancer expert in the following ways:
– Schedule a virtual video visit to see a provider from the comfort of your home
– Newly diagnosed patients can schedule a 15-minute introductory Express Expert Cancer Opinion virtual session at no cost
– Request an online second opinion from our specialists
To speak to someone directly, please call 1-855-702-8222. If you have symptoms of an urgent nature, please call your doctor or go to the emergency room immediately.
For Referring Physicians
To refer a patient for cancer care, please call UCM Physician Connect at 1-800-824-2282.
What Is the Whipple Procedure?
Learn about the Whipple procedure, or pancreaticoduodenectomy, the most common surgery for removal of cancer of the pancreas.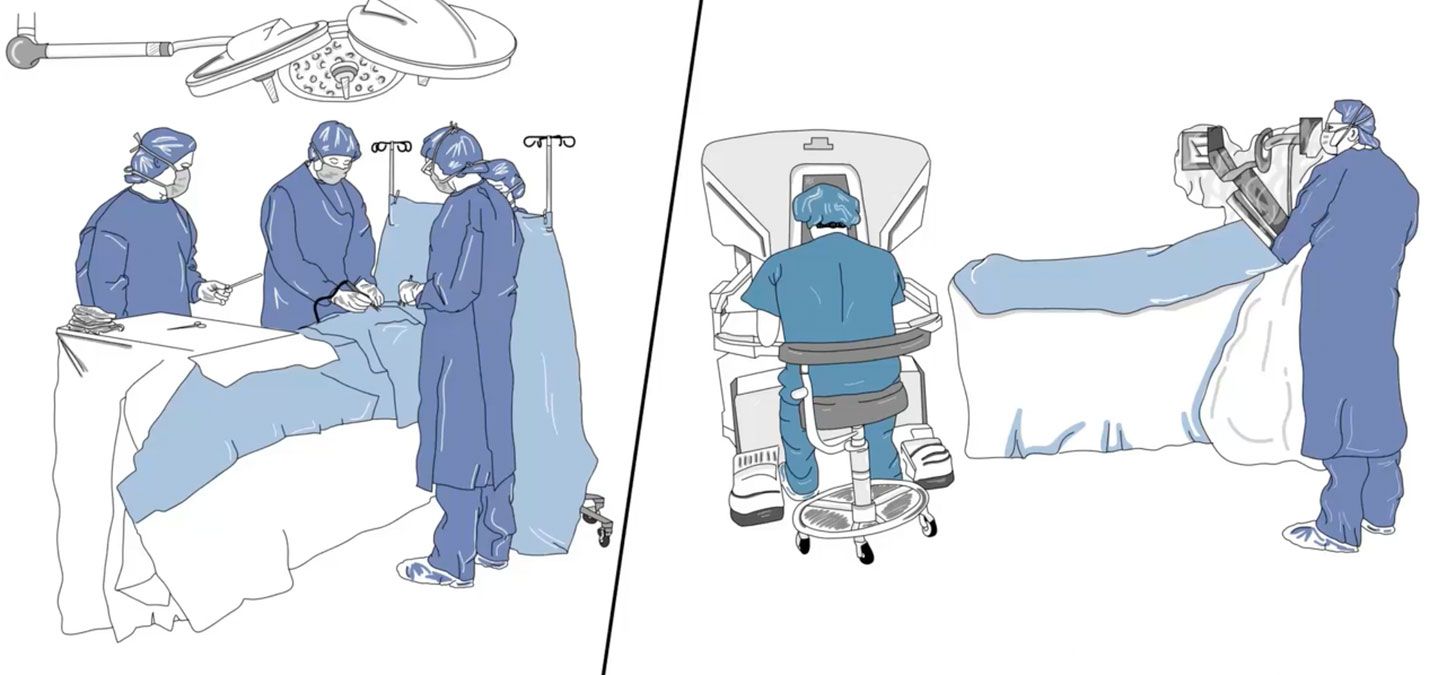 Gastrointestinal Cancer Related Articles