The Inflammatory Bowel Disease Center's team includes experts in adult and pediatric gastroenterology, surgery, pathology, radiology, nutrition and other disciplines. We also have a team of physician assistants who specialize in surgical care as well as ostomy and wound management.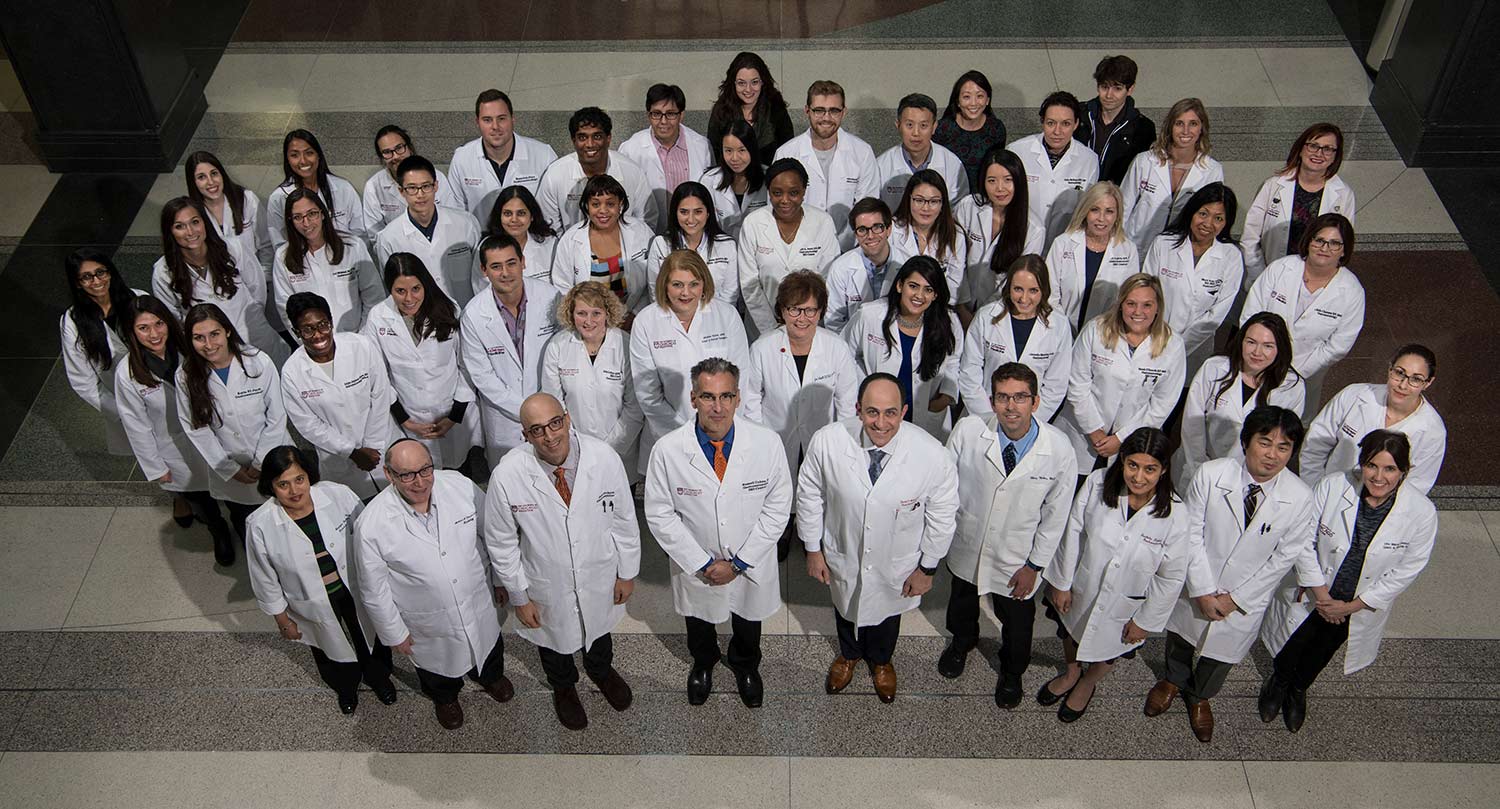 In addition, our center's director, Russell Cohen, MD, works with an advanced practice nurse (APN) who is trained in IBD care in the outpatient setting. The APN manages and treats inflammatory bowel disease in collaboration with the physicians. APNs see established patients independently in the clinic setting and are able to order necessary lab work or diagnostic testing and order prescription medications.
Download our IBD Center Resources document for a comprehensive overview of our program.
To schedule an appointment with an APN, please call 773-702-6140.
Research
Eugene Chang, MD
Bana Jabri, PhD
Registered Dietitians
Courtney Schuchmann, MS, RD, LDN
Elizabeth Wall, MS, RD, LDN, CNSC
Lori Welstead, MS, RD, LDN
Advance Practice Nurses
Michele Rubin, APN, Surgery
Associate Director, IBD Center
Marita Kametas, APN/Ostomy Nurse
Michele Kaplon-Jones, APN
Jennifer Labas, APN
Emily Dobrez, APP
Sarah O'Rourke, APN
Paulina Petrishka, APN
Clinic Nursing Team
Mary Ayers, RN, Director
Linda Chaussey RN
Linda Kulig, RN
Mary Ann Thompson, RN
Donna Nozicka RN, BSN
Nicole Thurston, RN
Leigh Anne Pena, RN
Research Nurses
Audrone Meiliulyte, RN, BSN
Clinical Trials
Kristi Kearney, RN
Clinical Trials Manager for Gastroenterology, Hepatology, Inflammatory Bowel Disease, Nutrition and Translational Research
Find IBD Services at a Chicagoland Location Near You
New guidelines for treating patients with ulcerative colitis
A team of experts, led by Dr. David Rubin, established new guidelines on diagnosing and managing ulcerative colitis. The guidelines are aimed at helping patients experience sustained periods of remission from inflammatory disease while relying less on traditionally used steroids.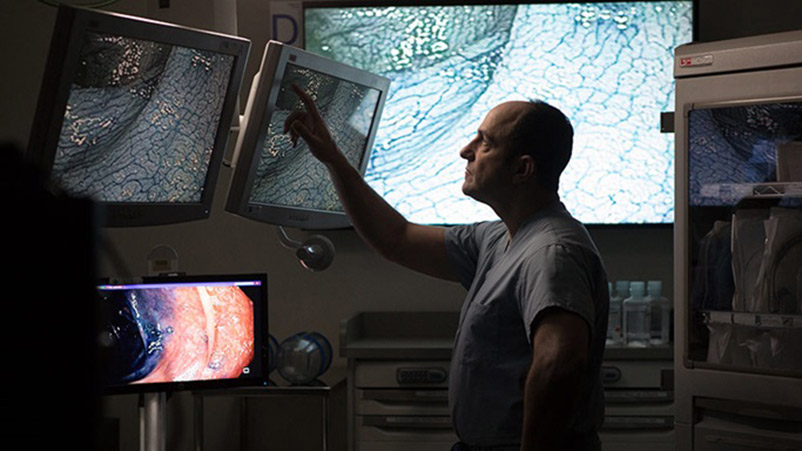 Inflammatory Bowel Disease Related Articles