Surgeons at UChicago Medicine bring the world's most innovative approaches to patients with all conditions, from common to complex. Our physicians are constantly pushing the bounds of possibility forward, conducting groundbreaking research and providing life-saving, personalized patient care.
Find a Surgeon

Surgery
Surgery at The Forefront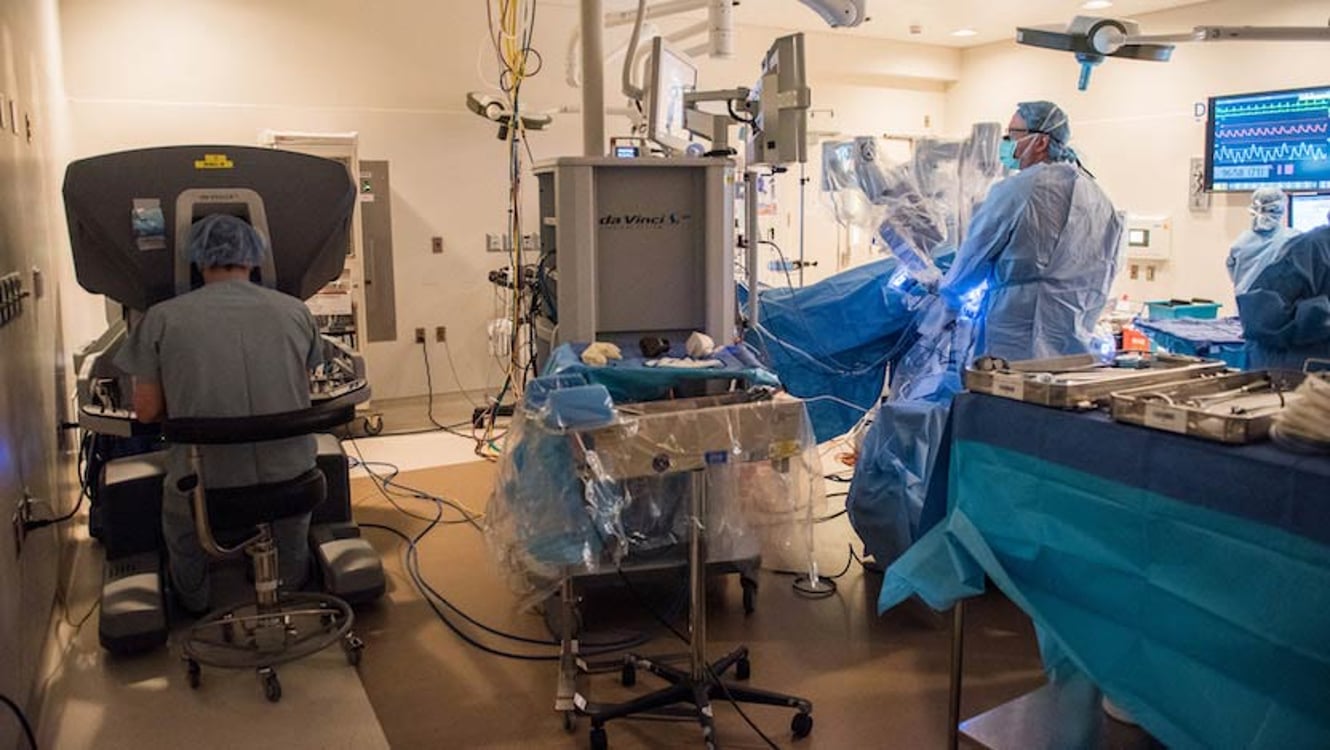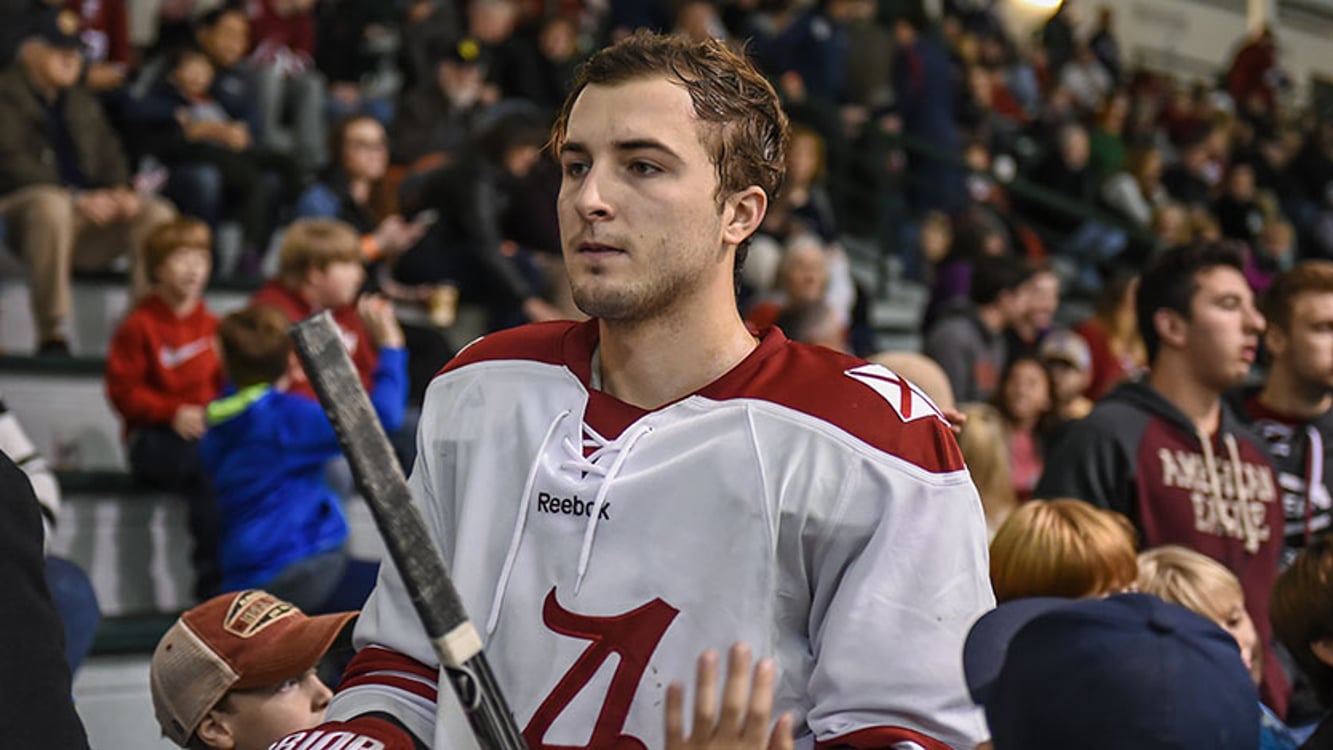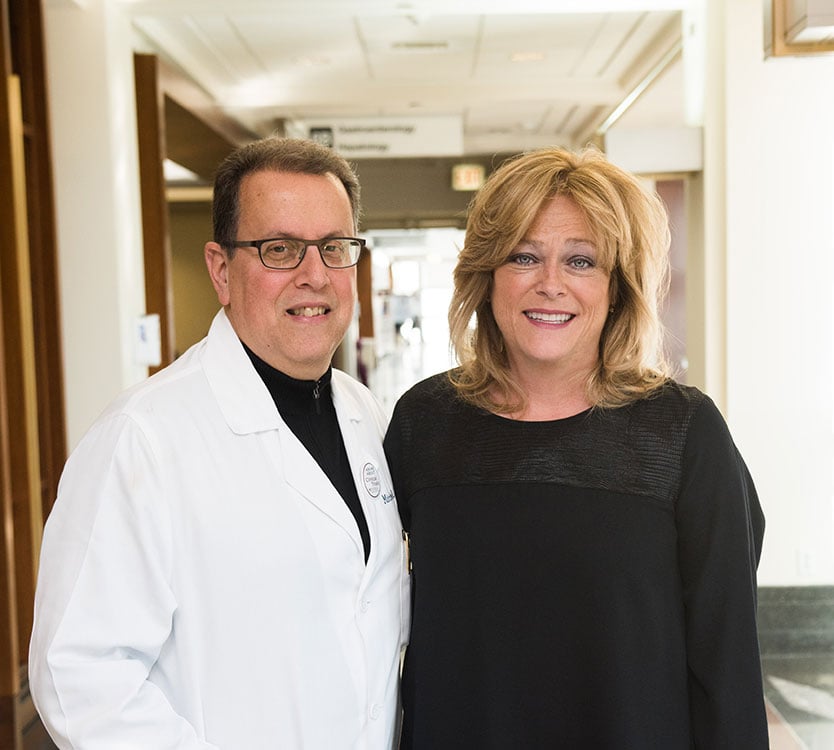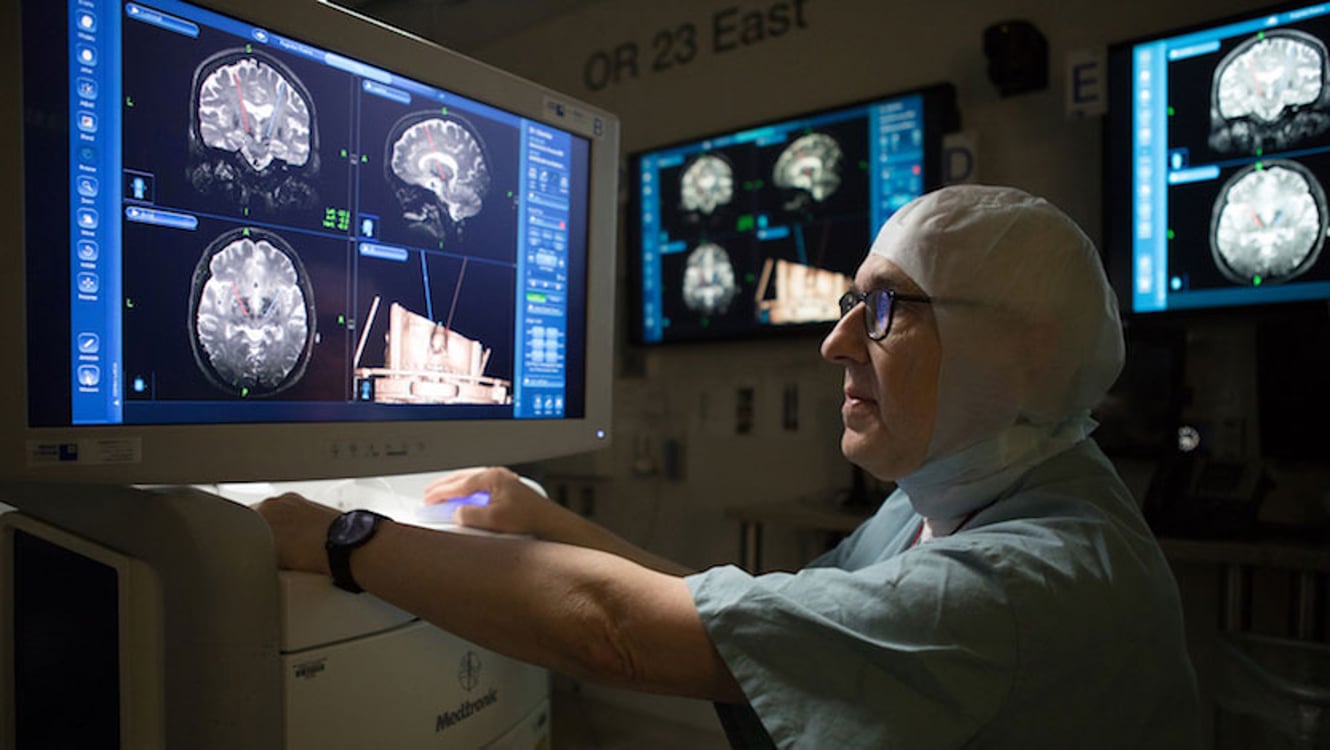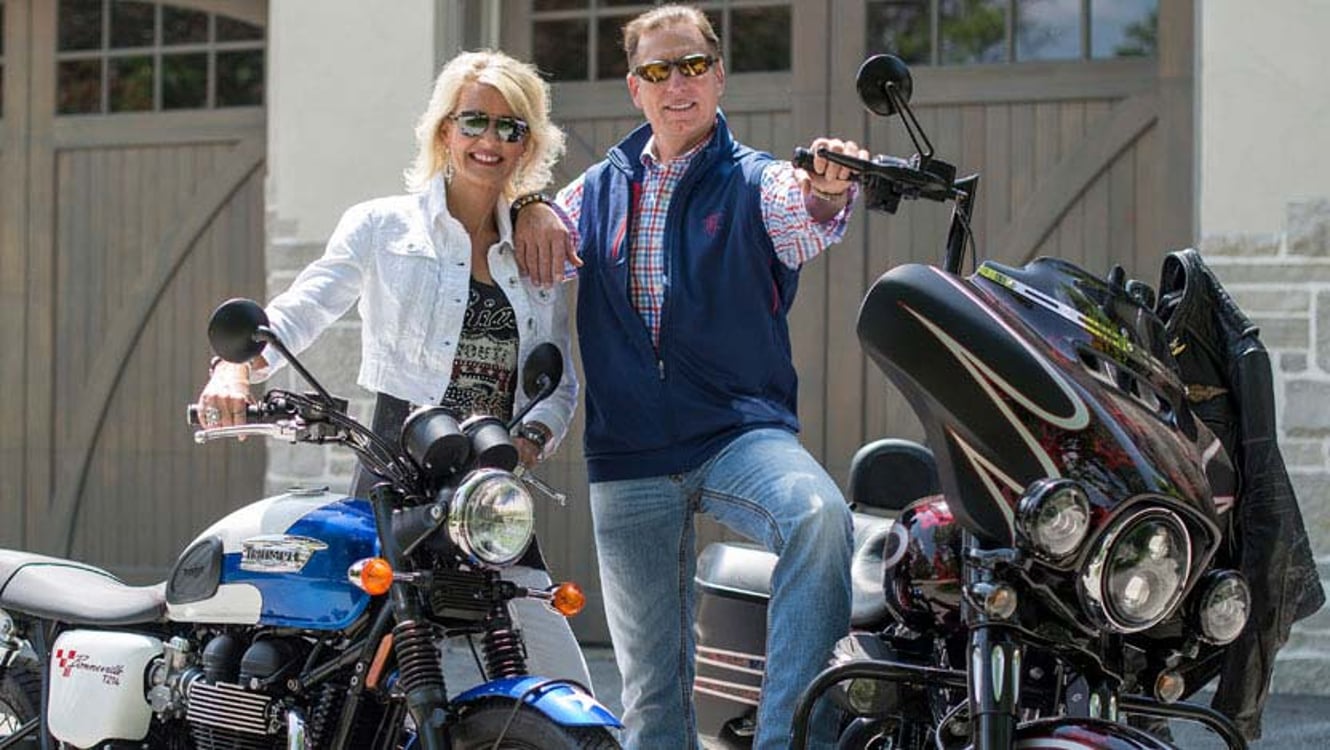 Why Choose UChicago Medicine for Surgery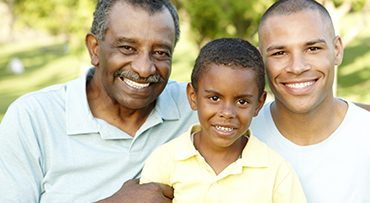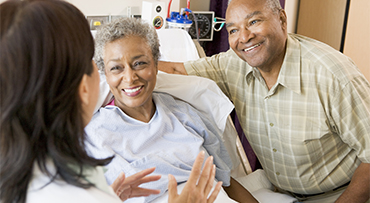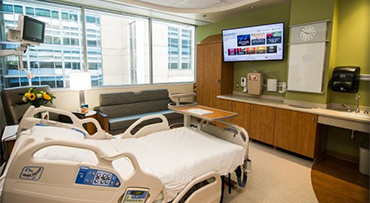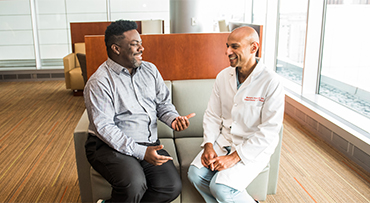 Close Dialog
Surgical Care for All Ages
From infants to older adults, we provide age-appropriate surgical care. Our pediatric surgeons plan surgeries with kids' growth and development in mind and often use minimally invasive techniques to speed recovery. Just as we provide special expertise in pediatric surgery, we are frequently able to provide surgical solutions for older adults who have been turned down for treatment at other hospitals.
Minimally Invasive Procedures
UChicago Medicine surgeons are leaders in minimally invasive and robotic-assisted surgery, approaches performed through tiny incisions. Minimally invasive surgery offers several benefits compared to traditional open surgery, including less pain, shorter hospital stays, reduced recovery times and minimal scarring.
Specialized Surgical Care
Surgeons at UChicago Medicine typically subspecialize to provide focused care. This means that in virtually any surgical specialty, there is a surgeon who has expertise in the surgical care of a specific organ, disease type or surgical technique. With specialization, surgeons are more likely to see a greater number of patients for a particular type of surgery, which translates to better outcomes.
Leading-Edge Surgical Suites
The operating rooms at UChicago Medicine are located in the Center for Care and Discovery and the Duchossois Center for Advanced Medicine on the Hyde Park campus. These technologically-advanced procedure rooms enable our surgeons to bring the most innovative treatments to more patients.
Patient Education
As an academic medical center, education is a core part of our mission. We're committed to ensuring patients and their families are fully informed about treatment options. We encourage patients to ask questions. Our goal is to provide thoughtful, unbiased recommendations and to engage patients in their own care.
Find a Surgery Location Near You
The Forefront of Surgery
Expertise at Treating Both Common and Complex Health Problems.