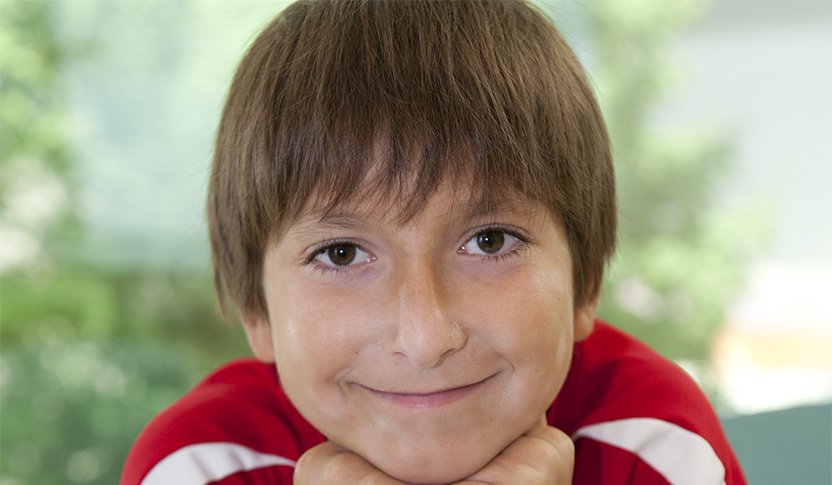 Families of children with brain and spinal cord tumors face great challenges, but finding comprehensive, compassionate care shouldn't be one of them. Our brain and spinal cord tumor program provides families with many choices of diagnostic, treatment, rehabilitation and support services so that each child has the best chance for a cure, as well as the best possible quality of life.
A Multidisciplinary Team
Pediatric experts from a wide range of specialties can be part of your child's team, including oncology, neurosurgery, endocrinology, ophthalmology, genetics, therapy and more. Expert physicians meet weekly to discuss cases, share viewpoints and weigh the pros and cons of different brain tumor management plans. Every brain tumor case is discussed in this Tumor Board meeting before treatment is determined.
Why Choose UChicago Medicine for Pediatric Brain Tumors
We know that brain and spinal cord tumors in children often need to be treated differently than those in adults, and our team understands the unique challenges that children face and who have access to the most advanced therapies.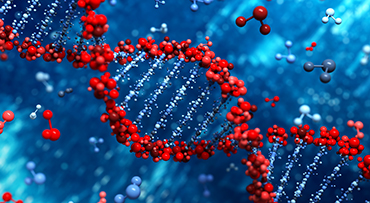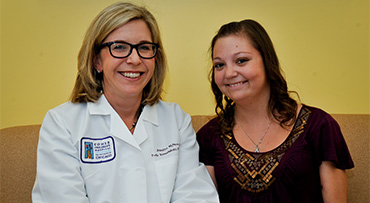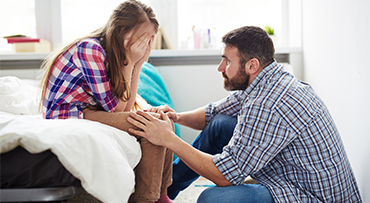 Close Dialog
Advancing Research
There have been tremendous advances in brain tumor care in recent years. Our team is committed to furthering research in this area. We work to improve current treatments and identify options for brain and spinal cord tumors that do not respond to conventional therapies.
The University of Chicago Medicine Comer Children's collaborates with research groups around the country to give patients access to the most promising treatments available in clinical trials. Some of these research groups include the National Cancer Institute, the Children's Oncology Group and the Neurofibromatosis Research Program.
Long-Term Care
Children coping with challenging diagnoses often have ongoing medical, emotional, social and developmental needs. Our doctors, nurses, social workers and child life specialists recognize these issues and can provide your family with resources and tools to help you cope and stay informed.
Children who have survived cancer may face other health issues as they grow older. To meet these challenges, Comer Children's created the Childhood Cancer Survivors Center. This unique Center helps young patients address some of the social and emotional concerns they may have as cancer survivors.
In addition, Comer Children's is home to the Pediatric Familial Cancer Clinic. The goal of this program is to help children and their families who may have an increased risk of cancer. Our experts perform risk assessments, genetic counseling and provide coordinated care to reduce any risk.
Resources & Support
The University of Chicago Medicine Comer Children's Hospital provides many resources to help children and their families live with cancer. Our resources include:
Pediatric Cancer Articles