Skip to content
Two conditions that seem like celiac disease, but aren't
Coronavirus symptoms vs. GI symptoms: When should you call a doctor?
At the University of Chicago Medicine Comer Children's Hospital, our team provides specialized care for digestive diseases in kids of all ages. We want to help you understand what you need to know about COVID-19 and your child's gastrointestinal (GI) symptoms.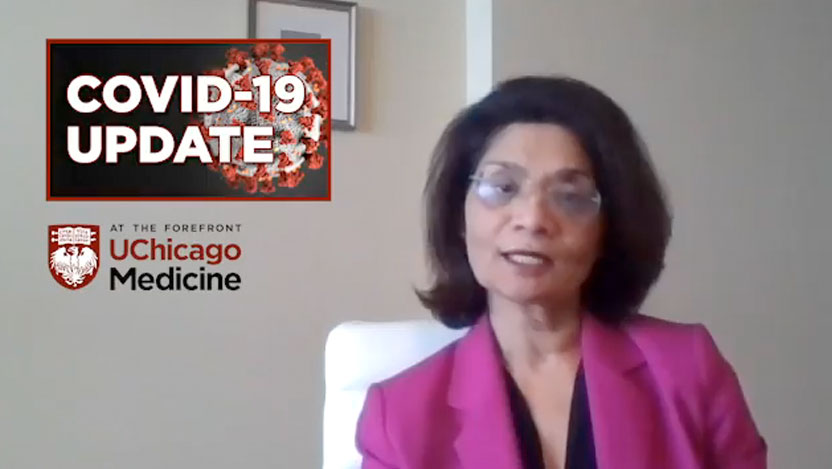 Pediatric GI with Dr. Ritu Verma: Things You're Too Embarrassed to Ask a Doctor
Things You're Too Embarrassed To Ask A Doctor is UChicago Medicine's podcast dedicated to answering some of the most searched medical questions on the Internet. On this episode, pediatric gastroenterologist Ritu Verma lets listeners know whether what they're seeing and smelling in their babies' diapers warrants a visit to the doctor, and tells us why we should feel free to use the word "poop" at the dinner table.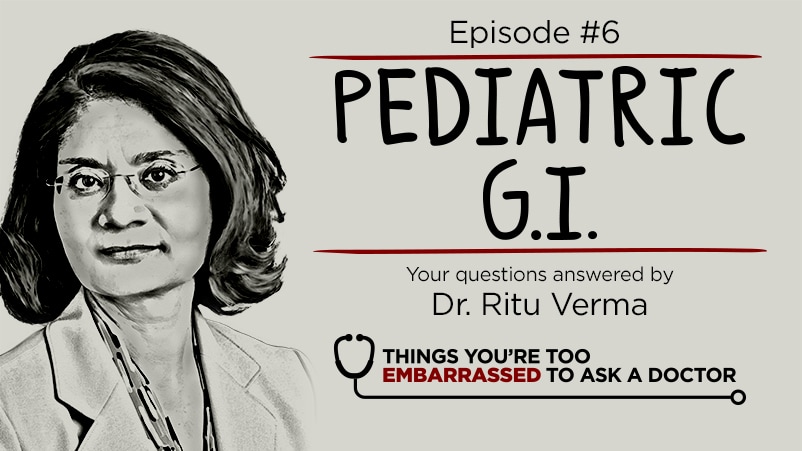 Celiac Disease Related Articles