Skip to content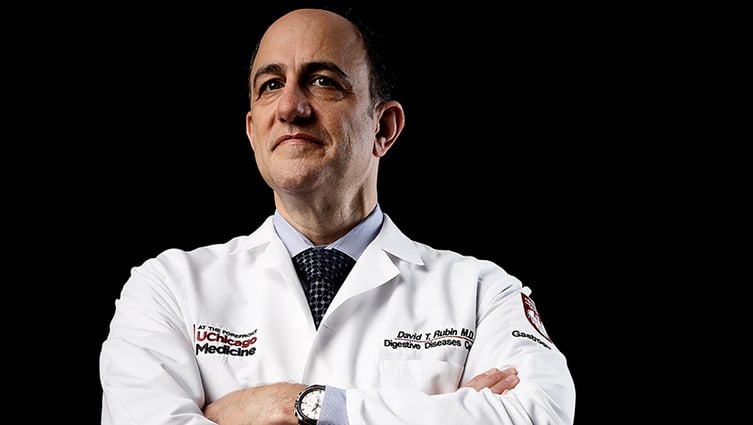 Are sparkling water and hard seltzer bad for you?
Carbonated water and hard seltzers are trendy beverages now, but how do these drinks impact your health? UChicago Medicine dietitians Lori Welstead and Courtney Schuchmann review the pros and cons, and warn that not all carbonated drinks are created equal.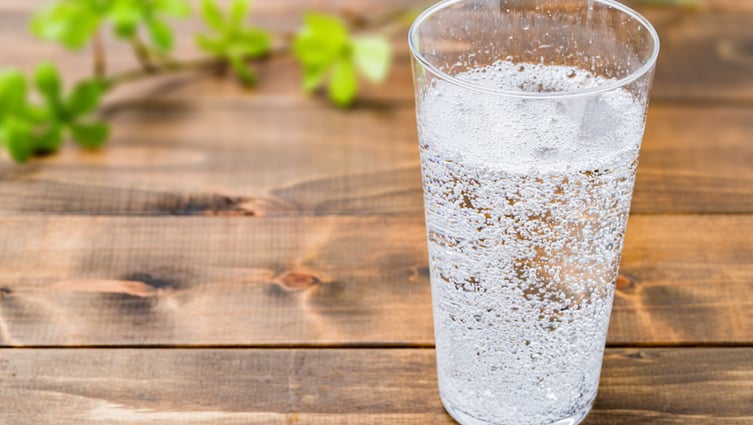 What to know about anti-reflux surgery
Many use over-the-counter medications to manage gastroesophageal reflux disease, but there are different types of anti-reflux surgeries that can be a viable option for treatment and symptom control.