I was inspired to become a gastroenterologist primarily because I had a family member who had a polyp, a precancerous growth that was removed by a gastroenterologist. So when I found out about that when I was in high school, that piqued my interest in medicine and subsequently gastroenterology.
I'm primarily interested in and helping people out with nutritional issues. So those issues can range from people who are trying to lose weight to people who have lost too much weight and now they're trying to figure out ways to gain weight back.
I view myself as a physician, as a teacher, a listener, a problem solver, a shared decision maker, and a collaborator. And I work together with my patients to really solve some of the issues that they are going through.
One of my favorite tips is to really try to eat real food, mostly plants and not too much. And that tip was inspired by the author Michael Pollan.
I'm also a trained chef. So people come to see me to not only talk about nutrition but also how to cook food and how food plays a role in their everyday life and everyday health, for that matter.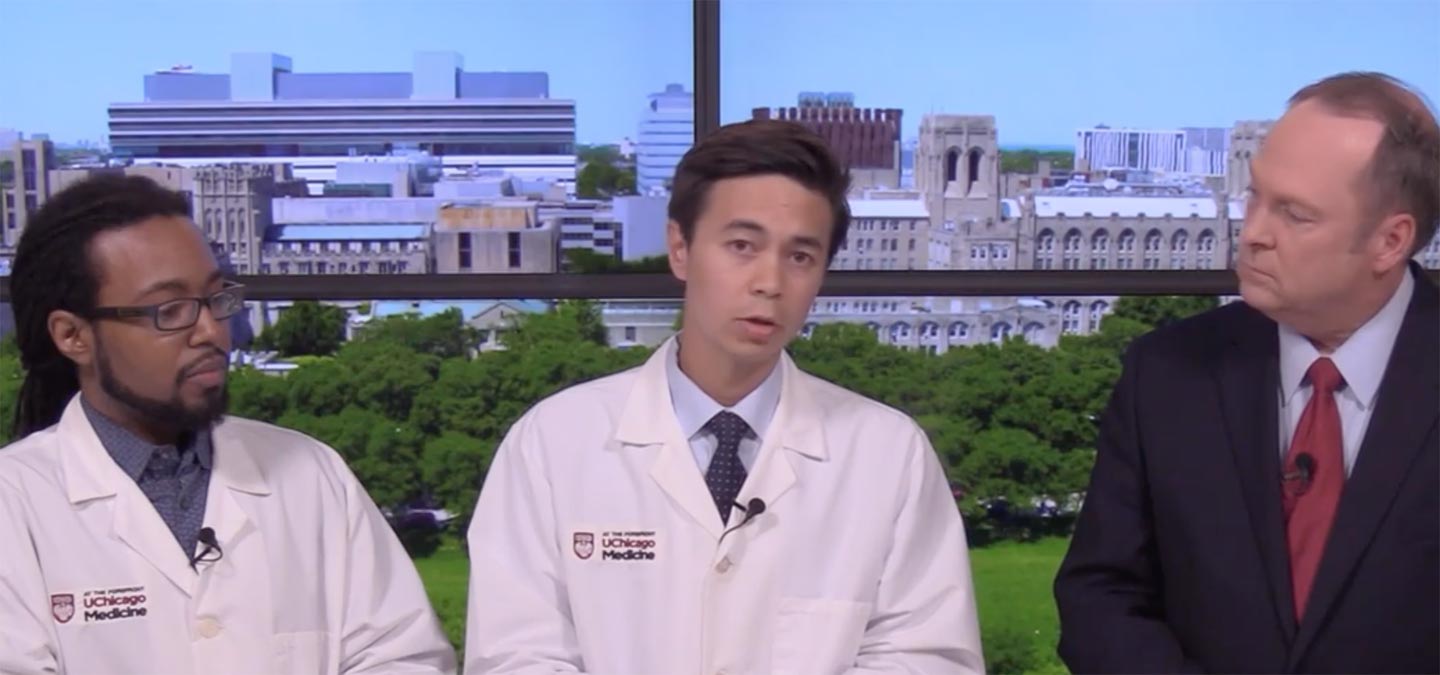 Read more from Dr. Edwin McDonald