How do I know if bariatric surgery is right for me?
The decision to have bariatric surgery is an important and often difficult one. The bariatric surgeons at the University of Chicago Medicine have been leaders in the field of bariatrics for more than 15 years and are ready to support and guide you through the decision-making process.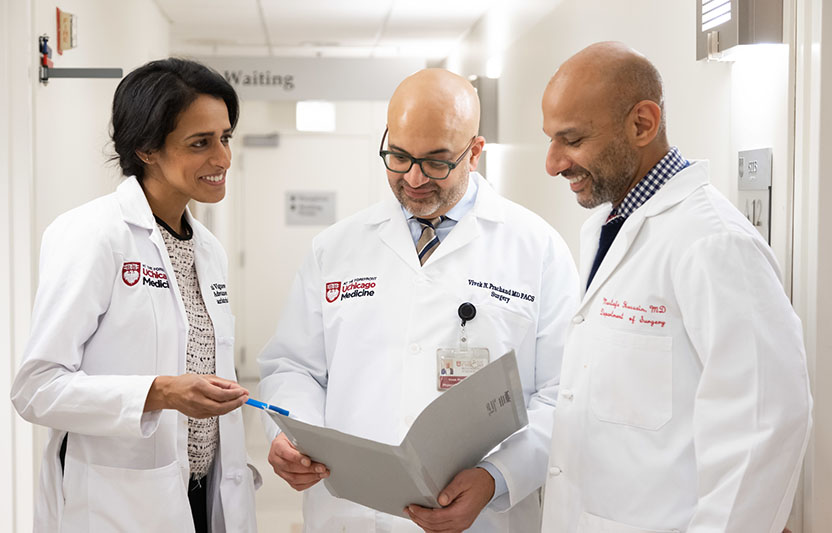 We can help educate you on the types of bariatric surgery and determine what is best for you.
Read more about the different types of weight loss surgery
Minimally Invasive Bariatric Surgery
Our bariatric surgical teams are among the best, most experienced and innovative in the world when it comes to minimally invasive obesity surgery. They have performed more of these procedures than any other bariatric surgeons in the Midwest. In fact, our board-certified bariatric surgeons were the first in the Chicago area to perform laparoscopic Roux-en-Y gastric bypass surgery and the first in the Midwest to perform laparoscopic duodenal switch surgery, which offers hope for the most severely obese patients.

National Leaders in Excellence
We are recognized as national leaders for the multidisciplinary and individualized approach we provide in caring for our patients. We understand obesity is a complex, chronic condition and tailor surgical treatment to each individual, ensuring each patient gets the best outcome possible.
Treating Patients with Chronic Medical Conditions
Patients with chronic conditions related or unrelated to obesity have access to hundreds of respected specialists in:
In fact, we regularly treat patients who require special surgical expertise due to their existing medical conditions, and we specialize in complex cases.
Our scientific and technical expertise is recognized by practicing bariatric surgeons from around the country who come to learn and observe from us. UChicago Medicine has an active role in the national efforts of obesity surgery education. Other centers from around the country send their complex patients to be treated by our bariatrics program.
Recognized as Leaders in the Field of Bariatrics
Our center has been awarded the Blue Cross Blue Shield Blue Distinction for Bariatric Surgery and has been named an Institute of Quality for Bariatric Surgery by Aetna, as well as a Bariatric Surgery Center of Excellence by Cigna. Additionally, we are accredited by the American College of Surgeons.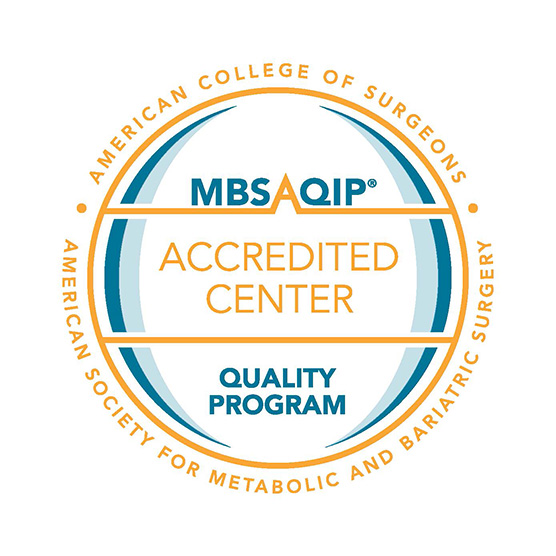 Bariatric Surgery and Telemedicine
We offer convenient telemedicine options for bariatric surgery patients, allowing you to easily schedule phone or video calls with us from the comfort and safety of your home. Our virtual visits are simple and can occur through any web accessible mobile device, tablet, laptop or home computer. You can now access our world-class care from anywhere.
Chrystele Johnson: Before
Chrystele Johnson was 383 pounds before deciding to have weight loss surgery.
Chrystele Johnson: After
After undergoing duodenal switch surgery, Chrystele is now 252 pounds.
Sean O'Neill: Before
Sean O'Neill was 503 pounds before deciding to have weight loss surgery. He underwent duodenal switch surgery and lost 300 pounds.
Sean O'Neill: After
Now 203 pounds, Sean says, "Deciding to undergo bariatric surgery completely changed my life and allowed me to experience everything it has to offer. It required everything I had to give in terms of effort and discipline...but in the end, taking back ownership of my health made the struggle, and the ultimate reward, worthwhile.
Brian Bates: After
After undergoing the duodenal switch, Brian has lost over 100 pounds and learned a new way of eating.
Read Brian's weight loss story
Graham Elliot
Left: Chef Graham Elliot weighed nearly 400 pounds when he decided it was time to make some drastic changes for his health. Right: Since Graham's 150-pound weight loss from his gastric sleeve procedure, he is a healthier, more active husband and father.
Read Graham's weight loss story
Ron Garrison: After
Losing 300 pounds after duodenal switch surgery, Ron now feels like he has another chance at life.
Read Ron's weight loss story
Lyss Remaly: Before
After having a previous lapband removed and opting for a duodenal switch, Lyss Remaly was ready for a big change.
Lyss Remaly: After
Though losing 170 pounds was a huge accomplishment, Lyss set her sights even higher and decided to become a competitive bodybuilder.
Susan Chambers: Before
Susan Chambers had reached over 300 pounds before beginning her life-changing journey.
Susan Chambers: After
After receiving the roux-en Y procedure at the University of Chicago Medicine, Susan lost 143 pounds.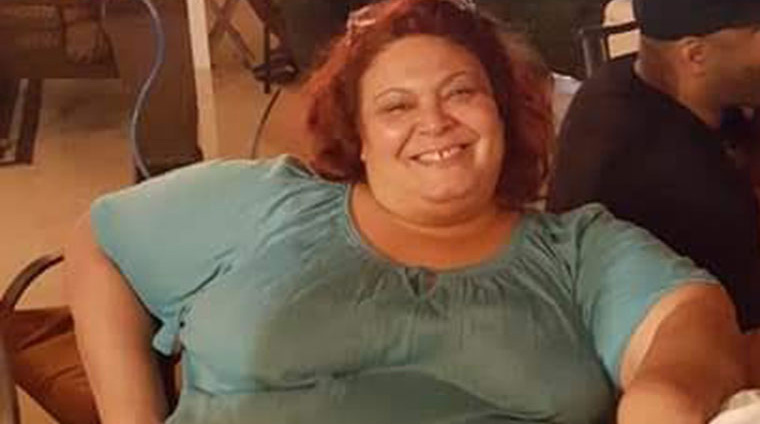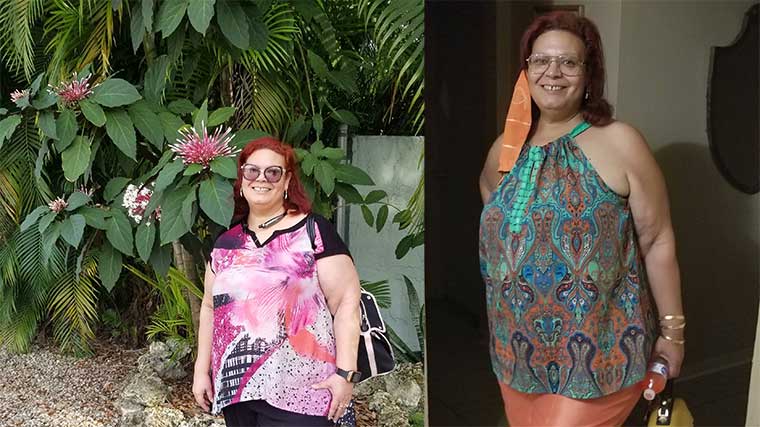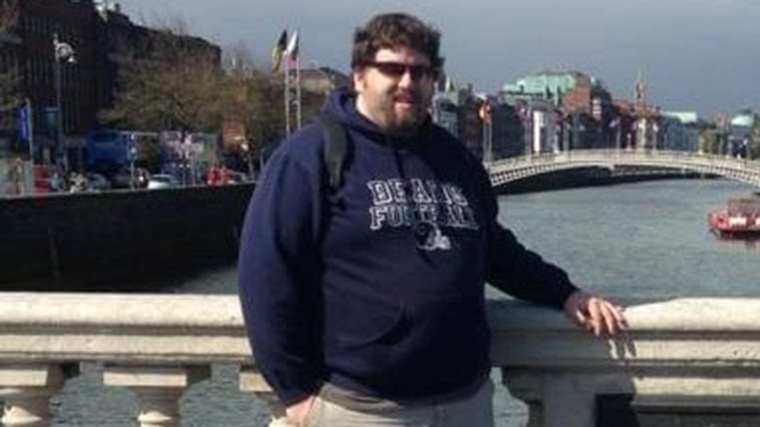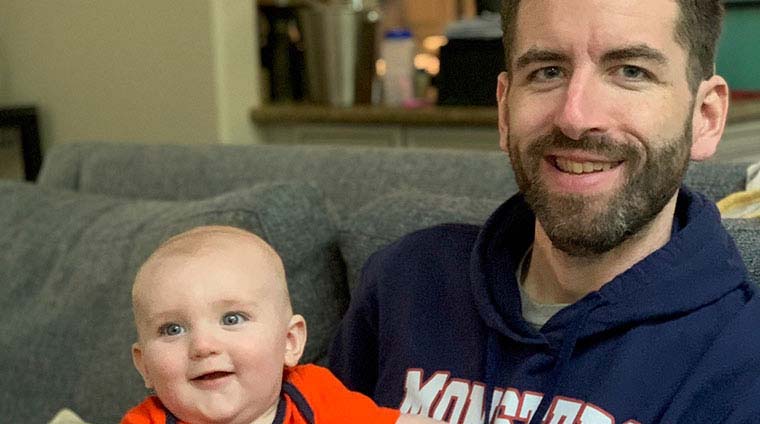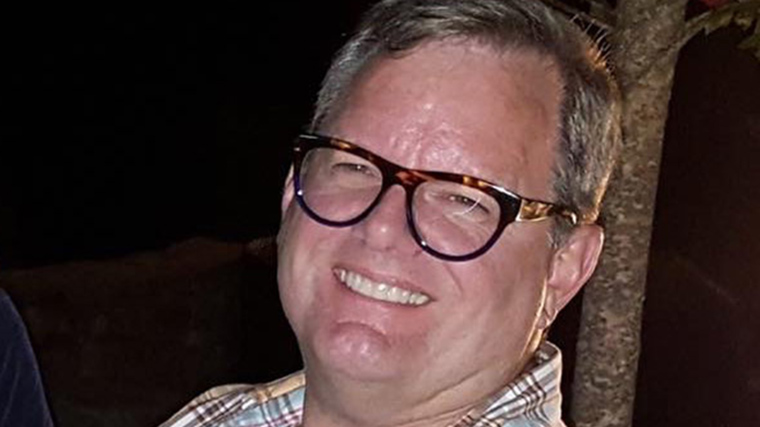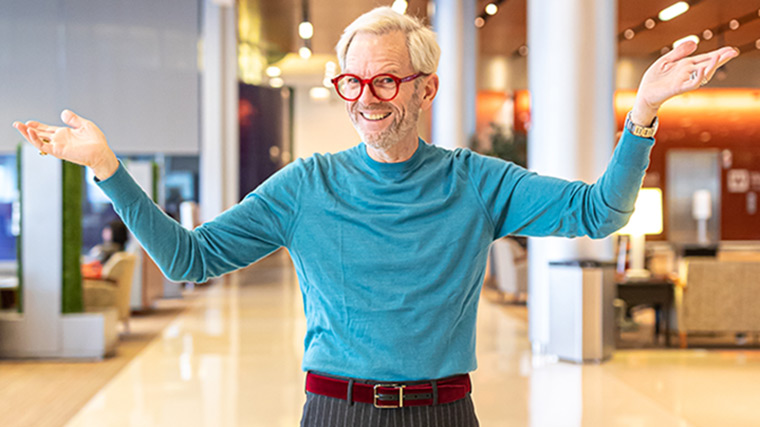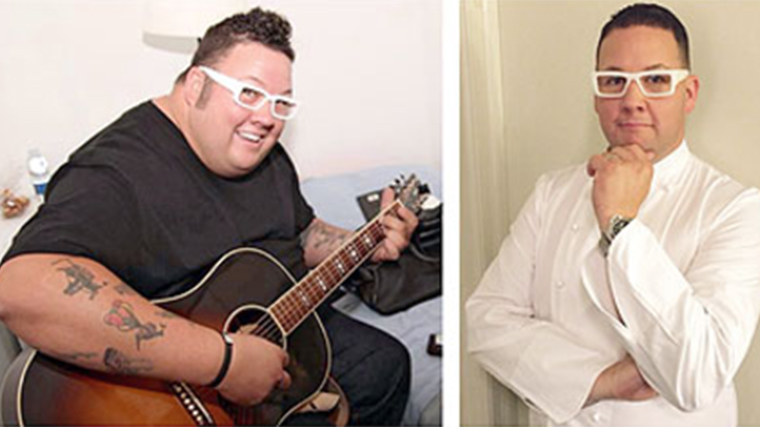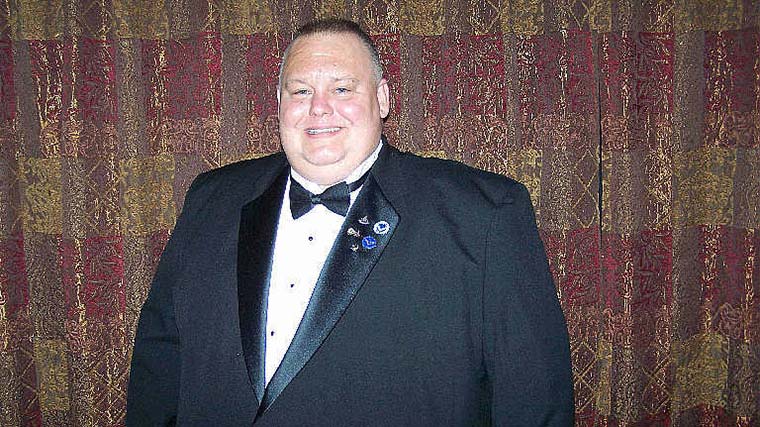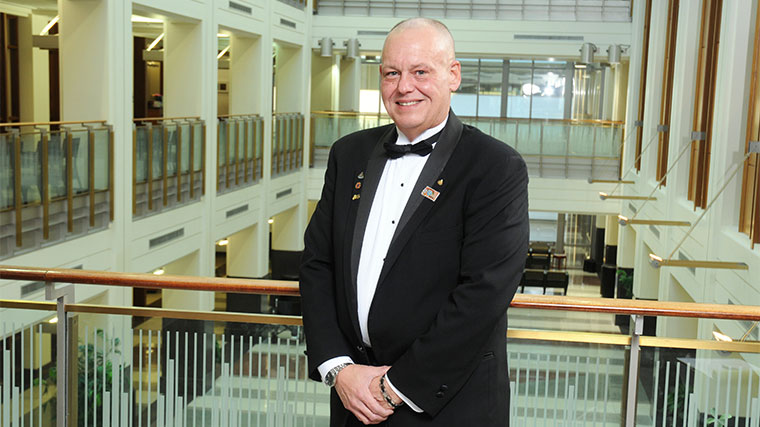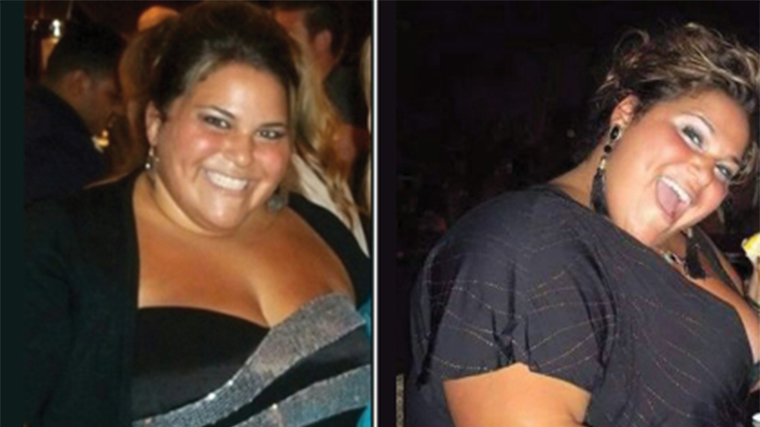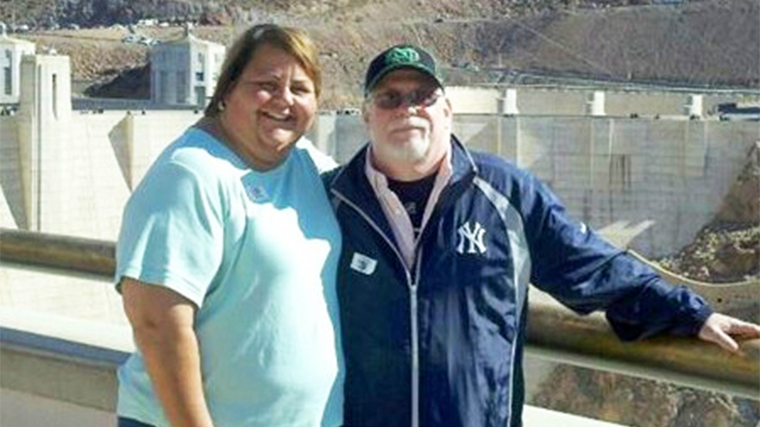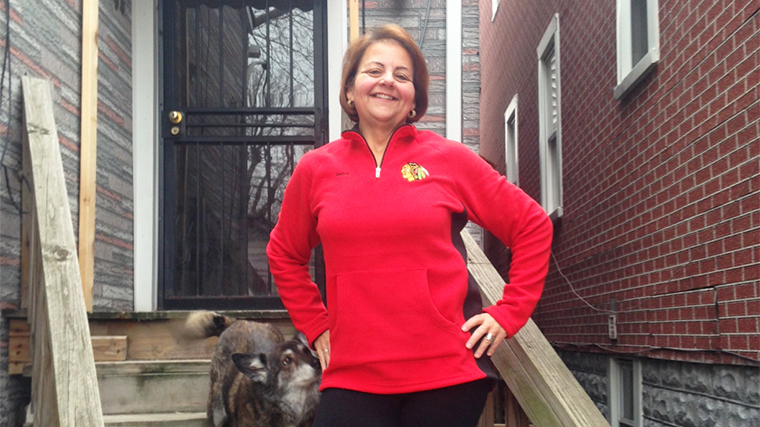 Request an Appointment
The information you provide will enable us to assist you as efficiently as possible. A representative will contact you within one to two business days to help you schedule an appointment.
To speak to someone directly, please call 1-773-702-1618. If you have symptoms of an urgent nature, please call your doctor or go to the emergency room immediately.
Controlling Diabetes and Weight
Gastric bypass surgery helps woman achieve health goals after decades of struggle.
Weight Management Articles