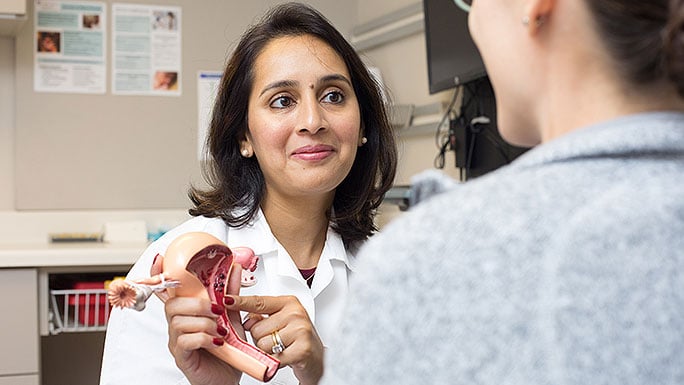 At the University of Chicago Medicine, our gynecologists, physician assistants and certified nurse midwives offer personalized, compassionate care for all general gynecologic conditions. We understand the importance of listening to our patients and providing you with state-of-the-art diagnosis and treatments. We have the expertise to manage — and when possible, solve — even the most complicated obstetric and gynecologic problems.
What to Expect
Telemedicine at UChicago Medicine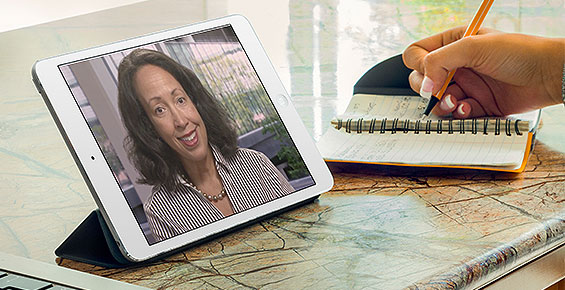 Schedule an OB/GYN Video Visit
For your convenience and safety, we offer secure and easy virtual visits for many of your gynecologic and obstetric needs. Our care providers can assess your symptoms, make a diagnosis, recommend treatment and send prescriptions to your pharmacy.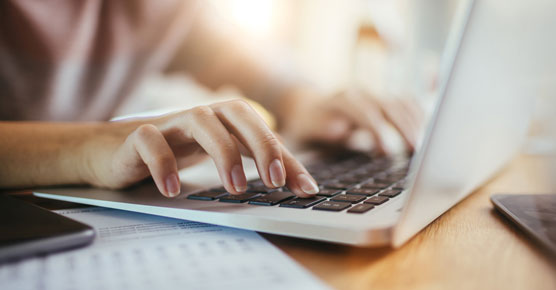 Submit an E-Visit for Vaginitis or a UTI
Complete an online questionnaire (e-visit) through your MyChart account to get a same-day diagnosis and a treatment plan for vaginitis (vaginal discharge) or a suspected urinary tract infection (UTI).

Get a Second Opinion Online
Whether you are facing a complex health issue or difficult treatment decision, getting a second opinion can help you make an informed decision about your care. Get an online second opinion from one of our experts without having to leave home.
The Silence Behind Gynecologic Cancers: Expert Q&A
Gynecologic cancers have long been "silent" and are often detected too late. General obstetrician and gynecologist Dr. Maryam Siddiqui and gynecologic oncologist Dr. Nita Lee explain possible signs and symptoms, reducing risks and prevention.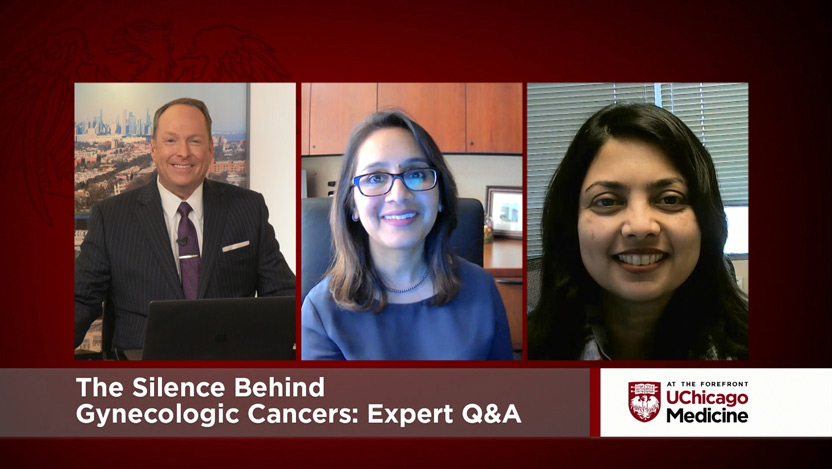 Obstetrics and Gynecology Articles