What is median arcuate ligament syndrome (MALS)?
Median Arcuate Ligament Syndrome (MALS disease) occurs when the celiac artery (the artery below that diaphragm that stems from the aorta) becomes compressed by the median arcuate ligament. When the median arcuate ligament is restricted, the blood flow is limited to the digestive system which can ultimately lead to significant abdominal pain.
Common MALS Symptoms
Patients experiencing MALS will typically have stomach pain soon after eating. Unfortunately, the only way to prevent pain is to limit or avoid eating, which can cause additional conditions. Patients may also have:
Pain
Nausea
Weight loss
Exhaustion, particularly after a heavy meal
Inability to exercise
MALS Treatment Options
Our vascular surgeons provide a minimally invasive treatment for MALS disease by laparoscopically releasing the ligament to restore blood flow, which results in shorter hospital stays, less pain and a quicker return to daily activities.
MALS Surgery: Frequently Asked Questions
MALS Surgery relieves years of stomach pain
After suffering from debilitating stomach pain, Mackenzie Hild found relief for her median arcuate ligament syndrome (MALS) at the University of Chicago Medicine. Now, she is pain free for the first time in five years.
Read more about Mackenzie's recovery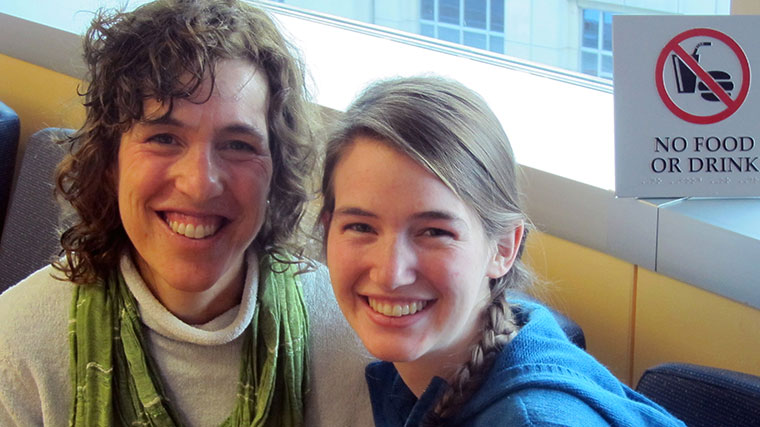 Vascular Conditions We Treat
Request an Appointment
The information you provide will enable us to assist you as efficiently as possible. A representative will contact you within one to two business days to help you schedule an appointment.
To speak to someone directly, please call 1-773-702-6128. If you have symptoms of an urgent nature, please call your doctor or go to the emergency room immediately.
Learn more about heart and vascular disease