Leukemia is the most common form of cancer seen in children, affecting more than 3,000 children in the United States each year. While a diagnosis of this illness seems overwhelming, there is cause to be optimistic. Important scientific breakthroughs in the treatment of leukemia are being made and tested at the University of Chicago Medicine.
Our pediatric cancer care team has the extensive experience needed to provide young leukemia patients outstanding clinical care — offering both the latest investigational therapies as well as established treatments for all types of leukemia. In fact, the University of Chicago Medicine Comer Children's Hospital was the first hospital in Chicago certified to offer CAR T-cell therapy for the treatment of acute lymphoblastic leukemia (ALL) in children and young adults.
What is Leukemia?
Leukemia, the most common type of childhood cancer, is a cancer of the bone marrow and blood. When children have leukemia, their bone marrow makes white blood cells that do not mature properly. These unhealthy cells rapidly reproduce, crowding out the healthy bone marrow cells that produce infection-fighting white blood cells, red blood cells and platelets. Leukemia can occur at any age, but is most commonly seen in children between 2 and 6 years old. Little is known about the cause of most leukemia, and it typically affects otherwise healthy children. Some children with certain genetic syndromes are at a higher risk of developing the disease.
The major types of childhood leukemia include:
Acute lymphoblastic leukemia (ALL), also known as acute lymphoid leukemia
Acute myeloid leukemia (AML)
Chronic myeloid leukemia (CML)
Juvenile myelomonocytic leukemia (JMML)
Myelodysplastic syndrome (MDS)
Why Choose UChicago Medicine for Childhood Leukemia
Our pediatric cancer care team has the extensive experience needed to provide young leukemia patients outstanding clinical care.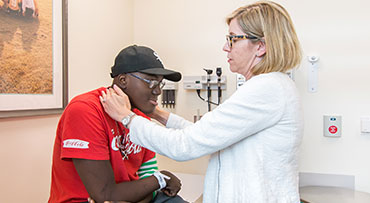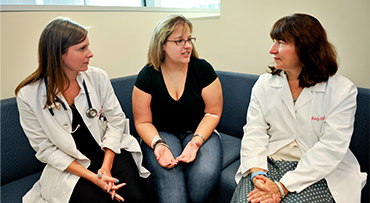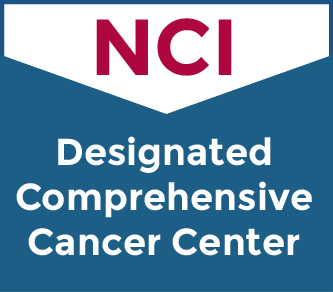 Close Dialog
Our Expert Team
At Comer Children's, our dynamic multidisciplinary team approach brings together years of clinical experience with cutting edge research, providing the best possible care for every child and teen. The team includes:
Nationally recognized physicians who write the new treatment protocols for this disease and who have over 100 years of cumulative experience caring for children with leukemia
Pathologists, radiation oncologists and radiologists who are national leaders in the development of new diagnostic and therapeutic strategies for leukemia
Nurses who are trained specifically to care for this disease
Child life specialists, social workers, psychologists and other care providers who work together tirelessly to care for children with leukemia
Medical care is provided in a family-centered environment — focused not only on the child, but also on the parents and siblings dealing with cancer in their family.
Specialized Care for Adolescents
Recognizing that patients ages 15 through 30 often have different personal, psychosocial and medical needs than younger children and older adults, UChicago Medicine created the Adolescent and Young Adult (AYA) Oncology Program. Our team of adult and pediatric hematologists/oncologists optimizes care for young adults by developing individualized treatment plans, offering participation in national clinical trials and providing support tailored to this unique population. We help adolescent patients and their families navigate the medical challenges and personal issues of a leukemia diagnosis.
Top Cancer Program
Our pediatric cancer physicians and researchers are members of the University of Chicago Medicine Comprehensive Cancer Center, an NCI-designated Comprehensive Cancer Center. These teams of researchers work collaboratively across scientific disciplines to explore and develop innovative ways to fight and cure cancer. Because of our high level of expertise and access to the latest therapies, patients from the Midwest, the nation and around the world come to our cancer program for treatment.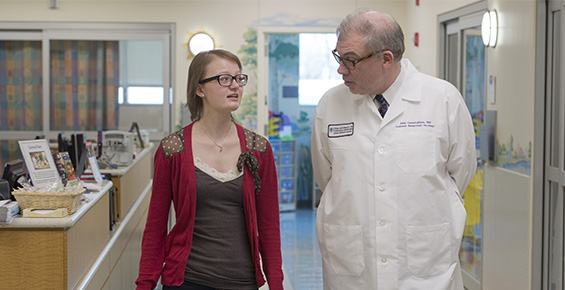 Get a Second Opinion
We provide a second opinion on the diagnosis or treatment plan of your child's cancer or blood disease.
Clinical Trials
Our physicians are committed to offering clinical trials at Comer Children's that give our patients access to new treatment and therapies that are not widely available.
Battling Acute Lymphoblastic Leukemia
Comer Children's pediatric oncologist helps toddler overcome childhood cancer.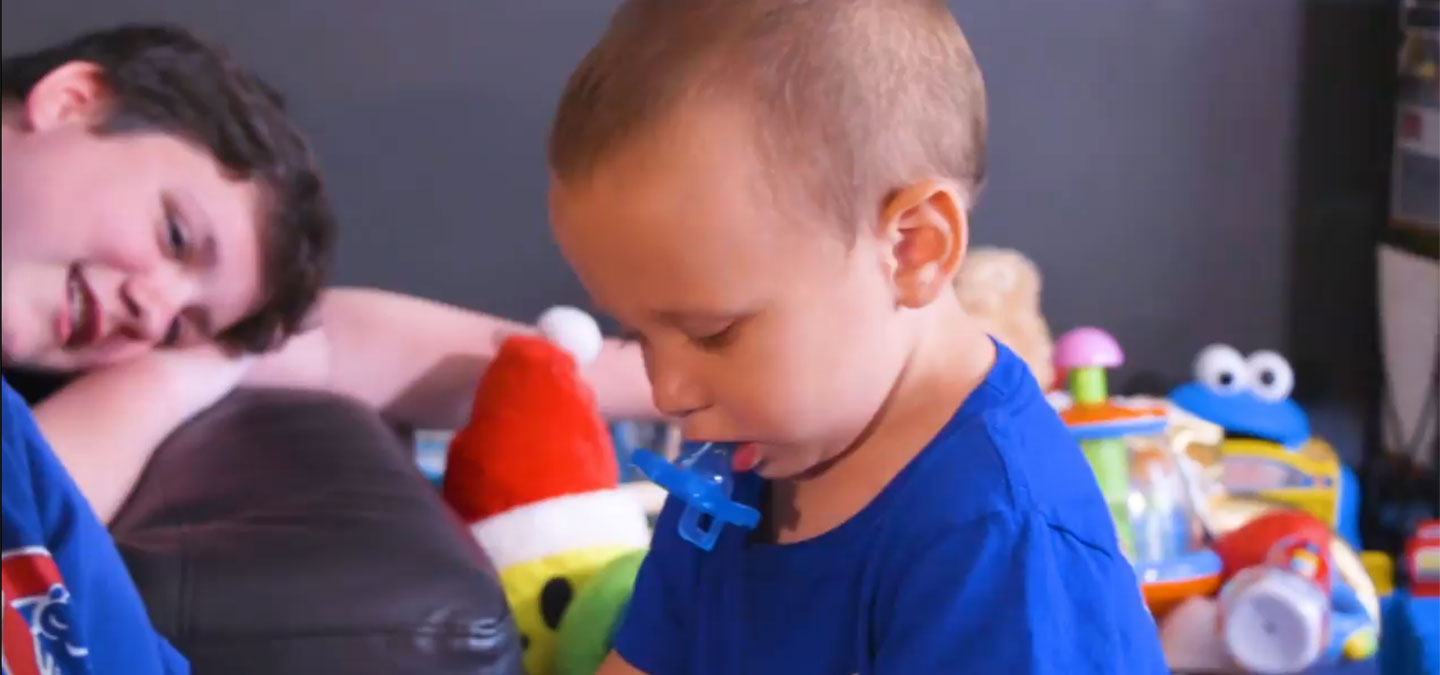 Childhood Leukemia Articles