Childhood Anemias & Blood Diseases

State-of-the-Art Diagnosis & Comprehensive Treatment for Pediatric Blood Disorders
We provide proven, conventional treatments as well as investigational therapies for anemias, hemophilia, bleeding or clotting disorders, white blood cells problems and bone marrow failure.
Second Opinions for Pediatric Blood Diseases
Comer Children's welcomes the opportunity to provide a second opinion on the diagnosis or treatment plan of your child's blood disease or cancer. Our pediatric hematologists, oncologists and bone marrow (stem cell) transplant specialists are truly at the forefront of cancer care for children and can provide expertise to help guide your decision about treatment for your child.
Request a Second Opinion
Convenient Care With Minimal Hospitalization
At Comer Children's Hospital, we go to great strides to help our patients "be kids or teens" — despite having a blood disorder. One way we do this is by keeping hospitalization to a minimum. Whenever possible, children and teens receive blood transfusions and other treatment in our day hospital or outpatient clinic.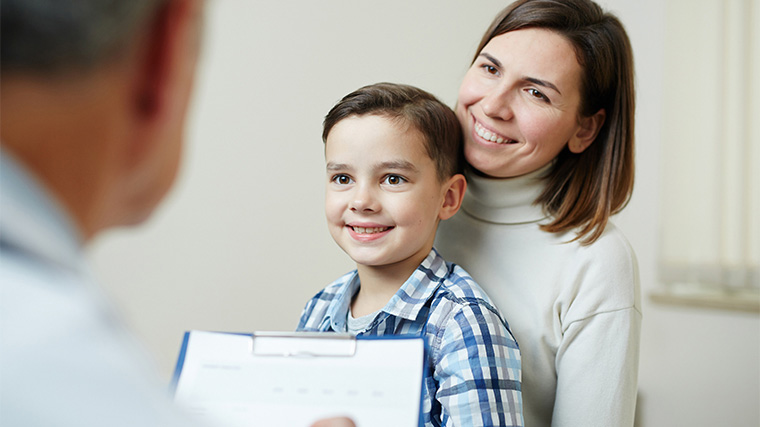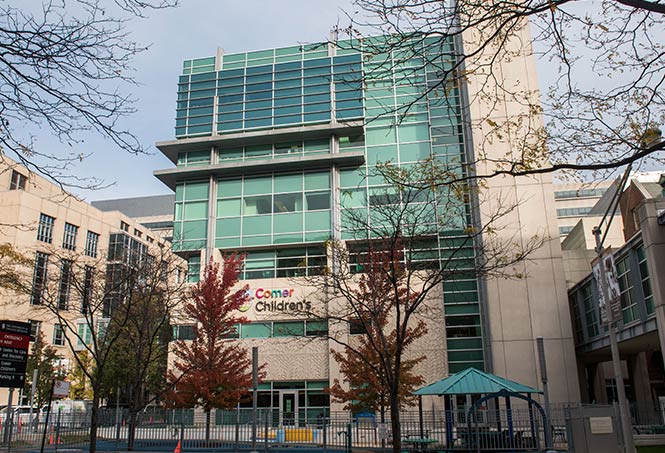 Request an Appointment
The information you provide will enable us to assist you as efficiently as possible. A representative will contact you within one to two business days to help you schedule an appointment.
To speak to someone directly, please call 773-702-6808. If you have symptoms of an urgent nature, please call your doctor or go to the emergency room immediately.
For Referring Physicians
To refer a pediatric patient, please call UCM Physician Connect at 1-800-824-2282.