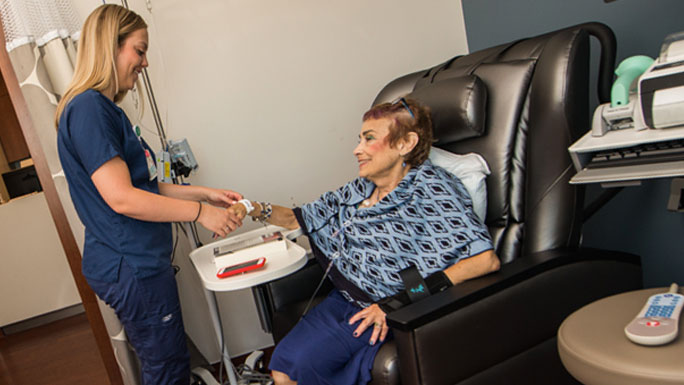 For some people, the word "chemotherapy" can cause nearly as much fear as the word "cancer." But it's important to realize that chemotherapy has come a long way in recent years. Today, doctors have more medicines available to destroy cancer cells and new approaches for combining treatments to make them more effective and less disruptive to patients' lives.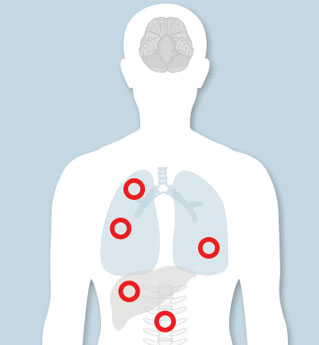 Treating Metastatic Cancer with Optimism and Hope
If you have been diagnosed with metastatic cancer, more therapies may be available to you than you think. Our cancer specialists are eager to help you understand all of your options.
Limited Metastatic Cancer Program
Cancer Treatments
Learn more about treatments for cancer, including advanced options not widely available at other hospitals.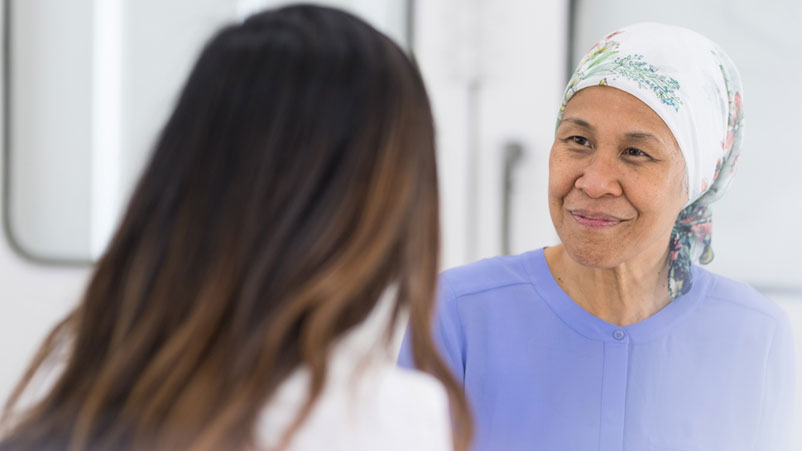 Convenient Locations for Cancer Care