Cancer Clinical Trials

Participate In a Cancer Clinical Trial
Clinical trials are research studies involving people. Some trials test the safety and effectiveness of new cancer treatments. Others may test new procedures or approaches for cancer screening or prevention. Clinical trials follow very detailed and strict procedures for administering the new treatment or procedure and measuring its effects (both good and bad) on patients, compared to the standard approach. Clinical trials help improve existing treatment options for patients.
All improvements in cancer care were made possible because of clinical trials.
Find a Cancer Clinical Trial
Clinical trials are an important step in making advances in cancer treatment. Our dedicated researchers and clinicians conduct hundreds of clinical trials in phases I, II, III and IV each year, leading to the development of new and better treatments. If you are a patient or a caregiver and would like to learn more about cancer clinical trials at the University of Chicago Medicine, call 1-855-702-8222 (adult trials) or 1-773-702-2927 (pediatric trials) or email cancerclinicaltrials@bsd.uchicago.edu.
Cancer Clinical Trials at UChicago Medicine Ingalls Memorial
UChicago Medicine Ingalls Memorial Hospital in Harvey, Ill. is conducting clinical trials of new treatments for a wide variety of cancers, from breast cancer and lung cancer, to multiple myeloma and pancreatic cancer.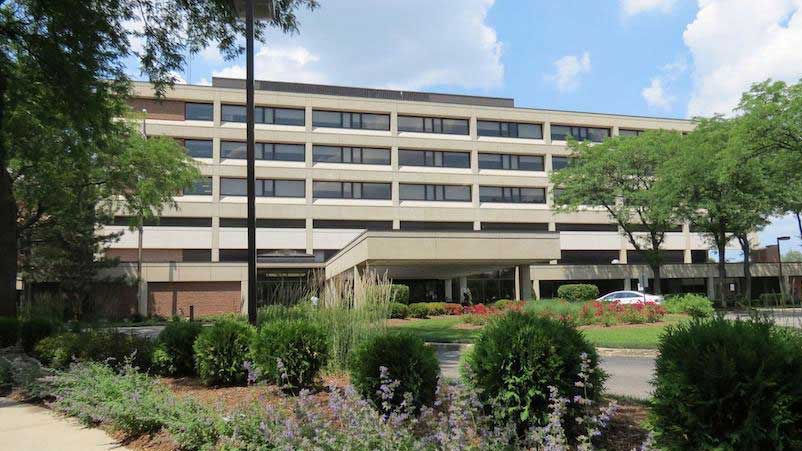 Convenient Locations for Cancer Care