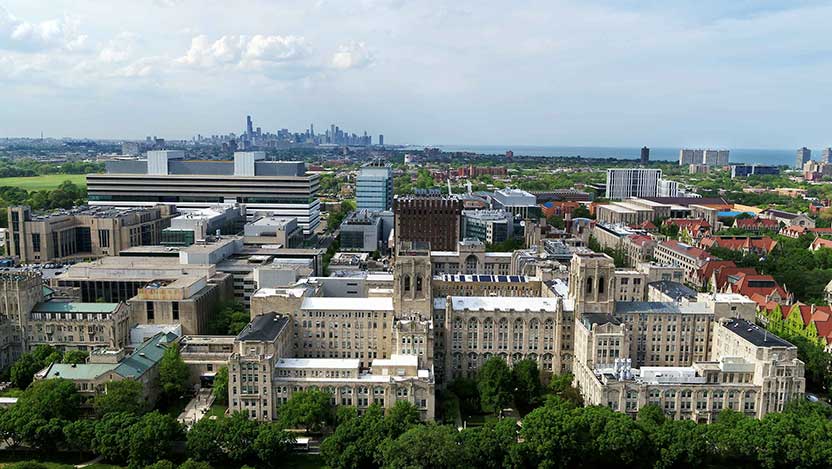 Mission
As part of the University of Chicago, we pursue globally impactful solutions to seemingly unsolvable challenges.
Through our rigorous research, innovative education, and comprehensive care and healing, we collaborate on life-changing advancements that create meaningful results for our community and the world, including a greater, more equitable future for all.
Vision
Together, we elevate the human experience with knowledge and health care.
Values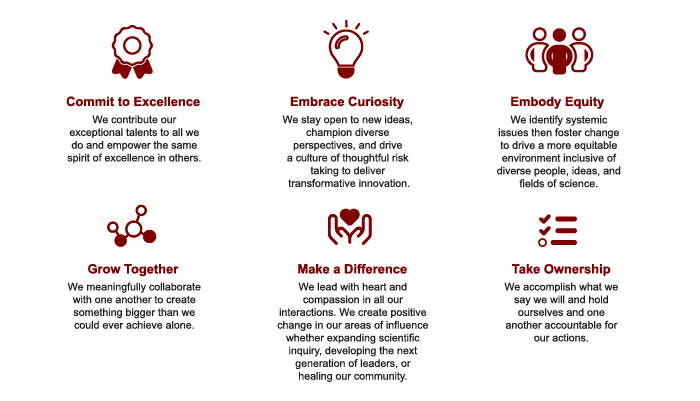 Mission, Vision, and Values employee intranet page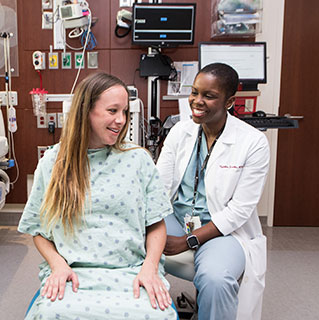 Why Choose UChicago Medicine
We are advancing the forefront of health every day by bringing research to reality and advanced care closer to our patients. Welcome to the forefront.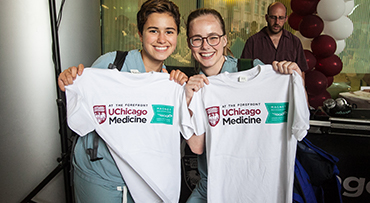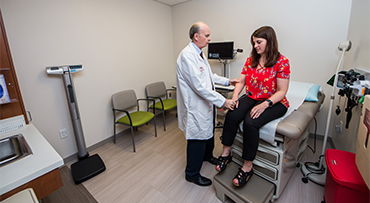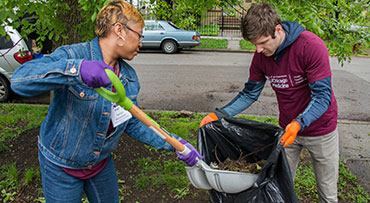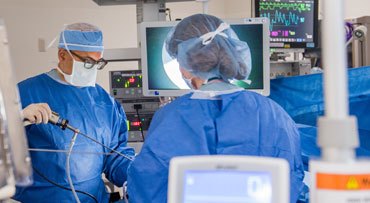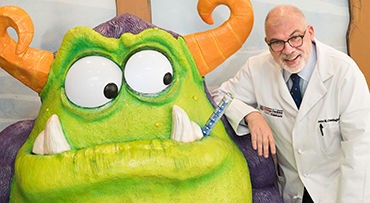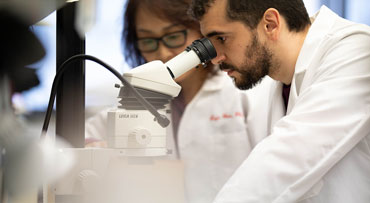 Making a Difference Every Day