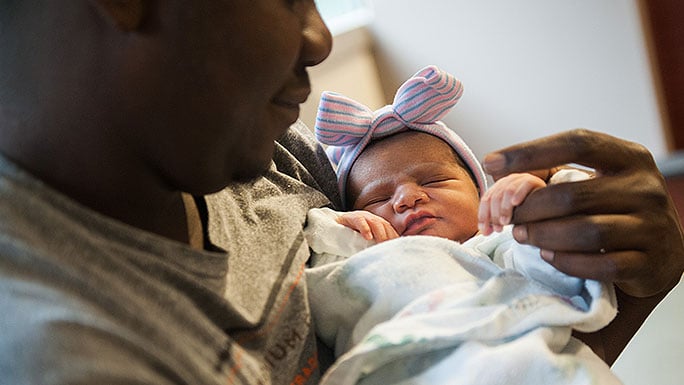 We can help the whole family get ready for your child's birth, including partners, siblings and grandparents.
In this free workshop, family members and caregivers will have the opportunity to participate in lots of hands-on learning, including how to hold, bottle-feed, diaper, swaddle, soothe, and provide a safe sleep environment for your baby. This class will give practical tips on how to:
Be involved during pregnancy
Be supportive during labor and throughout the postpartum period
Assist with breastfeeding
We will explore the changes that occur with becoming a parent and welcoming a new baby, and give useful tips for adjusting to these important roles.
eClass Online Course and Live Zoom Q&A Session
This online course is available on demand, meaning you can complete it at your own pace. You'll then have the option to attend a live Zoom Q&A session with our prenatal nurse educator.
Registration is required.
Register online or register by phone at 773-702-9200.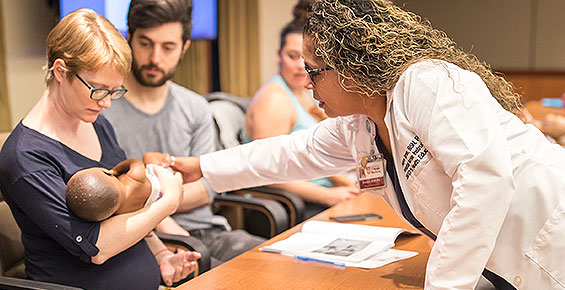 Prenatal Classes & Family Resources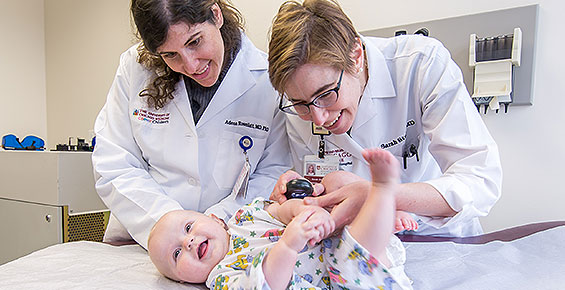 World-Class Pediatric Care