Skip to content
Jeanne DeCara named Associate Dean of Academic Affairs for the Clinical Sciences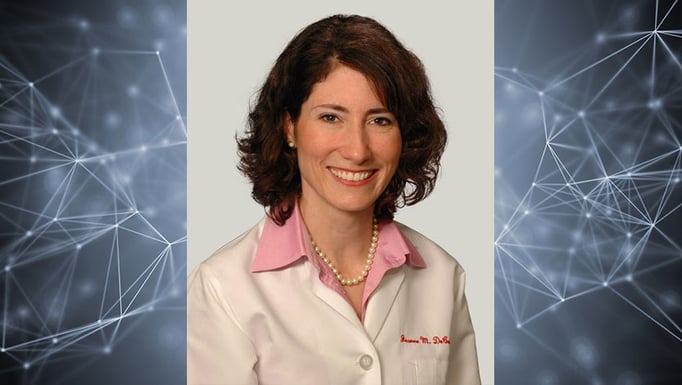 Jeanne DeCara, MD
, Professor of Medicine, has been appointed as Associate Dean of Academic Affairs for the Clinical Sciences, effective August 1, 2023.
Dr. DeCara is the founder and director of the
Cardio-Oncology
program at UChicago Medicine and has been on the faculty since 2000. Her practice focuses on diagnosing and treating
heart disorders
among patients who have received or are about to receive
chemotherapy
with potential cardiac side effects and/or chest radiation as part of their cancer therapy. Her research is focused on the application of noninvasive imaging techniques for the diagnosis and prognosis of patients with clinical and subclinical heart disease, and she has expertise in echocardiography, including use of strain for early detection of left ventricular dysfunction in patients receiving potentially cardiotoxic chemotherapy.
Dr. DeCara currently serves as President-Elect of the Echocardiography Board of the Intersocietal Accreditation Commission and has participated in leadership roles in several other national and international cardio-oncology professional societies.
The
Office of Academic Affairs (OAA)
provides human resource services to academic units and administrative staff on a wide range of topics related to academic personnel management within the BSD. In the role of Associate Dean, Dr. DeCara will focus on appointment, re-appointment, promotion, and tenure recommendations of outstanding clinical faculty and other academic appointees.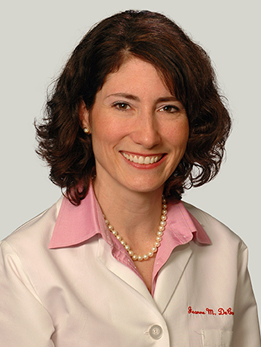 Jeanne DeCara, MD
Jeanne DeCara, MD, is a general cardiologist who treats patients with a variety of heart problems, such as coronary artery disease, heart failure, heart valve problems, abnormal stress tests, hypertension and hypercholesterolemia.
Learn more about Dr. DeCara
Learn more about heart and vascular disease