Skip to content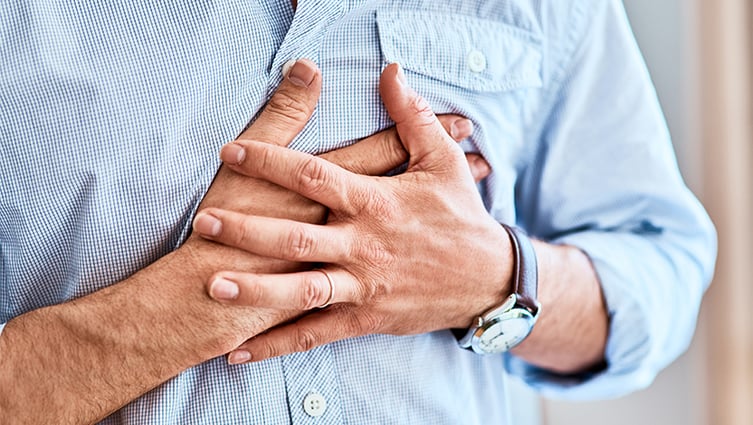 ​What causes chest pain and when to consult a heart doctor
University of Chicago Medicine interventional cardiologists John Blair, MD, Sandeep Nathan, MD, Jonathan Paul, MD, and Atman Shah, MD, discuss the treatments and causes of chest pain – including when it indicates a serious coronary artery problem.
Lowering LDL cholesterol to reduce heart risk
A good way to prevent heart attacks, strokes and cardiovascular disease is to manage your cholesterol. Cardiologist Kathleen Drinan, DO, who leads the Lipid Clinic at UChicago Medicine, explains why this is important.