At The Forefront Live: Menopause, Cancer & Sex
Gynecologists Stacy Tessler Lindau, MD, and Monica Christmas, MD, spoke with us in an honest conversation about menopause, sexual function as one ages, and how cancer can affect one's sex life.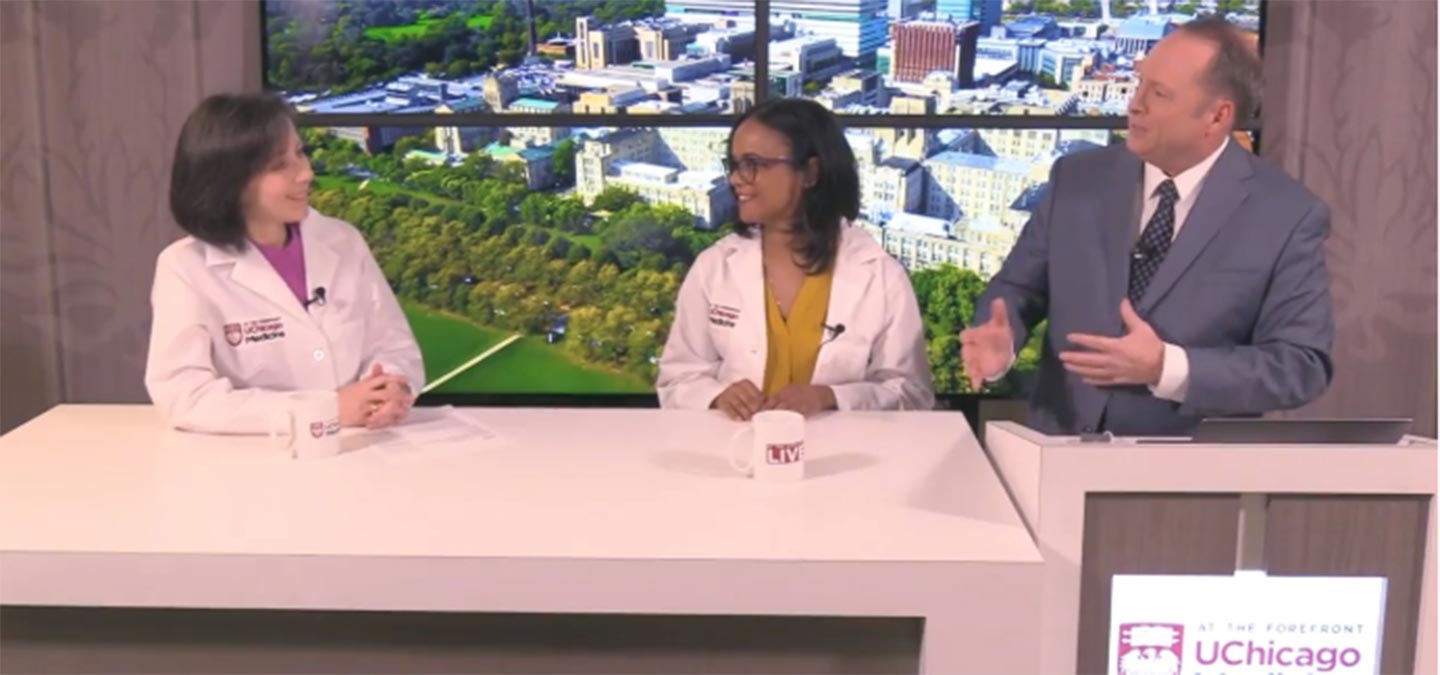 Sex and Cancer Part 1 with Dr. Stacy Lindau: Things You're Too Embarrassed to Ask a Doctor
Things You're Too Embarrassed To Ask A Doctor is UChicago Medicine's podcast dedicated to answering some of the most searched medical questions on the Internet. This episode, gynecologist Stacy Lindau, MD, explains how many people living with cancer can have healthy, satisfying sex.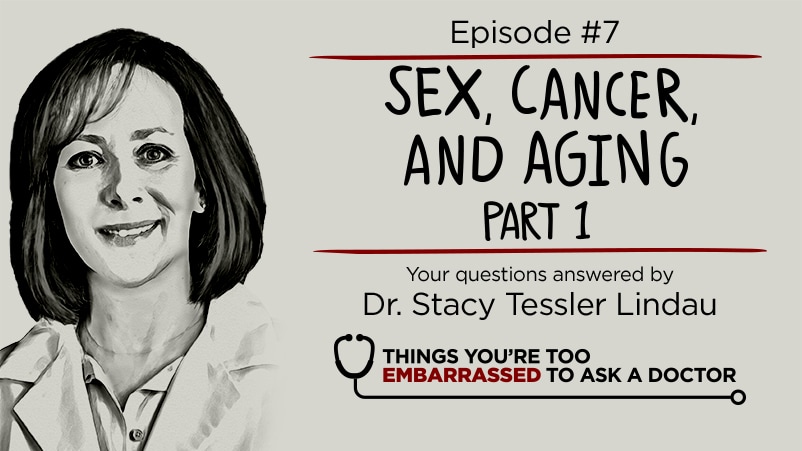 Read more from Dr. Stacy Tessler Lindau