Supporting You Through the Kidney Transplant Process
The University of Chicago Medicine's kidney transplant program is dedicated to offering the highest level of care. We continue to improve transplant medicine through our research, providing patients with access to the newest therapies and treatments.
Kidney Transplants
For people with kidney failure, this surgery typically eliminates the need for dialysis. Patients report increased energy and other positive health changes. We perform both living and deceased donor kidney transplants.
Kidney-Pancreas Transplants
For patients who have Type 1 diabetes and significant kidney disease, this operation includes a transplanted kidney and pancreas from the same deceased donor. For many diabetics with kidney failure, this procedure provides the greatest hope for a life without dialysis or insulin injections.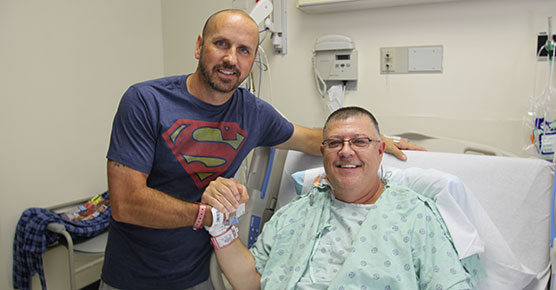 Living Kidney Donation
For many patients waiting for a transplant, living kidney donation is an alternative option that offers hope.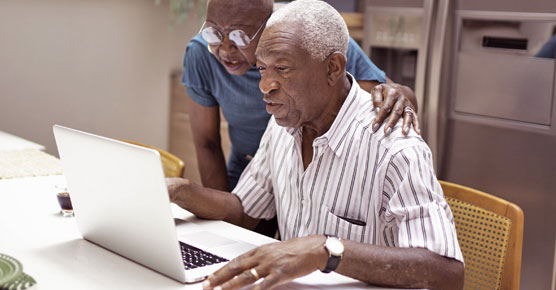 Telemedicine at UChicago Medicine

Schedule a Video Visit
For your convenience and safety, we offer secure and easy virtual visits for most non-urgent visit types. Our care providers can assess your symptoms, make a diagnosis, recommend treatment and send prescriptions to your pharmacy.

Get a Second Opinion Online
Whether you are facing a complex health issue or difficult treatment decision, getting a second opinion can help you make an informed decision about your care. Get an online second opinion from one of our experts without having to leave home.

Submit an E-Visit
Complete an online questionnaire (e-visit) through your MyChart account to get a same-day diagnosis and a treatment plan from UChicago Medicine clinicians for common conditions.
What Leads to a Kidney Transplant?
Kidney Transplant Coordinators
We help our patients be as prepared as possible throughout their transplant experience. A kidney transplant coordinator works with each patient to schedule appointments and provide support before and after surgery. The transplant coordinator serves as your personal advocate and is always there to address any questions or concerns. Spanish-speaking patients can work with a bilingual transplant coordinator.
We encourage patients to discuss questions about their treatment plan. Our team will be available to advise patients on all aspects of their care, including tests, procedures, medications, diet and lifestyle.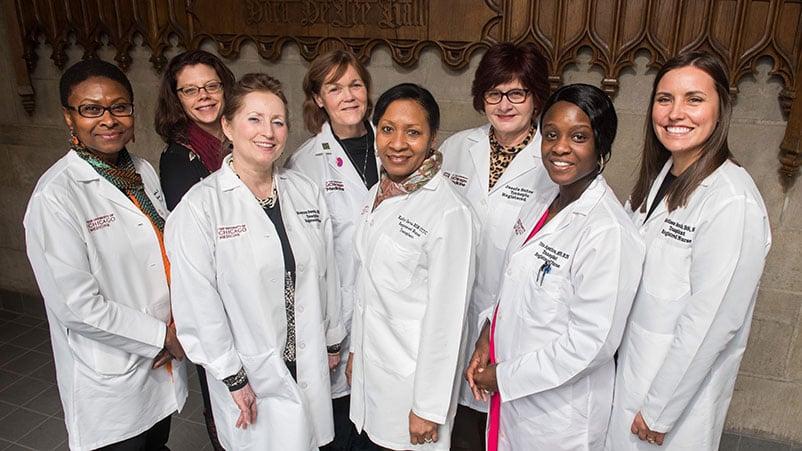 Kidney Transplant Care Locations
12 Salt Creek Ln.
Salt Creek Suite 106
Hinsdale, IL 60521
888-824-0200
Why Choose UChicago Medicine for Kidney Transplantation
When you come to UChicago Medicine, you can be confident you will receive the highest level of kidney care. Each of our experienced physicians, nurses and other health care professionals is dedicated to your well-being.
World's First Back-to-Back Heart-Liver-Kidney Transplants
UChicago Medicine physicians made history in December 2018 after performing two triple-organ transplants within 27 hours, replacing the failing hearts, livers and kidneys of 29-year-olds Sarah McPharlin and Daru Smith.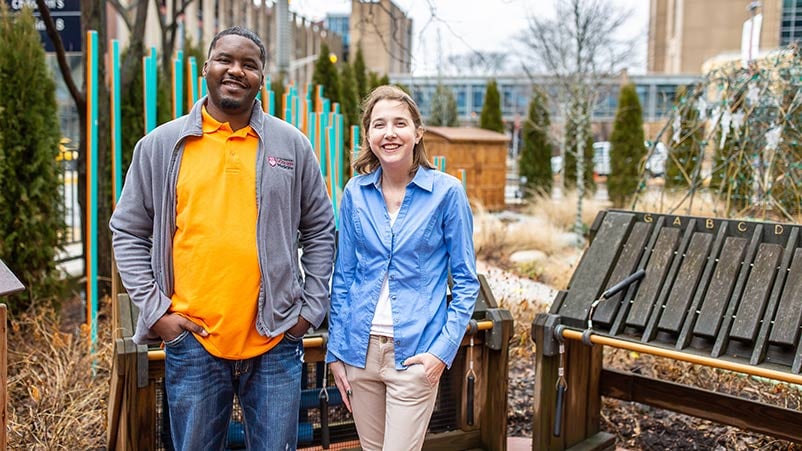 Patient Stories