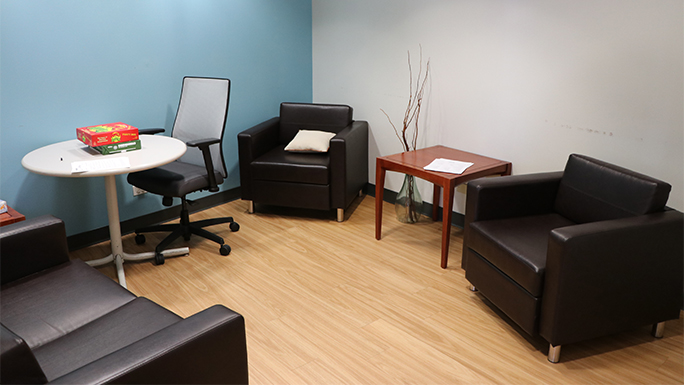 Our outpatient programs include individual, group and family therapy as well as the following clinics:
Outpatient Psychiatric Treatment
General Clinics
Our general clinics are primarily for evaluating new patients with undiagnosed psychiatric disorders. We use these clinics as a starting point for your care program. Patients are evaluated in this program and will continue in the clinic for ongoing medication management. They may also be referred to a specialty clinic or individual provider for additional therapies (such as individual psychotherapy or group therapy) to treat identified problems.
Group Programs
Our group program currently offers both time-limited and ongoing groups for the treatment of mood disorders in women, chronic medical illness support, chronic psychosis support, anxiety disorders and personality disorders.
UChicago Medicine Ingalls Memorial offers a Grief and Loss Therapeutic support group, as well as Living with Schizophrenia support group.
Electroconvulsive Therapy (ECT)
Electroconvulsive Therapy (ECT) is an evaluation and treatment most commonly used to treat severe mood disorders, including major depressive disorder and bipolar disorder.
Treatments are performed in Hyde Park on outpatient appointments.
Intensive Outpatient Program (IOP)
Our intensive outpatient program (IOP) can help individuals suffering from depression, stress, anxiety, chronic medical conditions, psychosis, grief and loss, trauma, or those experiencing the impact from a neurological disease or mild memory impairment.
IOP at UChicago Medicine Ingalls Memorial
The Intensive Outpatient Program (IOP), offered in Harvey, Tinley Park and Flossmoor, provides a higher level of support than traditional outpatient services and consists of three or four-hour sessions. The IOP group setting provides counseling, education and medication management designed to meet the clinical needs of the individual. Individual, family and specialty group therapies are available based on clinical need.
Partial Hospitalization Program
Patients in this program live at home while receiving intensive daily group therapy covering a variety of topics. Individual and family therapy are available along with medication management.
No-Cost, Confidential Assessment & Referrals
In order to quickly respond to your needs, a trained mental health professional is available 24 hours a day, 7 days a week.
You can make an appointment by calling:
Ingalls Memorial at 708-915-6411
Our assessment and referral staff assesses each individual to determine his or her behavioral health needs and makes referrals based on those needs.
Group therapy at UChicago Medicine Ingalls Memorial led to marvelous breakthrough after decades of mental health struggles
It took 30 years for Calumet City resident Edward Murray, 73, to decide he needed a higher level of care for his lifelong struggle with depression. Recently, he sought treatment at the University of Chicago Medicine Ingalls Memorial Hospital and had a "marvelous breakthrough" in group therapy as part of the Intensive Outpatient Program, Murray said.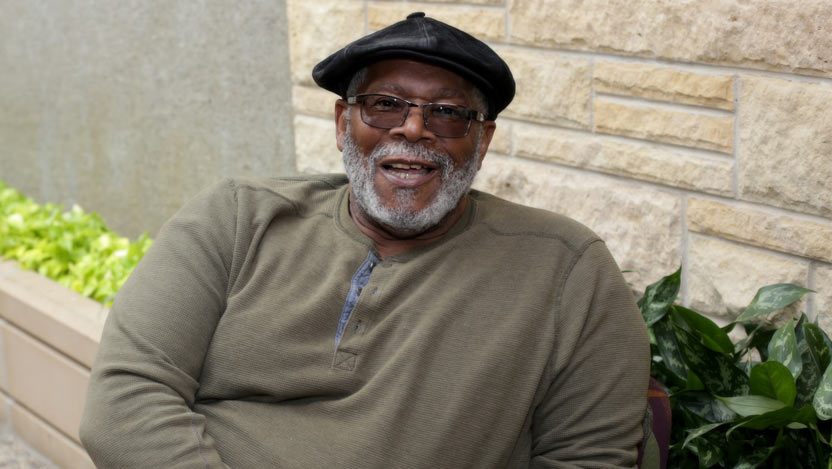 Request an Appointment
The information you provide will enable us to assist you as efficiently as possible. A representative will contact you within one to two business days to help you schedule an appointment.
To speak to someone directly, please call 1-888-824-0200. If you have symptoms of an urgent nature, please call your doctor or go to the emergency room immediately.
Read more about psychiatry and psychology