Primary Care at UChicago Medicine

Expert Primary Care Across Chicagoland
Our leading primary care providers are here to form a personal bond with every patient they see. And with online scheduling and same-day appointments close to home, we're here when and where you need us.
Build a Partnership with your Primary Care Provider
When you choose UChicago Medicine for primary care, you are receiving expert care for preventive health and routine checkups.
With our ever-expanding network across the greater Chicago region, UChicago Medicine and UChicago Medicine Ingalls Memorial offer several convenient locations for adult and pediatric primary care.
We provide:
Annual wellness exams and preventive screenings for men, women and children
Immunizations and developmental screenings for children
Onsite outpatient procedures and diagnostics
School and sports physicals
Care for urgent medical issues, such as upper respiratory infections, urinary tract infections, sprains and bronchitis
Care for common chronic conditions, such as diabetes, allergies, high blood pressure, asthma, arthritis, anxiety and depression
Quality and Comprehensive Care
Our primary care doctors and nurse practitioners work side by side with any specialists you see for a condition or a disease. Our expansive network of experts co-manage your health needs and provide seamless, coordinated care for any health problem.
Many of our clinics have onsite lab testing (e.g., blood sugar readings, urine analysis) so you can get your testing done at the same time you visit your physicians.
Choosing a Primary Care Physician
Your primary care physician (PCP) is your main health care provider and is involved in your short and long-term medical care. Our primary care providers include experts in: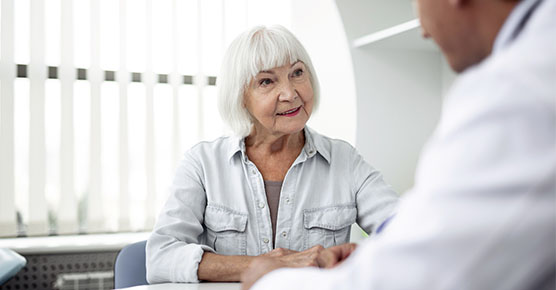 Geriatricians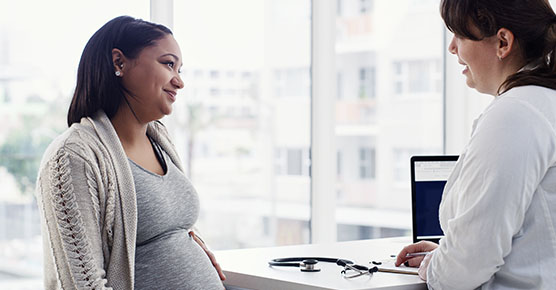 Gynecologists
Where Should I Go for Care Today?
You never know when a sudden injury or illness may happen. That's why it's so important to be prepared and know what steps you can take as soon as symptoms appear. Click below to learn more about the best times to visit primary care, urgent care or the emergency department.
Prevention & Screening Articles