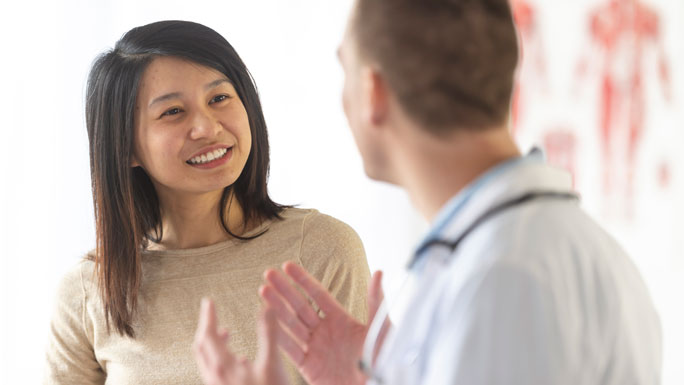 Primary Care Doctors Near You
Our team of primary care physicians includes family medicine and internal medicine specialists, as well as pediatricians. We provide compassionate, exceptional care for you and your family.
Internal medicine physicians provide care primarily for adults while family medicine physicians provide care for people of all ages.
With our ever-expanding network across the greater Chicago region and convenient online scheduling, UChicago Medicine primary care doctors offer comprehensive options for adult and pediatric primary care.
Meet our Primary Care Doctors
Health & Science Articles