Ear, Nose & Throat (ENT)

Ear, Nose and Throat Care With a Personal Touch
Our internationally recognized specialists offer the most innovative treatments for ear, nose and throat (ENT) disorders. We are dedicated to providing exceptional care that underscores our passion for our work and dedication to our patients. Our commitment is to meet the needs of each patient and their loved ones by delivering advanced and personal care. We strive to get to know each of our patients — beyond their test results — and provide individualized, compassionate care.
Services & Treatments We Offer
Every day, our ear, nose and throat (ENT) team at University of Chicago Medicine helps patients with chronic, complex and rare head and neck conditions, including those that affect hearing, smelling, breathing, swallowing, tasting, and speaking. We offer comprehensive testing to accurately determine the underlying problem, as well as the latest medical and surgical treatments.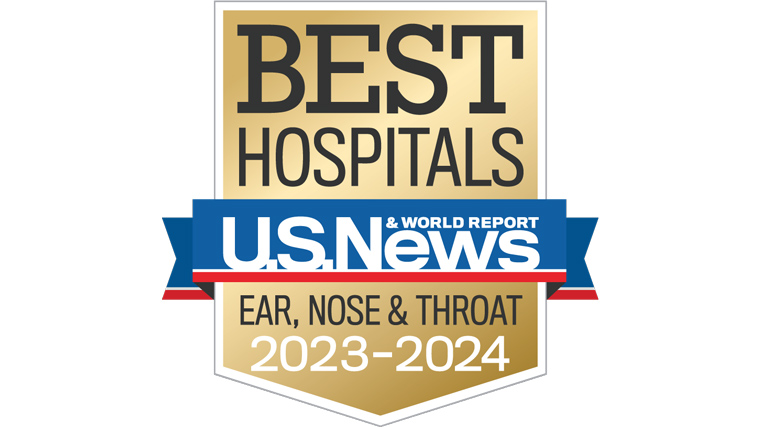 Our Ear, Nose and Throat Locations
Read More About Otolaryngology