Skip to content
The TMW Center for Early Learning and Public Health announces partnership with Palm Beach County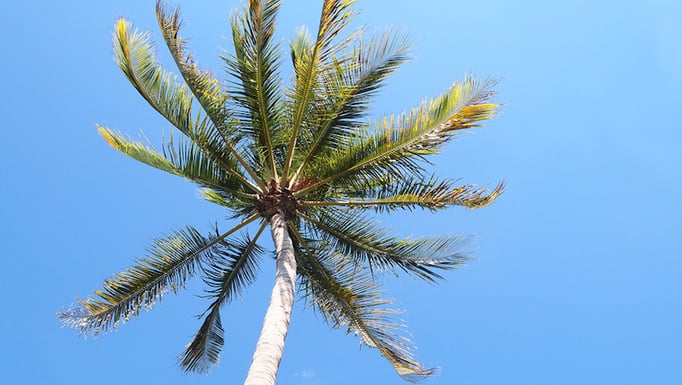 The TMW Center for Early Learning + Public Health
at the University of Chicago has selected Palm Beach County, Fla., as the site for its first community-wide rollout.
Working alongside Children's Services Council of Palm Beach County (the Council), the TMW Center will embed its integrated suite of evidence-based interventions within existing health, education and social service systems. Program implementation, starting in birthing hospitals and extending into pediatric clinics and community-based organizations, is slated to begin in fall 2019. The goal is to reach at least 60 percent of children from birth to age 3 and their families within Palm Beach County by the end of 2023.
The TMW Center aspires to create a population-level shift in the knowledge and behavior of parents and caregivers to optimize foundational brain development in children, from birth to age 5, particularly those born into poverty. The organization develops and scales interventions that place parents at the center of their children's education. This approach harnesses technology, works across systems, and informs how to bring best practices and programs that work to scale.
"This is a very important next step for our work, and we couldn't have asked for a better partner than Palm Beach County and the Council," said Dana Suskind, MD, co-director of the TMW Center and director of the pediatric cochlear implant program at UChicago Medicine's Comer Children's Hospital.
Suskind cited a shared commitment to supporting parents and preparing all children to enter kindergarten ready to thrive as foundational tenets of the partnership, along with a mutual understanding of the critical role science and data play in this process.
"This opportunity fits so well with our work," said Dr. Lisa Williams-Taylor, CEO of Children's Services Council. "We all want parents and caregivers to have the knowledge, tools and supports they need to support the healthy development of their children's brains, beginning at birth."
"At the end of five years, we expect to have an understanding of what it takes to achieve population-level change in parent and caregiver behavior related to optimizing early brain development," Suskind said. "We'll also have a model that can both inform our future partnerships and serve as a replicable example for others who share our commitment to supporting families."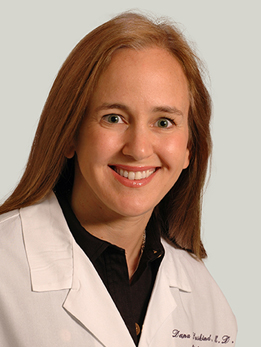 Dana Suskind, MD
Dana Suskind, MD, is a pediatric otolaryngologist who specializes in hearing loss and cochlea implantation, and the founder and director of the Thirty Million Words Initiative.
Learn more about Dr. Suskind