Skip to content
Expanding screening criteria could prevent aortic aneurysms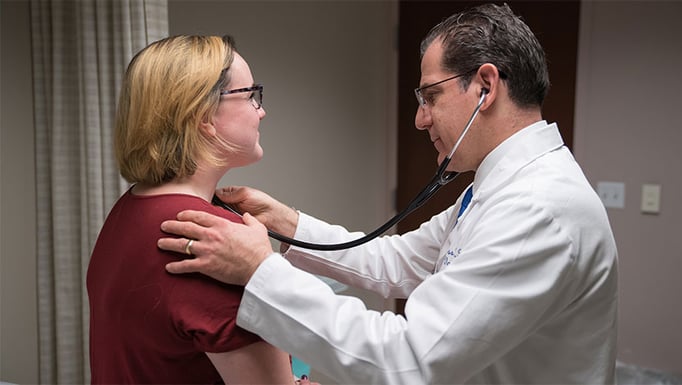 The findings are remarkable: over a 17-year period, preventative care and advances in surgery have helped reduce the number of people dying from ruptured aortic aneurysms by 68 percent. This dramatic decrease is why the University of Chicago Medicine physicians involved in a new research study say it's time to expand screening to those not previously targeted for aortic aneurysm preventative care.
"We need to be more inclusive with screening programs," said vascular surgeon Ross Milner, MD, senior author of the study, published in the Journal of Vascular Surgery. "Although there's a typical population we know is at risk, there are atypical patients, too — and we need to make sure we're not forgetting to look for those."
Ruptured aortic aneurysms are life-threatening medical emergencies that occur when the walls of the largest artery in a person's body weaken, causing the artery to balloon, then burst. As the main artery connected to the heart channeling oxygen-rich blood to the rest of the body, the aorta causes serious internal bleeding when ruptured. In 2014, nearly 10,000 Americans died from aortic aneurysms.
Traditionally, screening has targeted those most at-risk of dying from the condition: older men who smoke, have high blood pressure or a family history of aortic aneurysms. The U.S. Preventive Services Task Force recommends one-time screening for men between 65 to 75 years old who have smoked or have had a direct relative with an abdominal aortic aneurysm.
However, Milner's review of national death certificate data revealed that a significant number of those who died weren't eligible for current screening programs. Between 1999 and 2016, 34 percent of deaths occurred in women and another 9 percent in men under 65 years old.
"There are some lower-risk groups that are not getting screened — specifically women, as well as men who are under the age of 65," Milner said. "This study shows there's a good reason to be screened, especially if you have a family history of aneurysms. When I treat a patient for an aneurysm, I tell them to have their kids checked."
At UChicago Medicine, the Dare to C.A.R.E. program provides free abdominal aortic aneurysm screenings for patients over the age of 40 with diabetes, over the age of 50 with certain heart and vascular risk factors (smoking, diabetes, high blood pressure and high cholesterol), or patients over the age of 60. The screenings are non-invasive and involve passing an ultrasound probe over the abdomen for the physician to inspect the aorta.
Milner attributed the drop in aortic aneurysm deaths to several reasons, including more people reducing their risk factors (such as not smoking), more patients being screened and having surgery to repair an aneurysm, better emergency preparedness and improvements in surgical care.
"From the physicians, nurses, intensive care units to transfer centers, we're doing better in every aspect at saving people who have ruptured aneurysms," Milner said.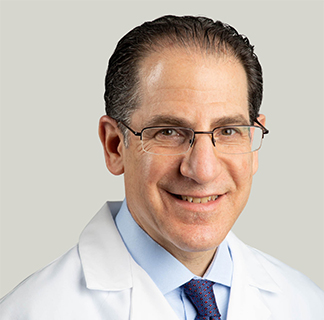 Ross Milner, MD
Ross Milner, MD, is an internationally recognized expert in vascular surgery. He specializes in the treatment of complex aortic diseases.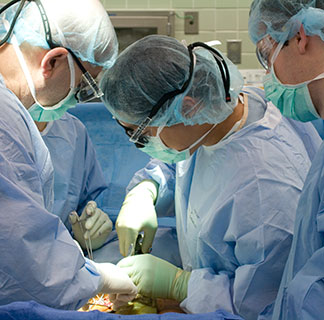 Center for Aortic Diseases
For over 100 years, the world-renowned clinicians and scientists at the University of Chicago Medicine have specialized in the diagnosis, care and management of all types of aortic conditions.
Explore our aortic disease services
Learn more about aortic disease