Exceptional Stroke Care
The University of Chicago Medicine has two nationally recognized stroke centers, including our Joint Commission-certified Comprehensive Stroke Center in Hyde Park. Considered a Gold Seal of Approval, this designation recognizes the exceptional efforts of our Stroke Center team to provide advanced care according to the latest stroke treatment standards and their work striving for continuous improvement in care.
Here, a multidisciplinary team of neurologists, neurointensive care specialists, neurosurgeons, neuroradiologists, advanced practice nurses, therapists and other experts provides comprehensive diagnostic and therapeutic care for people with the following disorders:
Critical narrowing or blockages of brain blood vessels
Intracerebral hemorrhage
Ischemic stroke
Subarachnoid hemorrhage and aneurysms

Transient ischemic attack (TIA or "mini-stroke")

Vascular malformations of the brain, including cerebral cavernous malformation (CCM)
Vascular tumors of the brain and head/neck region
Venous occlusions, such as dural sinus thrombosis and cortical vein thrombosis
Our goal is to provide comprehensive, individualized care that will help our patients recover to achieve the best quality of life possible.

Certified Stroke Center at UChicago Medicine Hyde Park
The University of Chicago Stroke Center has been recognized as a Comprehensive Stroke Center by the Joint Commission on Accreditation of Healthcare Organizations (JCAHO), the major national hospital accreditation organization. This designation is considered a "Gold Seal of Approval" and recognizes the exceptional efforts of the University of Chicago Stroke Center team to provide advanced care according to the latest stroke treatment standards, and to strive for continuous improvement in care. The Stroke Center has also achieved the "Gold Plus" award from the American Heart Association (AHA).
UChicago Medicine Ingalls Memorial Stroke Center of Excellence
UChicago Medicine Ingalls Memorial developed its stroke center in 2006 to increase awareness of stroke symptoms and prevention–and to diagnose and treat stroke patients as quickly as possible. Under the medical direction of board-certified neurologist Engin Yilmaz, MD, the Stroke Center integrates the services of the emergency department, nursing, radiology, laboratory, pharmacy and rehabilitation. This multidisciplinary approach to stroke management covers all aspects of stroke care, from prevention and diagnosis to acute care and rehabilitation.
In addition to emergent and acute inpatient care for stroke patients, UChicago Medicine Ingalls Memorial offers a full continuum of care, including rehabilitation and support both on an inpatient and outpatient basis.
In February 2008, the UChicago Medicine Ingalls Memorial Stroke Center earned the Gold Seal of Approval from the DNV for Primary Stroke Centers. The recommendation demonstrates that UChicago Medicine Ingalls Memorial's stroke care program follows stringent national standards and guidelines that can significantly improve outcomes for stroke patients, according to the DNV.
Our interdisciplinary stroke team meets on a monthly basis to review stroke performance improvement, quality measures, treatment protocols, clinical practice guidelines and to educate stroke patients, the community and staff.
As part of its dedicated Stroke Center, UChicago Medicine Ingalls Memorial developed and implemented a stroke protocol according to the American Stroke Association's guidelines and recommendations to ensure that stroke patients are diagnosed and treated quickly. The protocol includes the immediate availability of a CT scan within minutes of a patient's arrival to the Emergency Department, and administration of clot-busting drugs in selected patients.
Our 53-bed Center for Rehabilitative Medicine serves as a regional referral center, offering acute inpatient rehabilitation care in five primary areas.

Our specialists also offer outpatient rehabilitative services in Calumet City, Flossmoor and Tinley Park.
Now Offering Appointments for New Stroke Patients Within 48 Hours.
To request an appointment, please call 1-773-702-6222 or fill out the form below.
Request an Appointment
The information you provide will enable us to assist you as efficiently as possible. A representative will contact you within one to two business days to help you schedule an appointment.
You can also make an appointment with our providers by:
– Scheduling a virtual video visit to see a provider from the comfort of your home
– Requesting an online second opinion from our specialists
– Filling out an online questionnaire (e-visit) to get a same-day diagnosis and treatment for common conditions.
To speak to someone directly, please call 1-888-824-0200. If you have symptoms of an urgent nature, please call your doctor or go to the emergency room immediately.
Find a Physician and Learn More About Video Visits and Remote Second Opinions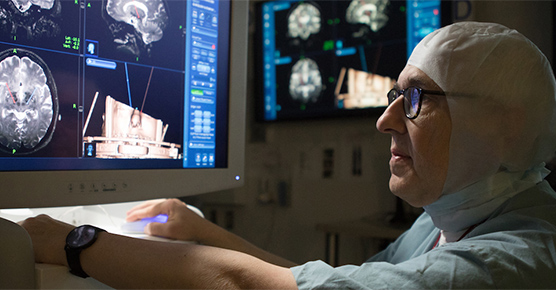 Find a Neurologist or Neurosurgeon
View profiles of UChicago Medicine neurologists and neurosurgeons, including specialists in brain tumors, epilepsy, multiple sclerosis, stroke and more.

Get a Second Opinion Online
Whether you are facing a complex health issue or difficult treatment decision, getting a second opinion can help you make an informed decision about your care. Get an online second opinion from one of our experts without having to leave home.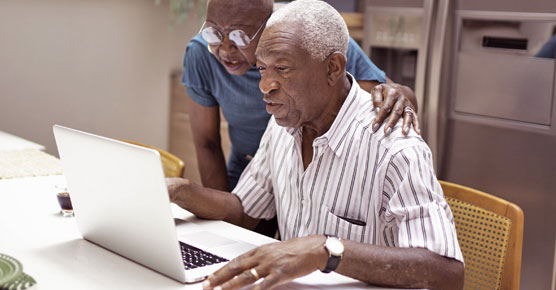 FAQs About Video Visits
Find answers to frequently asked questions about your virtual visit including an overview of the process, how to prepare for your visit, cost and insurance and technical requirements.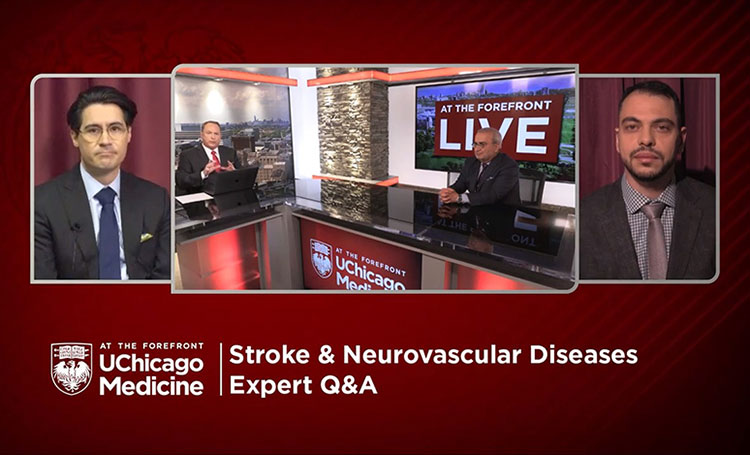 Read More About Stroke and Neurovascular Diseases