Through community partnerships, the University of Chicago Medicine supports a variety of programs and services offering health-related benefits for South Side residents.
Current Health Priority Areas
Additionally, UChicago Medicine is committed to addressing health priority areas identified through the Community Health Needs Assessment. We support programs and services that address these health conditions in our 12-zip code service area.
Exercise & Fitness Programs
The Community Fitness Program at the Museum of Science and Industry boasts 60 to 80 members who regularly walk and do aerobic exercise inside the museum's confines. The program takes place on Monday, Wednesday and Friday mornings.
In existence more than 21 years, this free program is designed to encourage healthy fitness habits and to help seniors integrate a regular exercise program into their health routines.
Registration is required.
South Side Fit is a free wellness program. In addition to weekly fitness classes and other benefits, South Side Fit offers monthly health and nutrition workshops. Registration is required.
For more information about South Side Fit, please email
info@timothycommunity.org
or call (773) 624-4642.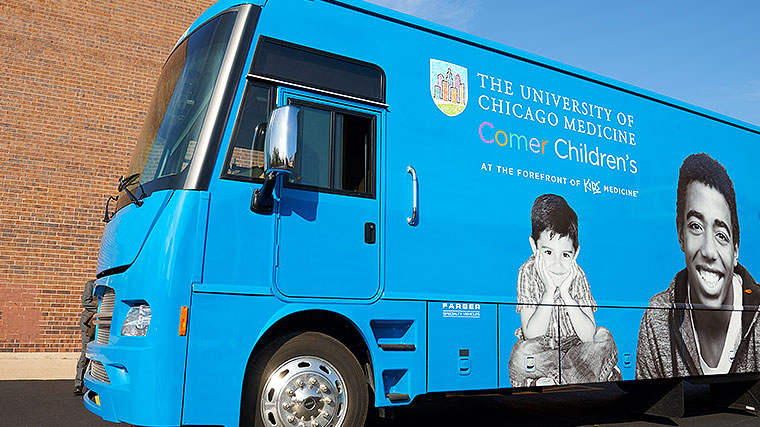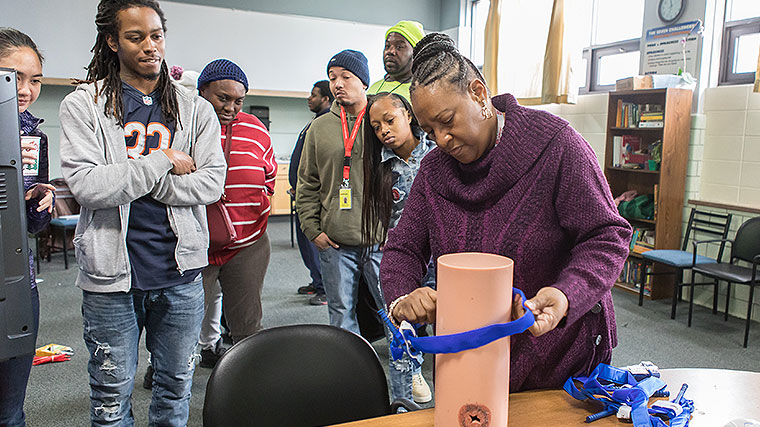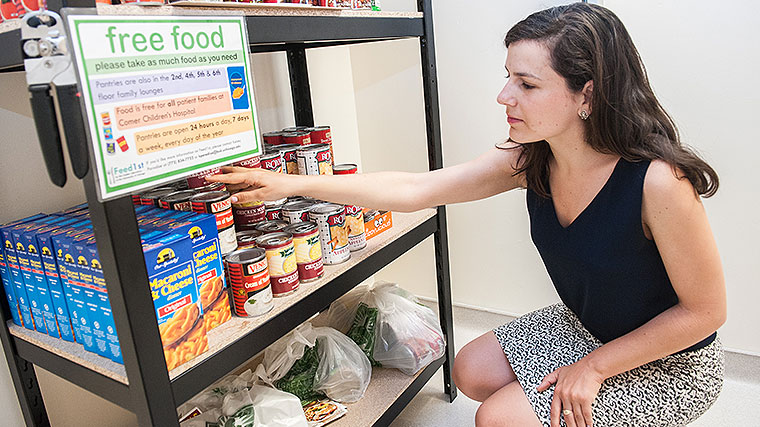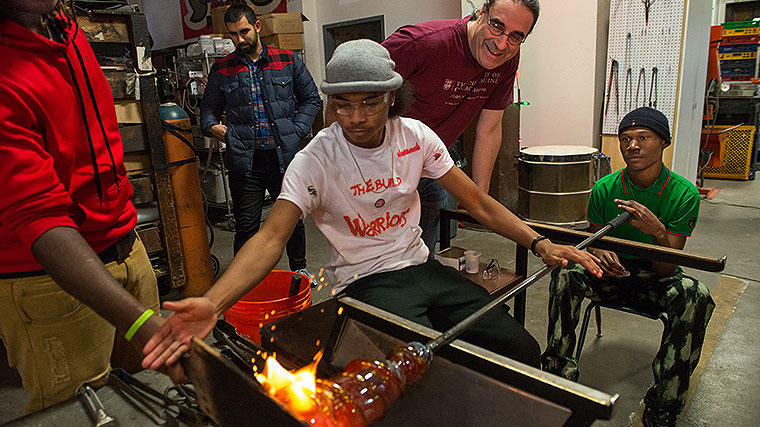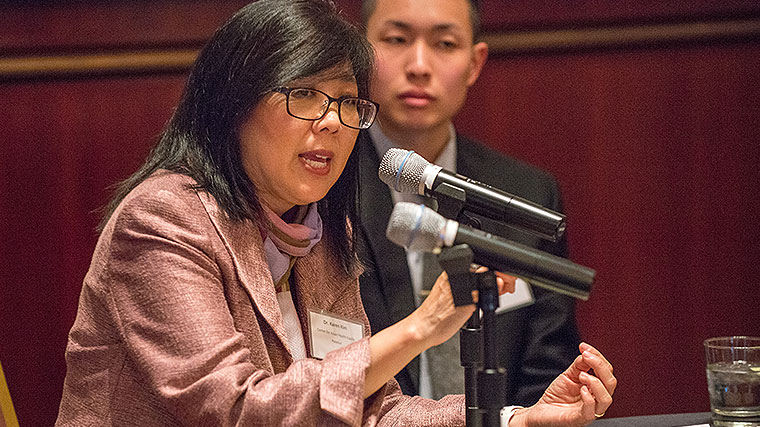 Community Outreach and Health Equity Articles