First Year
Fellows are each paired with members of the senior leadership team for approximately one to three weeks at a time to receive mentoring and guidance within their respective departments. In these rotations, fellows are also partnered with directors who will meet with them on a one-on-one basis to review project work, communicate feedback on their experience and help navigate within the organization. In addition to the rotations, the fellows have flex weeks built into their schedule to get extra experience in the rotations that interest them most. Furthermore, the fellows will participate in performance improvement, financial management and standing senior leadership and organizational meetings.
Below you will find the first-year rotations and examples of rotation specific projects:
Second Year
The fellows will develop a detailed understanding of area-specific operations and become active members of a local management team. As a result, fellows will gain direct exposure to employee relations issues and have substantial opportunity for project specific work that ties to strategic goals within the selected department.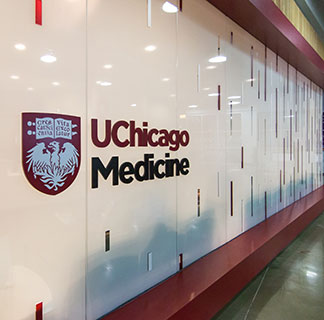 How to Apply
Learn more about how to apply for the administrative fellowship, including necessary materials, important deadlines and contact information.
Apply for the Fellowship
Why Choose UChicago Medicine
We are advancing the forefront of health every day by bringing research to reality and advanced care closer to our patients. Welcome to the forefront.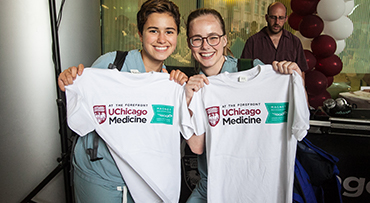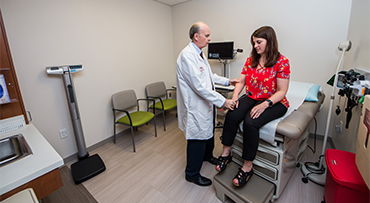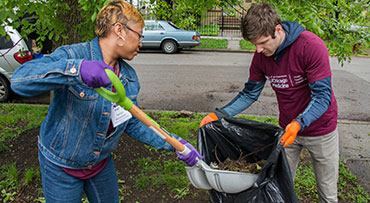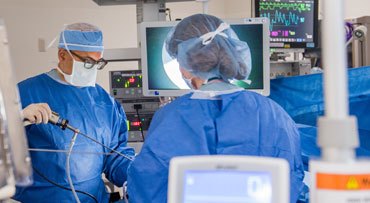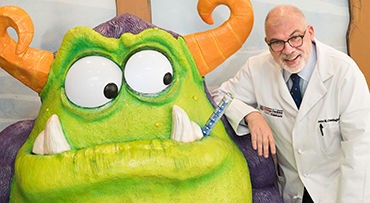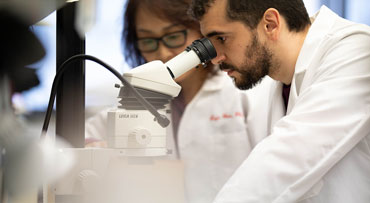 Patient Care Articles & News