Qualifications
The University of Chicago Medicine will consider applications from all qualified candidates; however, we do not sponsor work visas for administrative fellows. Qualified applicants will have either completed a master's degree from an accredited MHA, MPH, MBA or a related program, or are fulfilling a residency requirement and have completed all academic coursework from the above degree types. Furthermore, candidates should have a strong interest in health care administration at an academic medical center; excellent communication skills (both written and oral); the ability to manage multiple projects and meet deadlines; high leadership potential; proven ability to work independently and in team-oriented environments. The fellowship is only open to individuals who complete all didactic coursework from their respective master's programs between November 2023 and June 2024.
**Accepted candidates completing a residency are required to complete both years of the fellowship.
How to Apply
Interested applicants should submit the following materials by Friday, September 29, 2023:
Cover letter (salutation: Jason Keeler, Chief Operating Officer)
Resume
Personal statement addressing qualifications, interest in the fellowship and career objectives
Official transcripts from undergraduate and graduate school
Three letters of recommendation, including one from the graduate program director (salutation: Jason Keeler, Chief Operating Officer)
As a member of NCAF, our Administrative Fellowship program will accept applications directly through NCAF's National Administrative Centralized Application Service (NAFCAS).
It is preferred applicants apply through the NAFCAS website, but we will still accept completed application materials mailed in a single packet to the following address:
The University of Chicago Medicine
5841 S. Maryland Avenue
MC1090, Rm. TN-200
Chicago, IL 60637
Attn: Monique Mitchelle
Webinars
2023 Administrative Fellow Informational Webinars
We will be hosting informational webinars on:
Tuesday, July 25th from 2 pm – 3 pm CT
Wednesday, August 16th from 5 pm – 6 pm CT
Monday, September 11th from 11 am – 12 pm CT
Link to Webinar registration form: https://lnkd.in/dNUQAFp3
Link to the Zoom for all Webinars: https://lnkd.in/dWY-g8AF Meeting ID: 922 3011 8488 Passcode: 946227
Timeline
The University of Chicago Medicine will abide by the guidelines set out by the National Council on Administrative Fellowships.
| | |
| --- | --- |
| Application Timeline | |
| Application due date | Friday, September 29, 2023 |
| Preliminary video interviews | Early/Mid October 2023 |
| On-site interviews | Mid-October 2023 |
| Selection announcement | November 2023 |
| Start date | Summer 2024 |
Application packets received after September 29, 2023 will not be considered.
Contact Us
If you have any questions, please email the current administrative fellows:
Isabelle Arguilez and Moustapha Mbaye
adminfellow@uchospitals.edu
Why Choose UChicago Medicine
We are advancing the forefront of health every day by bringing research to reality and advanced care closer to our patients. Welcome to the forefront.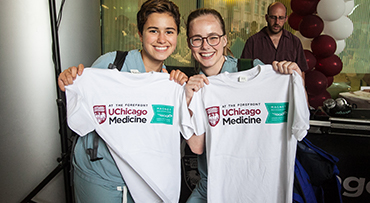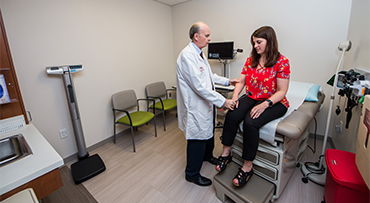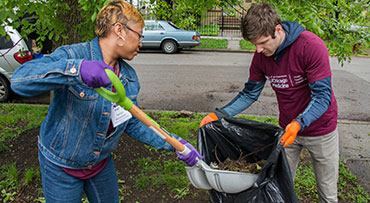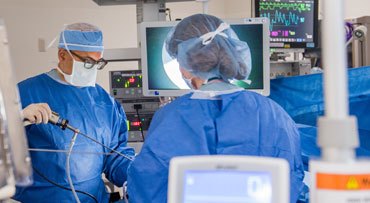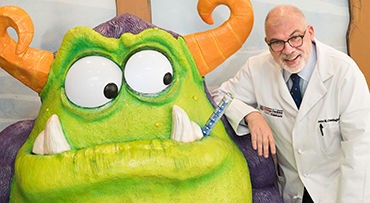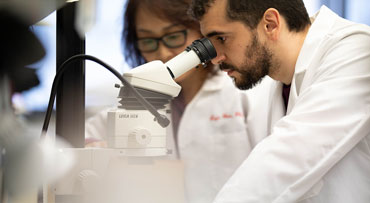 Patient Care Articles & News