Healing Through the Arts
Arts in a health care setting — lifting spirits, giving hope and affirming life — can lessen stress and encourage wellness.
The Healing Arts Program at UChicago Medicine brings fine arts and music to our medical campus to share with patients, visitors, staff and the surrounding community. The UChicago Department of Music, local choirs and independent musicians brighten patient care areas with melody and song. Partnerships with national arts organizations, museums, community groups and local artists bring diverse and uplifting exhibits to our hospitals and clinics.
"Our program applies the inherent qualities of the arts — its ability to comfort and console – in thoughtful ways," said Monica Hork, healing arts coordinator for UChicago Medicine. "And we try to do this when and where patients, families and staff may need it the most."
Permanent Art Collections
The art collection in the Center for Care and Discovery includes the works of many diverse talents, such as Michiko Itatani's "Untitled" painting from her Cosmic Theater series (pictured), which elicits a sense of joy and hope. Our self-guided art tour lets you explore artwork in the Center for Care and Discovery at your own pace.
Ongoing Musical Programs
Musicians Chihsuan Yang (left), and Carlo Basile regularly perform for patients, visitors and staff in the Sky Lobby of the Center for Care and Discovery and in our cancer outpatient treatment areas.
Art Installations
Welcome Blankets, an installation of vibrant lap blankets, welcomes the viewer into personal family stories. Participants around the world created the blankets as a craft-based response to those facing geographic relocation. Welcome Blankets was originally exhibited at the University of Chicago Smart Museum.
Photo Exhibits
The photo exhibit Dancers Among Us was one of the most popular displays at UChicago Medicine. Several of photographer Jordan Matters' images where added to the hospital collection after the show. "Dancers Among Us, Part 2" will come to the medical center later this year.
Traveling Art Displays
Natural Healing, an exhibit of contemporary fiber art representing animals and plants that contribute to medicine and human wellness, came to the UChicago Medicine after a showing at the National Institutes of Health.
Annual Staff Art Exhibit
Each year, UChicago Medicine sponsors a Staff Art Exhibit supported by the National Arts Program. Our employees' creative works demonstrate their talents beyond their services in patient care, education and research.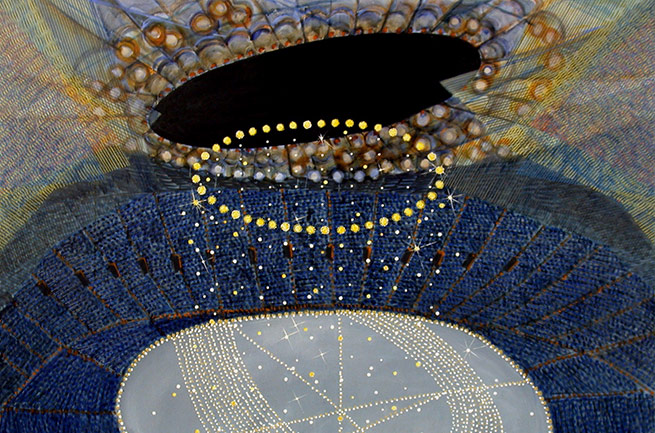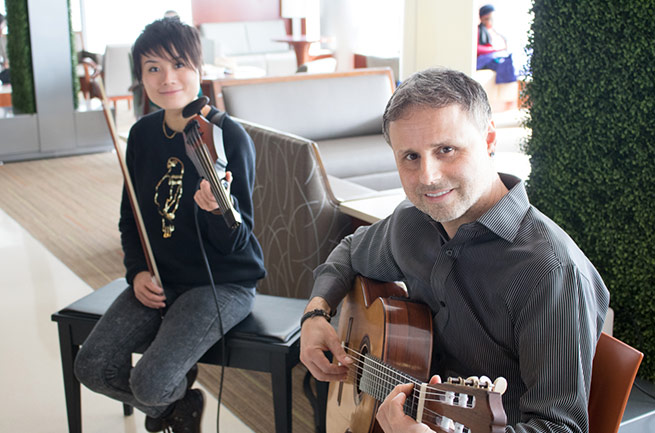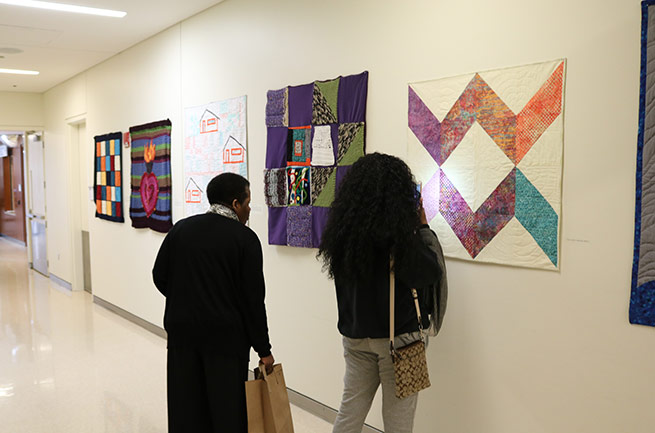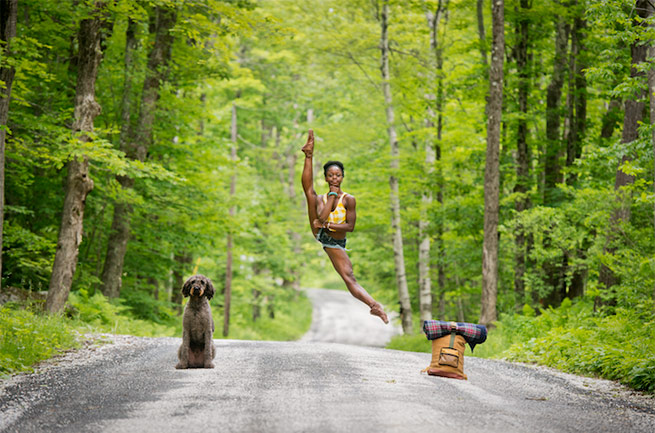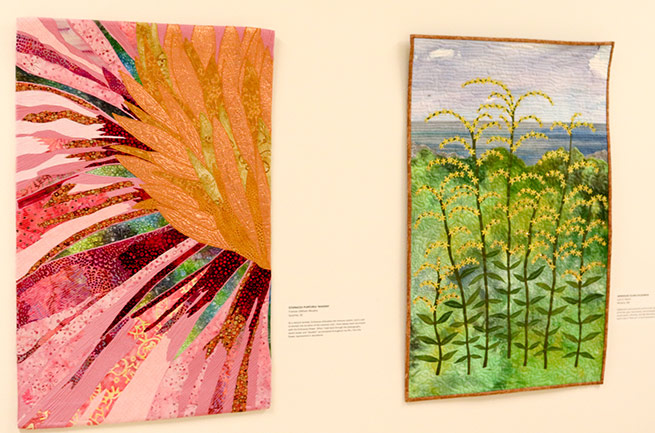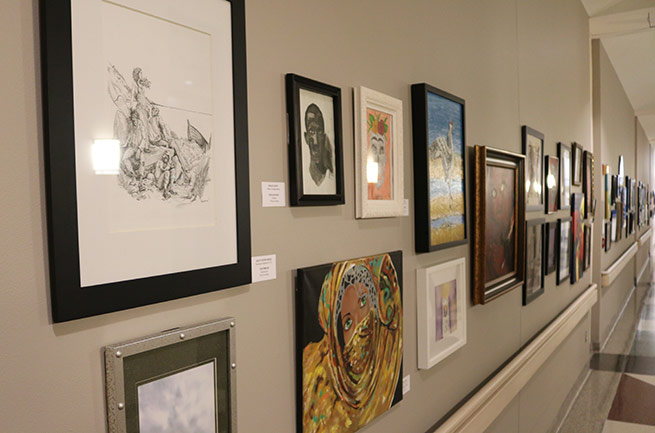 Read more about our Healing Arts Program