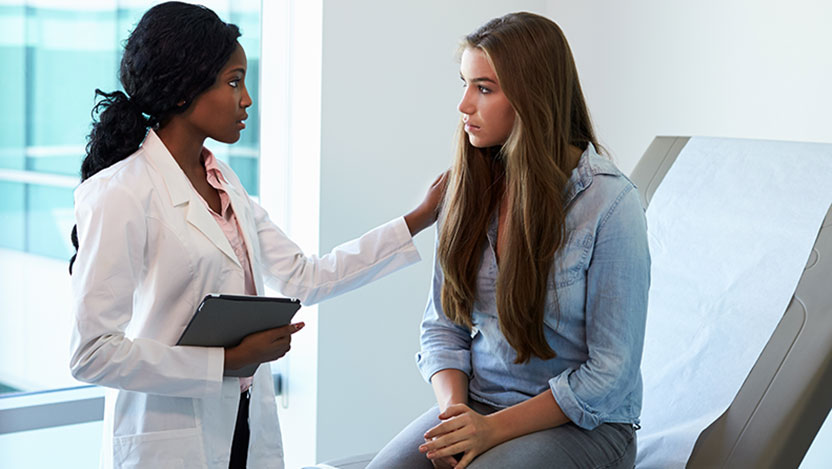 What is 'We Ask Because We Care?'
We Ask Because We Care is a way for our patients to tell us about themselves.
In addition to asking about race, ethnicity, preferred language and religion, UChicago Medicine is now able to collect information about sexual orientation and gender identity.
This is one way we are working to improve the level of care we give.
Frequently Asked Questions