Advance Directives
You have the right to make informed decisions about your health care, including the right to refuse treatment offered to you. You also may give directions, in advance, about your wishes for health care should the time come when you cannot communicate yourself. It is helpful to make such arrangements long before the need arises. If you have an advance directive, such as a living will or durable power of attorney for health care, please bring it with you at the time of admission.
Resources to Help You Plan Ahead
Care Planning Guide: Making Choices for Your End of Life Care
Ethics Consultation
It can be difficult to make decisions about your health care or the care of a loved one who is very ill. In addition to speaking with your physician and health care team, you may want to consult with the MacLean Center for Clinical Medical Ethics at 773-702-1453.
Child Life Services
Child life specialists can help children understand their illnesses and treatments. Our team also offers individualized support for children with hospitalized siblings. For assistance, please call our Child Life professionals at 773-702-6481.
Flowers/Live Plants
Patients in the intensive care unit (ICU), oncology units, transplant units and those with conditions that increase their risk of infection may not receive live flowers or plants. Please ask the nurse for further details.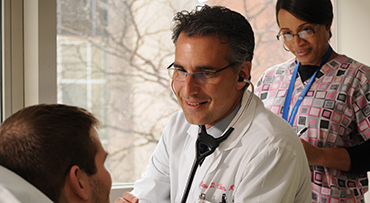 Patient Information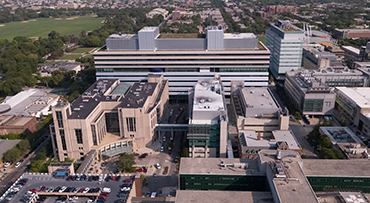 Directions & Maps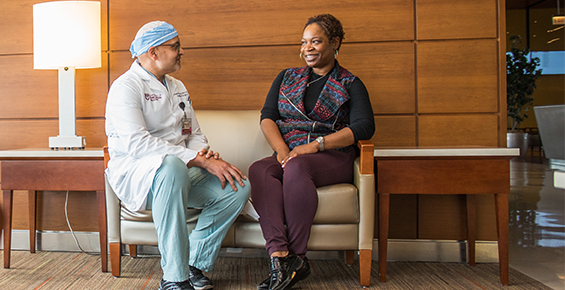 Find a Physician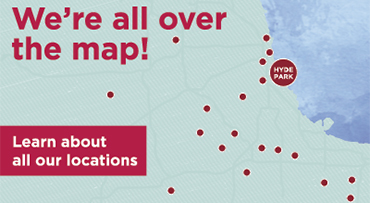 Our Locations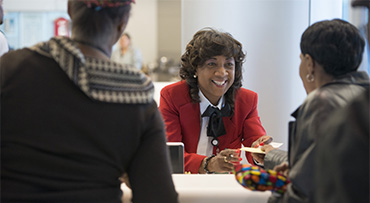 Information for Visitors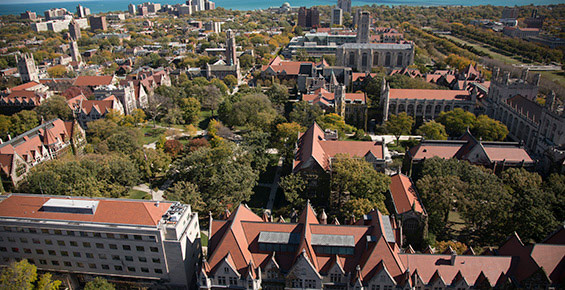 Our Neighborhood & City