Skip to content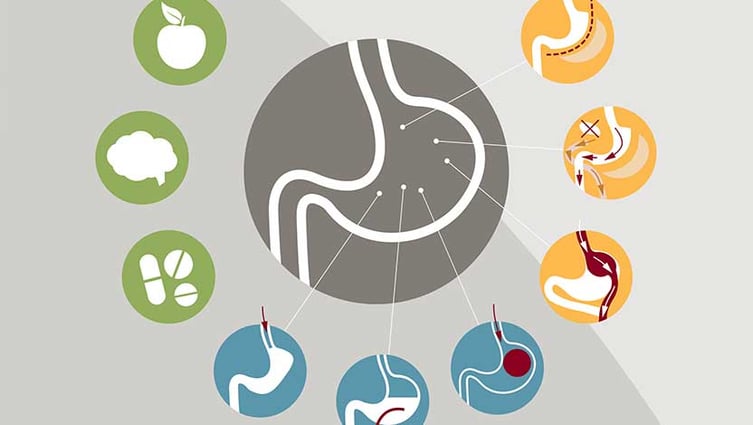 Do detoxes work?
Do you feel like you need a detox? University of Chicago Medicine's Andrew Aronsohn, MD, explains the bad and good ways to help your body detox.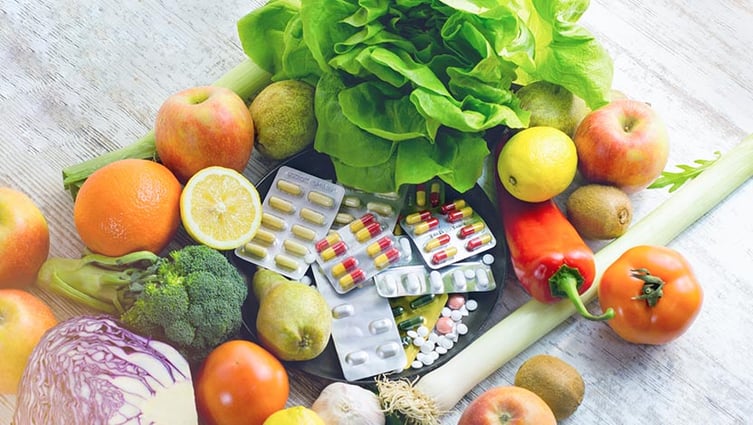 A hot topic: Are spicy foods healthy or dangerous?
There is confusion about whether spicy foods are healthy or dangerous. Gastroenterologist Edwin McDonald, MD, takes a look at the evidence—and shares a cautionary tale about ghost pepper sauce—to separate fact from fiction.