Skip to content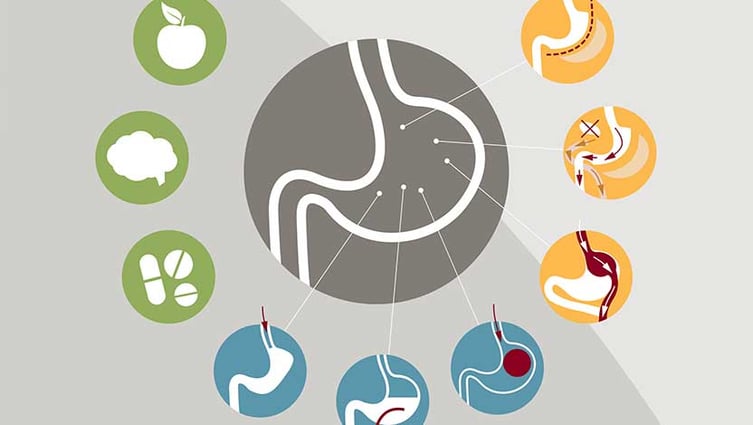 Is full-fat food better for you than low-fat or fat-free food?
It's a hotly debated topic among dietitians: are low-fat foods healthier than full-fat foods? University of Chicago Medicine registered dietitian Courtney Schuchmann explains why high-fat or high-protein foods are often a better choice than low-fat versions.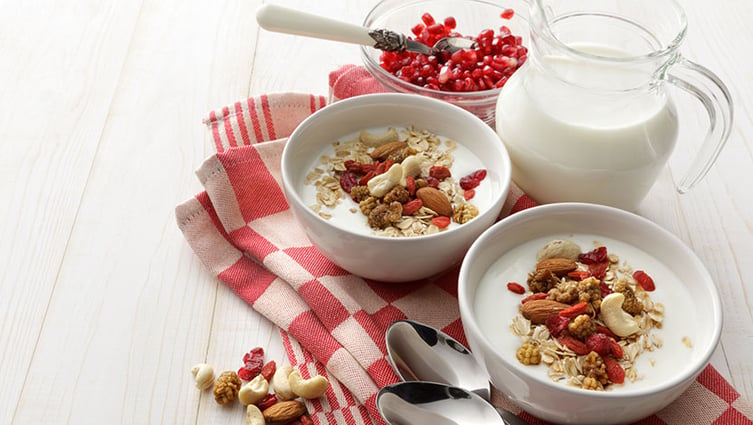 Eating slower may help with weight loss
Whenever we focus on losing weight or preventing weight gain, we tend to only focus on what we eat. But we may want to pay a little more attention to how fast we eat too.