Skip to content

UChicago Medicine treats nearly 3,000 adult patients in first year as adult trauma center
The University of Chicago Medicine treated 2,988 adult trauma cases in its initial year of providing Level 1 adult trauma care, and 792 of those patients participated in a hospital-based program that seeks to break the cycle of intentional violence.
That averaged out to be eight adult trauma patients a day who were treated from May 1, 2018, through April 30, 2019 — in line with estimates that were developed during UChicago Medicine's planning phase to take on an expanded role in the city's trauma system.

Meanwhile, 407 young trauma patients were treated at UChicago Medicine Comer Children's Hospital, which has been providing specialized pediatric emergency services since 1990. It is the only pediatric trauma center on the South Side.
In the 12 months ending in April, UChicago Medicine cared for a total of 3,395 pediatric and adult trauma patients, making it one of the busiest trauma centers in the city.
Blunt traumas, typically associated with injuries from car accidents and falls, accounted for the majority of patients, comprising 59.6% of adult and 82.1% of pediatric cases. Penetrating traumas, often from intentional violence such as stabbings and shootings, accounted for 39.4% of adult and 15.5% of pediatric patients. Burn injuries made up 1.1% of adult cases and 2.5% of pediatric ones.
UChicago Medicine's Violence Recovery Program (VRP) also marked its first year of operation on May 1, 2019. The program directly engaged 792 patients and 334 families who were dealing with the ramifications of gunshot wounds, stabbing injuries and assaults.
Through the Urban Health Initiative, VRP helps trauma patients 18 years and older and their families with wraparound care, violence-recovery efforts and other services to help them recover from traumatic injuries. That includes crisis intervention, psychological first aid, re-injury risk assessment, safe discharge planning, community-based service provider referrals, case management and more. In addition to providing these direct services, it also helps patients and families navigate external health care and social services.
In related news, UChicago Medicine announced in April a $9.1 million gift that will dramatically expand trauma-informed care and services for the South Side by helping children and their families recover from the immediate and long-lasting effects of trauma caused by gun, domestic or sexual violence, or child abuse. Through the Block Hassenfeld Casdin (BHC) Collaborative for Family Resilience program, children and their families will get wraparound services, including mental-health and social-service support, health care navigation, help finding housing or childcare, and much more.
Separately, UChicago Medicine has partnered with Advocate Christ Medical Center to form Southland RISE. The two medical centers are working provide better care for individuals, families and communities on the South Side and south suburban communities focus on strengthening and integrating existing violence recovery and trauma care services within the two medical systems and throughout surrounding communities.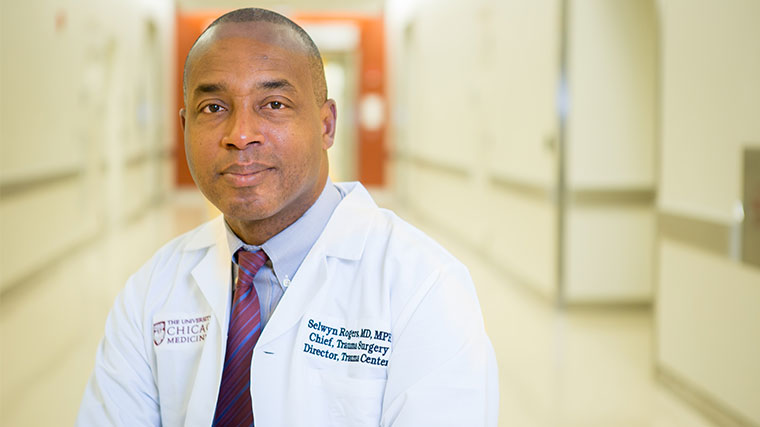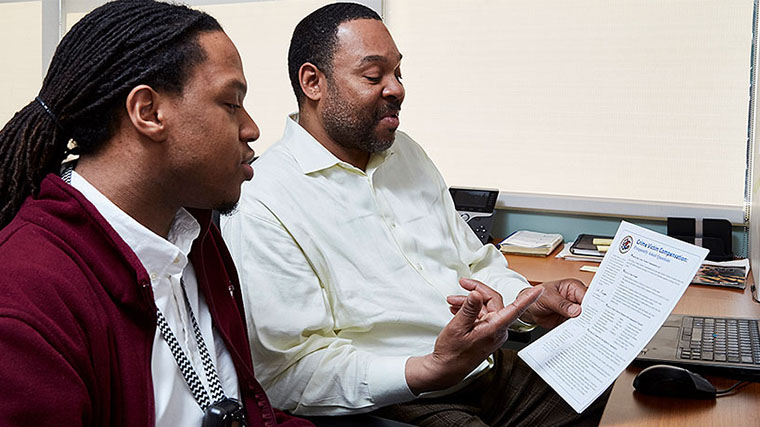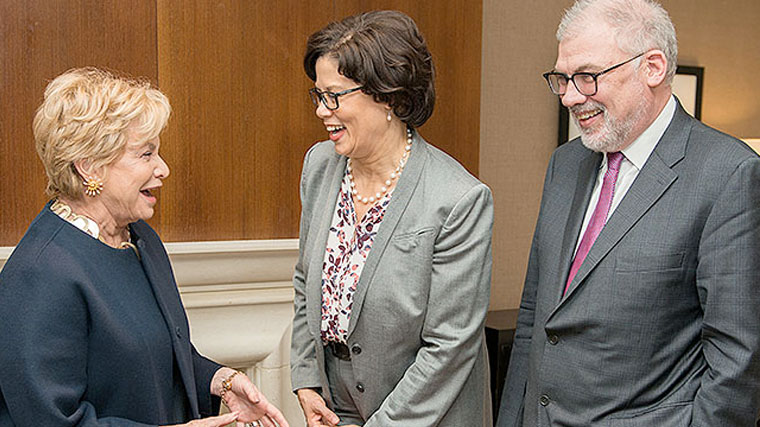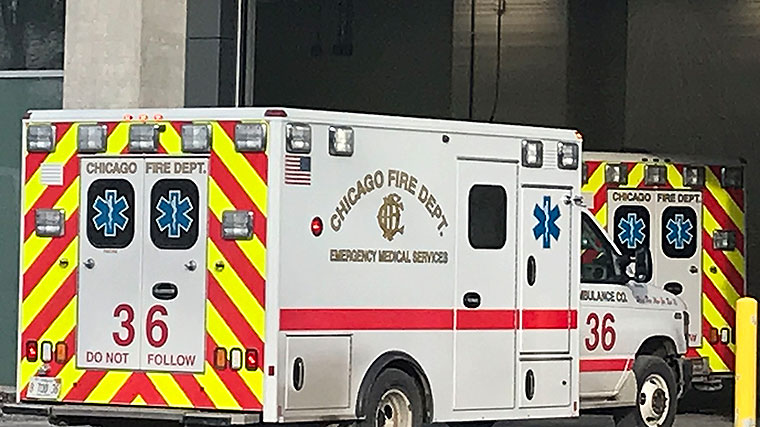 Trauma Recovery & Violence Prevention